About this Event
Struggling with the change involved in managing your teams virtually rather than face to face in the office?
Difficulty in managing lack of visibility of what your teams are doing on a day to basis?
Experiencing challenges in coaching, giving feedback and recognition in the new virtual world?
Yes? Then read on...
These courses are specifically designed for public sector communicators. Anyone who leads or manages teams or who needs to get results through collaboration with others.
Day One
Wednesday 30th September (5hrs)
09:30 – 12:00 (2,5h) & 14:30 – 17:00 (2,5h)
Day Two
Thursday 1st October (2,5hrs)
09:30 – 12:00 (2,5h)
After this course you will be able to:
Create a sense of purpose, keep your team focused on the business
Understand the different leadership roles of Strategist, Mentor, Coach, Communicator and Influencer and what is involved in each one
Apply the guiding principles for creating a motivational environment for your team that builds on mutual respect and trust
Use three important leadership communication skills in all your interactions that include both what and why, intent and effect, facts and feelings.
Understand the difference between "in the moment" and "on reflection" coaching and how to best use both to develop your team
Understand both "what" to coach and "when" to coach
Give both success and guidance feedback – virtually and in-person
Manage difficult conversations with your team
Provide specific, timely and meaningful recognition to your team
Prework material will be sent to partcipants to be completed prior to the sessions including:
Electronic materials to work with – online or printed out
Skill Guide Card with the key skills and concepts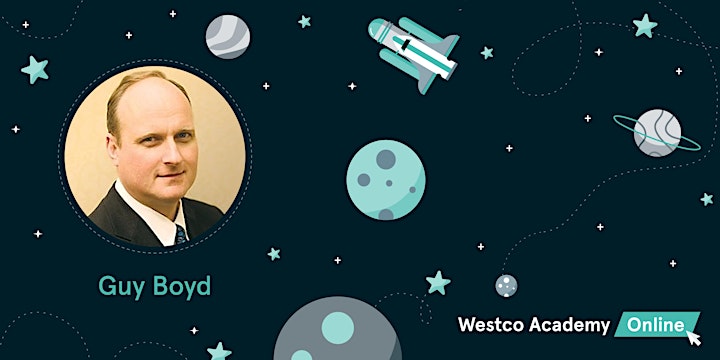 Hello, I'm Guy Boyd of Miradorus and I have more than twenty-five years' experience in consulting and leadership.
I've led teams in the healthcare, airline and safety consulting sectors, as well as working extensively as an external adviser – to organisations from SME's to multi-nationals – helping them to transform their businesses and teams through the development of skills, expertise and mindset.
With corporate expertise at Managing Director level, and extensive consulting experience in change management, leadership and culture development, I have a proven track record in achieving sustainable performance and profitability improvement, both as a senior corporate leader and as a Trusted Adviser and consultant to organisations worldwide.
I have delivered numerous virtual programmes in leadership, sales, business development and customer service excellence since the start of the Pandemic, for a range of clients in sectors as diverse as professional services, construction, manufacturing, IT systems integration and aerospace.
Some examples of feedback from these leadership programmes – ranging from Sales and Marketing to Finance and Operations Managers, include:
"The best training I've been on for 15 years with my company..."
"Really well adapted for being delivered in amongst a busy workload from home"
"Guy is fantastic"
"A very good workshop for making you stand back and really think."
"Gives you a different way to think about yourself as a leader"
"Miradorus and Guy provided us with a practical and engaging approach to accelerating results."
I am passionate about helping others to realise their business and individual potential. It is hugely satisfying to see how, in a very short period of time, a participant can discover their own abilities in areas where they previously felt challenged, frustrated or lacking in confidence and provide them with tools and techniques that work.
Connect with me on LinkedIn