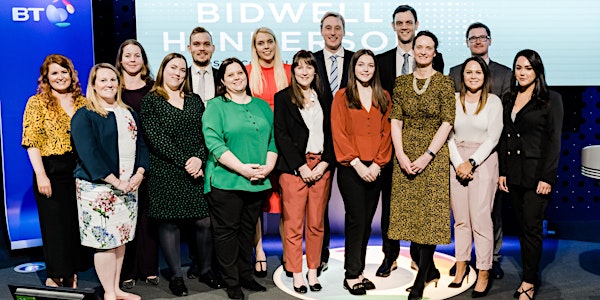 Virtual - Legal Aid - Profitability and Sustainability Conference 2020
Practical training sessions for Fee Earners/Solicitors and Lawyers designed to increase profitability and sustainability in legal costs
About this event
Please note - Rescheduled to a virtual event on 14th September 2020.
The health and safety of our visitors, exhibitors and staff will always be our number one priority and to that end the event will now take place on the 14th September 2020 as a virtual on-line event with the ability to drop in to the topics you want to hear about.
Overview
Practical training sessions full of ideas, tips, guides and resources designed to increase profitability and improve sustainability in the legal market for Lawyers / Fee Earners / Costs Lawyers / Billers and Solicitors.
There will be focus on the key cases and changes of the year and what you need to be aware of, along with practical advice on how you can save time and money.
This bespoke training is presented from the view of Costs Lawyers with an extensive and collective experience of working with a variety of firms throughout the UK and processing and uploading thousands of cases through CCMS.
Topics
1. David Smith, Training Manager presents on Profitability in Legal Aid Cases
2. Kimberley Heath, Costs Lawyer and Manager presents on How to Upload and Process your own LAA assessed claims in CCMS
3. Megan Kutter, Consultant Costs Lawyer presents on Very High Costs Cases - Recent changes, uploading and managing cases in CCMS
What's included?
1. PowerPoint presentations
2. Full set of notes
3. Costs clinic after the seminars for free costs advice
4. Prizes!
Click on the green button to secure your tickets.
Limited Tickets
Early booking is recommended.
Supporting Smart Works
We are proud to be supporting the charity Smart Works and we are offering all ticket holders a free one box courier collection of any unwanted smart office clothing and or shoes. Details will be provided during the event.