About this Event
18th September 2020.
You might use a lifebelt to keep yourself afloat/alive in turbulent waters. Our virtual lifebelts will give you buoyancy and the understanding to keep yourself afloat during trying times for mental health.
You can also throw a mental health lifebelt to someone who is struggling and help keep them afloat until further help can be summoned. In this way you might be able to reach out and understand why someone you encounter might be struggling with their wellbeing.
We will: give you access to a suite of 5 short (no more than 25 minutes) films, each film will build and develop your knowledge and understanding of wellbeing and mental health. You will also be invited to attend 5 live webinars to discuss the issues that have arisen from each film; you will be encouraged to interact with other participants in a safe and supported environment, short (anonymised) summaries will be available on our private facebook page soon after each session.
Check out the videos at:
https://www.evexia.org.uk/lifebelts/
You should: register for the webinar session and commit to watching the films, completing the interactive tasks associated with the films and to participating in the webinars (each webinar will last one hour). There is no charge for your participation as the project is supported by the London Community Response Fund and the UK National Lottery Community Fund, you may feel you want to make a contribution to the charities that are providing this training so they can further their work in this field.

"I attended the Virtual Lifebelts sessions in May and June of 2020, which was very timely in the middle of lockdown due to corona virus.
The structure of the sessions was well thought out with a lecture type of session and then a live discussion. A video was sent out a few days before the live chat which gave the opportunity to learn about the focus of the week's session and do some short homework tasks ensuring that we had thought more deeply about the concept before coming together to talk about it. The videos were presented by Dr Ian Kenvyn who gave clear explanations of concepts, which sometimes were quite new to me, and ways of thinking about them.
Ian also led the one hour group chat sessions very competently and with good humour. He kept them moving forward at a comfortable pace and ensured everyone had ample opportunity to contribute in a safe, supportive and unpressurised environment. There was time to get clarification of any concept we had not quite understood in the video and then every one was encouraged to share what resonated with them, or what they disagreed with, which in turn led to some intriguing discussions. Some people referred to their personal experiences and some didn't both of which was fine. I found this was a very stimulating part of the course. Hearing from other people helped remind me I am not alone in thinking or feeling a certain way, and also that there are different ways of viewing the same emotion or similar situation. Participants in our group came from the UK and abroad which added diversity to the perspectives, which I particularly valued.
Attending these sessions was an opportunity to revisit some aspects of Mental Health already familiar to me and to learn about others. It gave time to reflect about how important it is to prioritise care of my own mental health and provided plenty of practical suggestions as to how to build more self awareness of warning signs that life is becoming overwhelming. As a result of it I now have more tools in my toolkit to ensure my own well being and I am also better equipped to support others with theirs.
Thank you Ian, Clare and the team for the effort you put into creating this course. I am very pleased that I had the opportunity to attend. It was timely and life enhancing."
"I want to thank you for your Virtual Lifebelts. I will be using them a lot in the future. There were certainly some 'light bulb' moments for me, both in your programmes and in the webinars. Such wonderful examples of how we all see things differently and can learn from each other.
So first off to realise that so often my anger comes from within. It is usually with me a build up of resentments that I find it difficult to express. Also to see that both my and others anger can be seated in fear. ... So later is was good to learn about projection. I was much comforted by the understanding that we need functional stress to feel good about ourselves, it is only when it turns toxic that it is a problem. So we must recognise tipping points and have plans for coping with them.
Another moment was to see that resilience is a learned behaviour. It is helpful to pause, reflect, BE CURIOUS, not frightened and see how we can address problems, issues, in new ways. This was a particularly helpful session. I came away feeling much stronger. Yes, asking for help is not a weakness, rather self awareness made real. I like that.
Taming of the Monkey mind. Mine says no, don't, can't, shouldn't not now, later, later .. I have been looking for the fun loving, troublesome and down right difficult part to shout out loud for ever. It was a revelation to hear others celebrating and rejoicing their wicked and mischievous minds!
It came full circle to listen to the session on projection. Am I responding to my emotions, am I projecting these on to others and blaming them? Learning to say 'this is how I feel ....
Finally we are all tiggers and eeyore's in parts. It is important above all to be kind to ourselves and others. Not only 'do as you would be done by' but also we cannot 'love our neighbours as ourselves' unless we learn to love and care for ourselves first."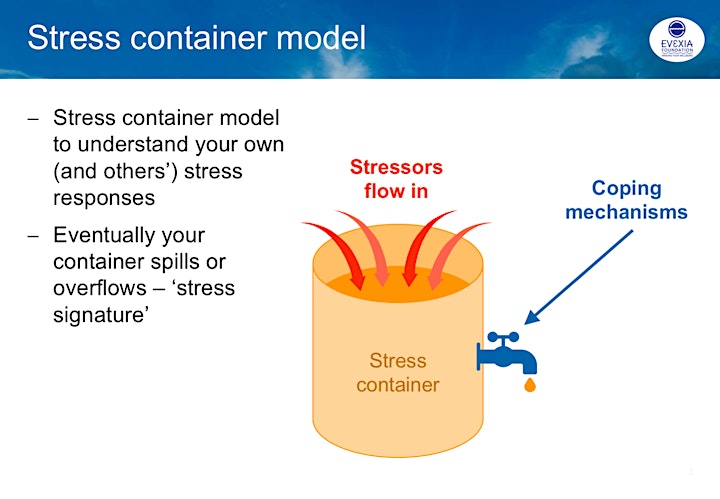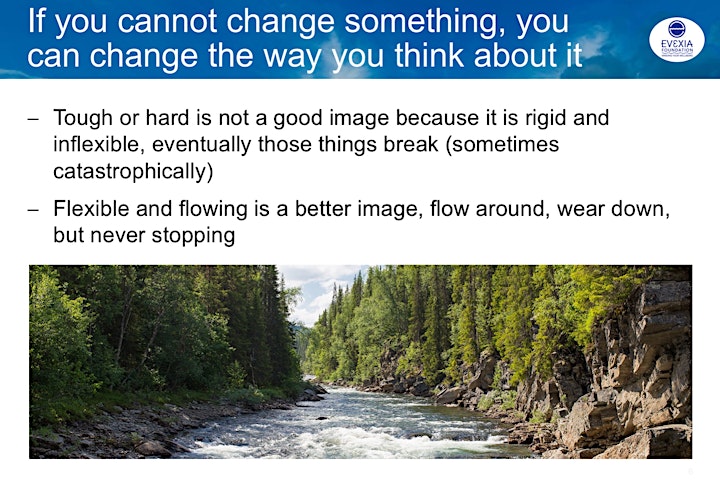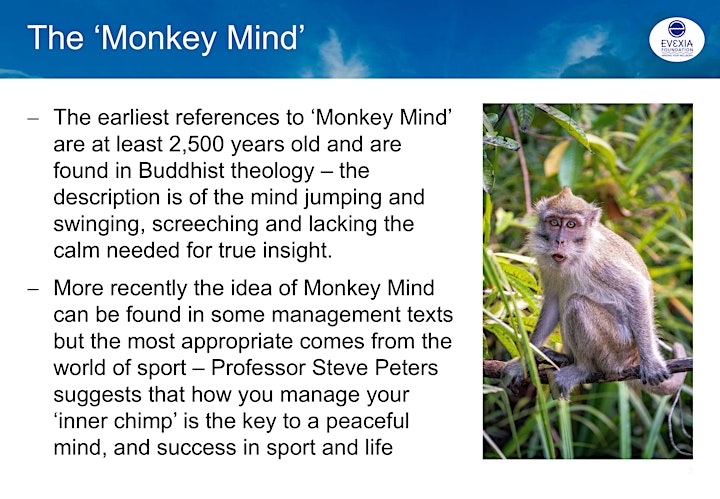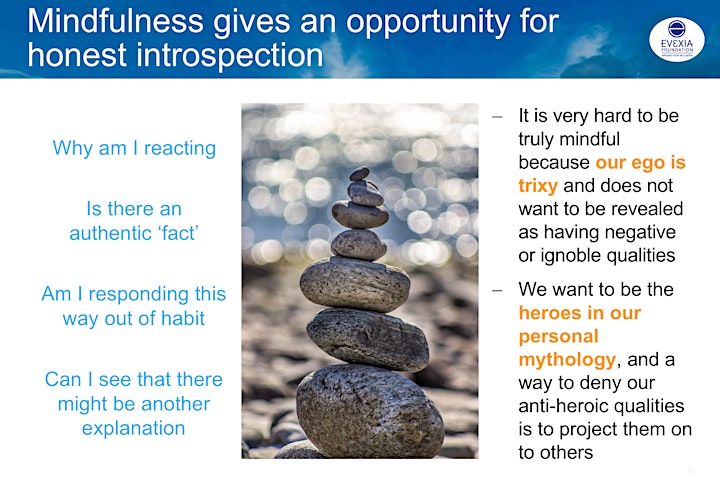 SCHEDULE for Virtual Lifebelts for Mental Health - Live Talks on Zoom
All Welcome to this Series of 5 Live Webinars:
21st August (Friday) 4 - 5pm UK Time
28th August (Friday) 4 - 5pm UK Time
4th September (Friday) 4 - 5pm UK Time
21st August (Friday) 4 - 5pm UK Time
21st August (Friday) 4 - 5pm UK Time