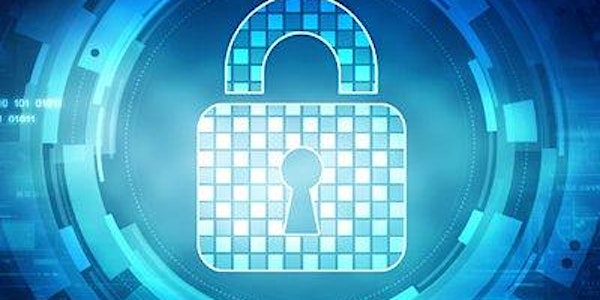 Virtual Northamptonshire Cyber Security Forum
The Northamptonshire Cyber Security Forum is now virtual. An online event for Police and local businesses.
About this event
The Forum runs monthly and aims to drive engagement between police and local businesses on cyber matters. The Forum shares best practice and guidance, raises awareness of the cyber threat landscape and provides an informal support network to attendees.
Agenda:
09:30 Welcome by Chair and Introductions
09:45 Lightning Talk
10:10 Current trends and News
10:35 General Discussion and Q&A
11:00 Close
Joining instructions will be sent via email the day before the event.
Please use corporate email to register so that we may confirm identity. Unvarified, uncleared attendees may have tickets cancelled.