VIRTUAL PANEL DISCUSSION ON JUDICIAL POLITICS IN SOUTH ASIA
Sales Have Ended
Registrations are closed
Please don't forget to click "event access" to see papers' abstracts
Sales Have Ended
Registrations are closed
Please don't forget to click "event access" to see papers' abstracts
This panel discussion examines judicial politics in five South Asian states: Afghanistan, Bangladesh, India, Pakistan and Sri Lanka.
About this event
This panel discussion examines judicial politics in five South Asian states: Afghanistan, Bangladesh, India, Pakistan and Sri Lanka. It will deliberate on the contribution of distinct political and social groups to judicial politics in South Asia, the impact of constitutional and political developments on judicial behaviour, and provide interdisciplinary and comparative perspectives on judicial politics. The audience link for the event is: https://york-ac-uk.zoom.us/j/94990291512 Click "access the event" to see papers' abstracts. Speakers' bios are given below.
DATE: 4 August 2021
TIME: 10:00 AM TO 11:30 AM (90 MINUTES)
Venue: Virtual (Online)
The event will take place via Zoom and will be recorded. Registration for this event will be understood as indicating consent to the talk being recorded.
Joining instructions will be sent 24 hours before the event via email once you have registered. Add the event to your diary after receiving the registration confirmation.
All welcome. This is a free event, though registration is required via Eventbrite.
The information you provide will be held by the organizer under the University of York's Data Protection Policy. We will use this information to provide you with updates relating to the event you have registered to attend and may contact you following the event to request feedback (feedback is optional). Information will be retained until the event has passed unless you request to be kept informed about future events from us.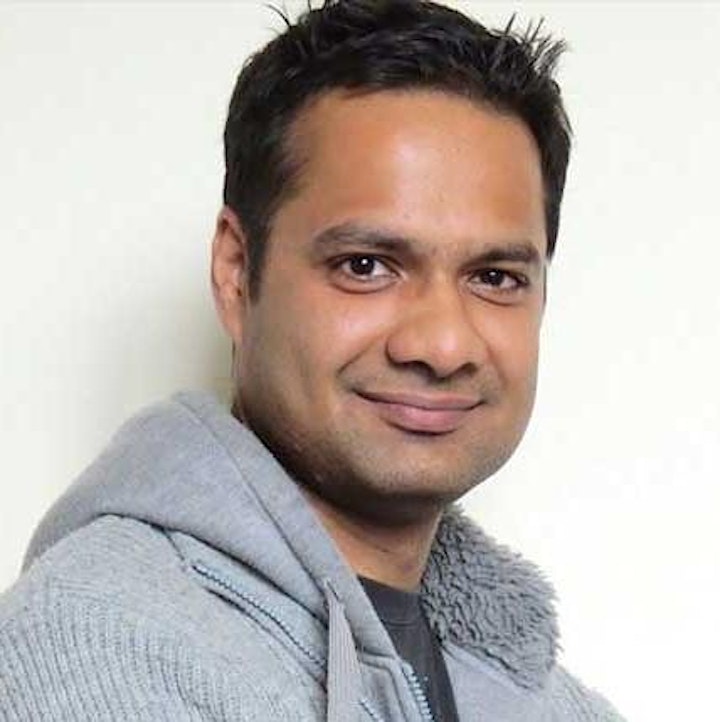 Professor Tarunabh Khaitan was a Vice Dean at the Faculty of Law, the University of Oxford. He is the founding General Editor of the Indian Law Review, an affiliate of the Bonavero Institute of Human Rights and Associate of the Oxford Human Rights Hub. His monograph titled A Theory of Discrimination Law has been cited by the European Court of Human Rights. He helped draft the Indian Anti-Discrimination and Equality Bill 2017. His research on discrimination law has been quoted and relied upon by the Indian Supreme Court and the Canadian Supreme Court.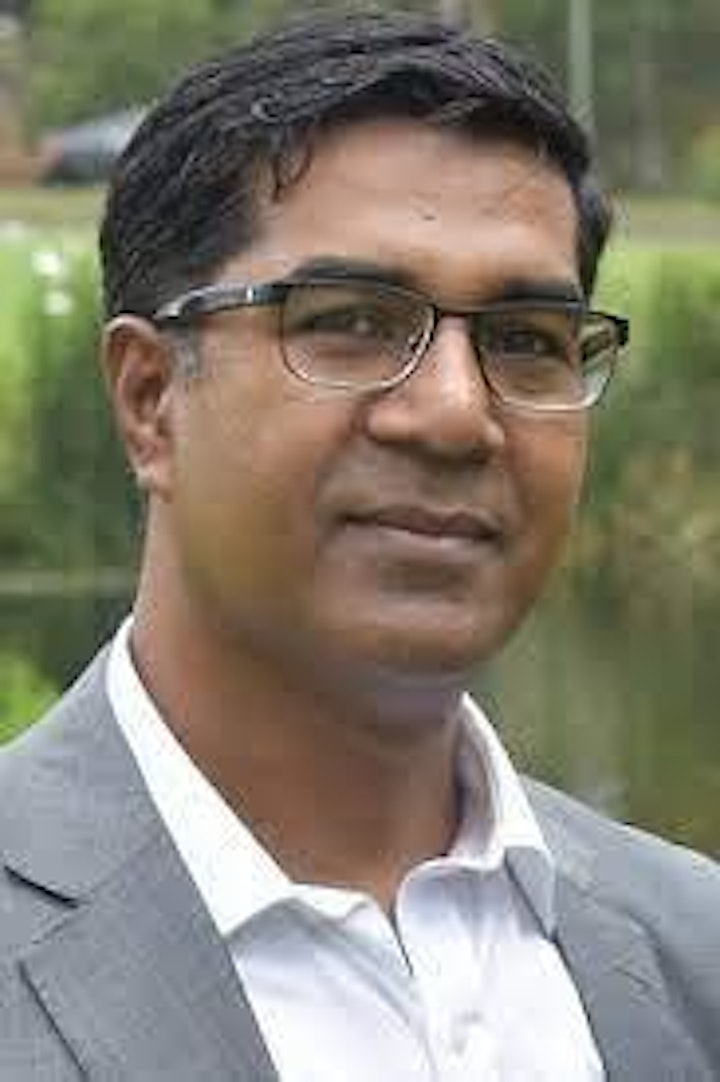 Professor Ridwanul Hoque is a University Fellow at Northern Institute, Charles Darwin University, Australia/Professor, Department of Law, the University of Dhaka (on leave). He has written extensively on judicial activism and inclusive constitutionalism. Different government ministries and international organisations consulted him on a wide range of issues relating to human trafficking, child rights, women's rights, and international labour migration. He has recently completed a major project on the protection of Rohingya refugees from human trafficking.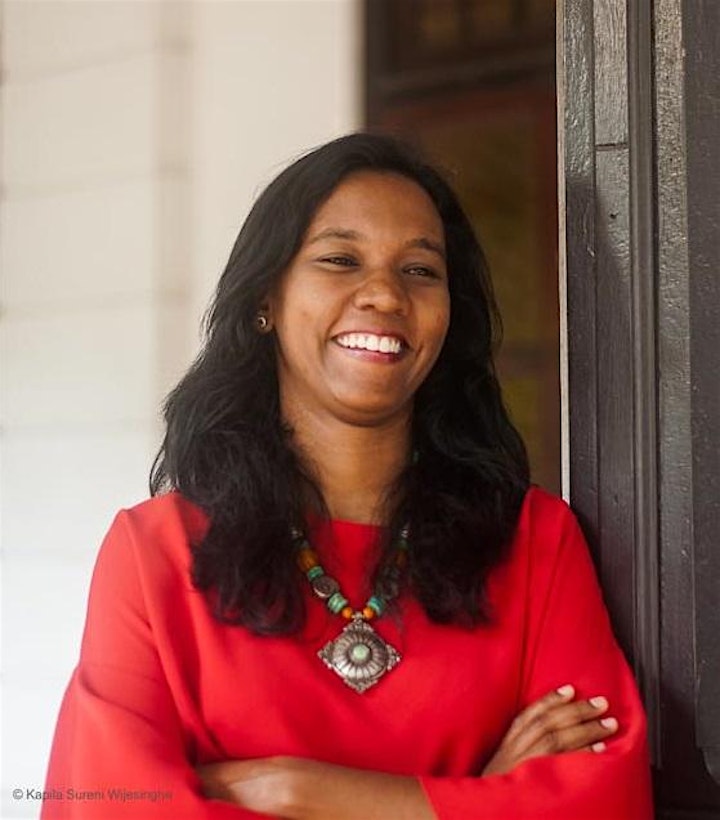 Dr Dinesha Samararatne is a Senior Lecturer at the Department of Public & International Law, University of Colombo. She was a Postdoctoral Fellow in the ARC Laureate Program in Comparative Constitutional Law at the University of Melbourne and during her Postdoctoral Fellowship, she focused on constitution-making in post-war contexts. She wrote extensively on public participation in constitution-making, judicial enforcement of economic and social rights, judicial interpretation of fundamental rights, the influence of Indian public law in the development of public law in Sri Lanka and access to justice.
Nauman Reayat recently completed his PhD on judicial independence in authoritarian and hybrid regimes from Department of Politics, University of York. His findings on online courts in Pakistan for inexpensive and speedy justice were considered by the Judicial Policy Making Committee of Pakistan during the National Judicial Conference 2018.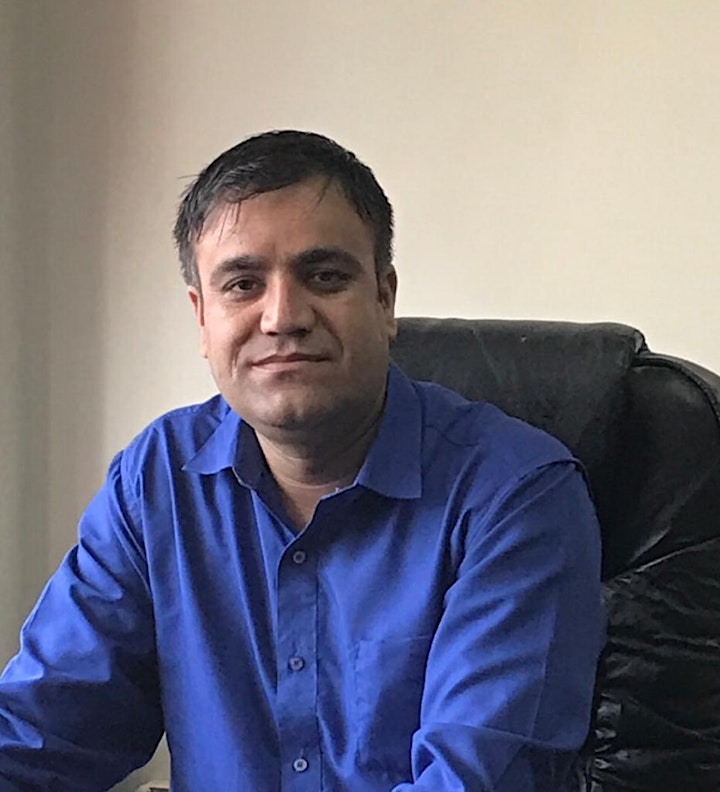 Mohammad Qaseem Danishyar is Justice and Judicial Affairs expert at the Administrative Office of the President Islamic Republic of Afghanistan. He wrote extensively on separation of powers in Afghanistan. Previously, he served the Administrative Office of the President of Afghanistan as the Rule of Law and Anti-Corruption Expert and Attorney General office of Afghanistan as a prosecutor. He also acted initially as a law lecturer and later as the Dean of Law faculty at the University of Syed Jamuleddin Afghan.
Organiser of VIRTUAL PANEL DISCUSSION ON JUDICIAL POLITICS IN SOUTH ASIA