Lancaster University's Monthly Planetarium show
About this event
Explore the Universe with LUniverse
Each month, the LUniverse planetarium will be bringing you a brand new planetarium show!
Our hour-long show features:
Visible in June and 2021 observation highlights
We have a look at what night sky objects are easy to view in June, without any specialist equipment. We'll also be pointing out how to spot them.
Galaxies Planetarium Tour
A 30-minute exploration of galaxies! We'll be taking a deep dive into these massive, astronomical objects. Looking further into space than we ever have before!
Ask our expert, Dr Julie Wardlow
Dr Julie Wardlow is a lecturer and research fellow who studies how galaxies evolve by using observations across the whole electromagnetic spectrum. She has a particular of love distant starburst galaxies, which are making new stars over 1000 times faster than our Milky Way, and may be an important phase in the formation of the most massive nearby galaxies. She will be here to answer your burning questions!
This show is suitable for adults and children age 9+
But younger children that are particularly interested in science or astronomy may also join.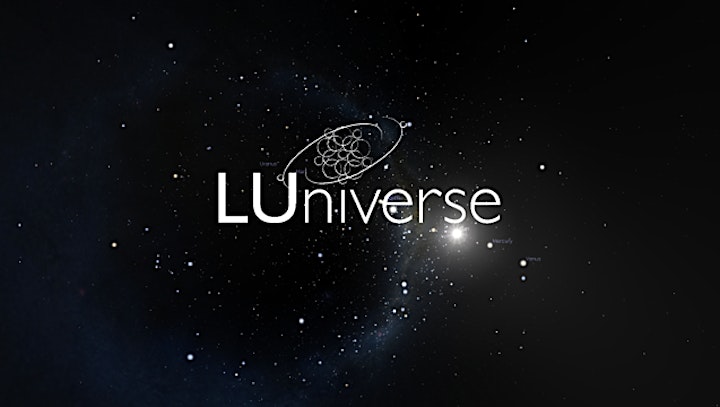 How to connect
The event will take place on Microsoft Teams as a live event. A link to join will be sent to you via email when you sign up to this event. It will also be available from your ticket in your Eventbrite account. Automatic subtitling is available in MS Teams.
Organiser of Virtual Planetarium: June Show - LUniverse Online
Virtual Planetarium events, every first Wednesday of the month!
Missed a planetarium show?
All of our previous public planetarium shows are free to watch, right now, on Lancaster University's YouTube channel! Click here to watch