An informal, informative & interactive taster webinar to help you feel confident, engaging & professional when presenting virtually
About this Event

Has there ever been a better time to hone and polish your virtual presenting skills, and those of your teams? We might be biased, but we think not!
But what does this move into the virtual world mean for professionals? Even people who were experienced at holding virtual meetings have had to learn and adapt quickly. It has been a challenge to translate everything we do into the online world – from hosting conferences, video calls or webinars to delivering virtual presentations or pitches to remote teams, suppliers or customers. And it's been tricky for teams. Meeting and presenting remotely is more difficult and getting a remote audience to engage and interact is much harder.

Want to build online confidence?
Virtual presenting can go hand in hand with mini monkey worries because online meetings have taken many people out of their comfort zone. Even as a confident presenter when speaking in person, you can suddenly find yourself nervous about delivering online. You might feel out of your depth with the technology, or unsure of how to use the digital tools to your advantage. Perhaps the lack of audience response and interaction in an online setting – or even not being able to see people's reactions clearly – leaves you feeling unsure. These worries are all perfectly normal.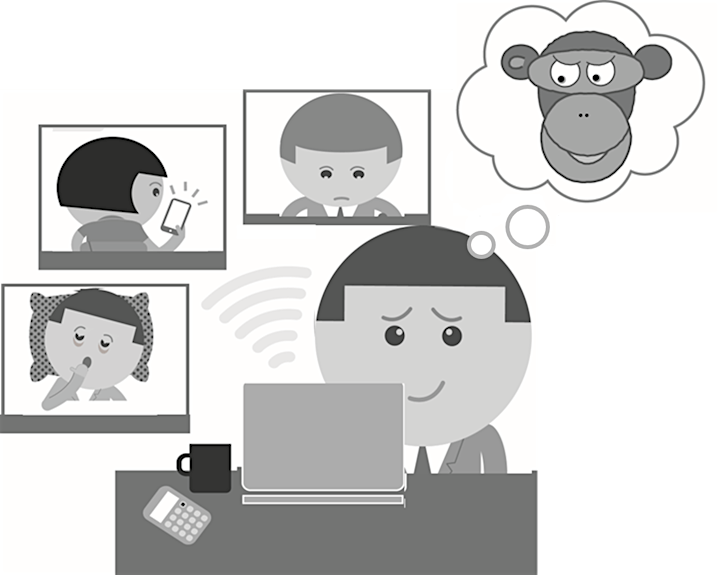 Want to learn from professionals?
Most people we speak to admit to being self-taught when it comes to presenting online, so now we know virtual is here to stay, isn't it time to take the opportunity to learn from a professional and maximise your chances of success?
Are you or your team ready to deliver confident, professional and actionable online presentations? Our Virtual Presentations training programme has been tried and tested with online audiences, so we know it really works. With our 3-step approach, you will learn how to:
Build instant trust and rapport with your audience
Keep your listeners really engaged
Get your audience to take the action you want them to.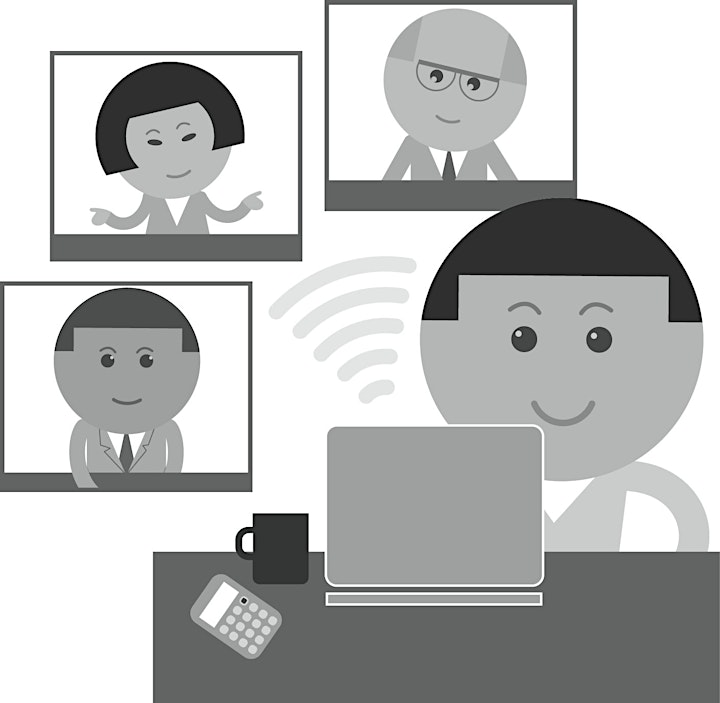 Some additional points:
When you complete your registration, Eventbrite will email you a ticket that will reserve your spot on the webinar, subject to fulfilling our criteria*. We will then contact you with details of the Zoom invite as well as some additional information about the session.
Our criteria: This is a free event and in order to help as many businesses as possible and to keep interaction to as wide a perspective as possible there is a limit of 2 participants per company. Thanks for your understanding.
If you are not a business professional (or do not share enough information with us for us to ascertain that you are) we may not accept your registration to join us on this free webinar - in which case we'll be in touch.
During the registration process your email address is requested in order to send you confirmation and webinar joining instructions. We will not use this email after the webinar unless you opt-in to hear from us again.
If you have any questions please contact Dee@SimplyAmazingTraining.co.uk and we will reply within 48 hours