Refund policy
Contact the organiser to request a refund.
Eventbrite's fee is nonrefundable.
Sales Have Ended
Ticket sales have ended
Sorry, but you're too late for this PubSci, but don't despair. Live streamed events are available on YouTube a few days after the broadcast date. Keep up with all our future events at pubsci.info or follow us on Twitter @PubSci
Dr Anna Morgan's talk exploring the world of toxins has been postponed. Please stay tuned for further announcements.
About this event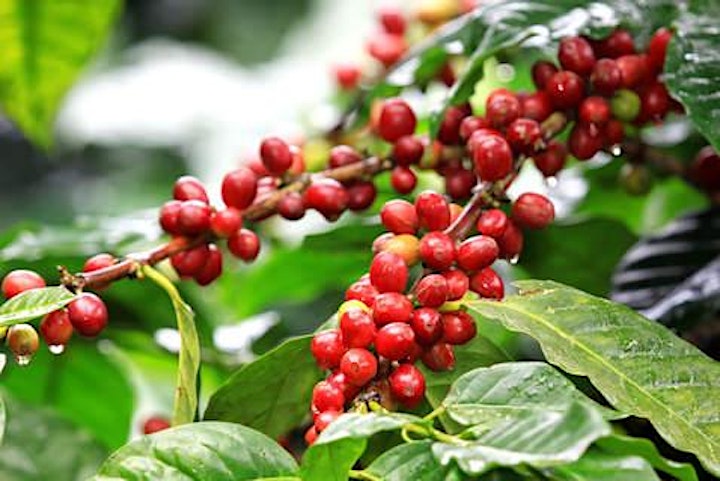 On 7th July, PubSci is delighted to welcome Dr Anna Morgan, our fifth speaker of the 2021 programme, for a talk titled Toxins – Friends or Foes?
** POSTPONED**
Do you need to detox? For advertisers, editors and lifestyle gurus, declaring toxins A Bad Thing has proved to be very good business. Numerous products - from cleaning agents to diets, even shoe inserts - claim to protect and cleanse us from toxins.
But what do we mean by toxin? And, setting aside the billion-pound detox market's advertising claims, are toxins truly to be avoided at all costs? Or, can we harness their mechanisms to improve our lives?
In this talk, Dr Morgan will explore a diverse sample of toxic substances to help us gain a better understanding of their effects, both harmful and beneficial, as well as unpicking the fundamental meaning of 'toxicity'. 
[Event booking and joining information follows the description below]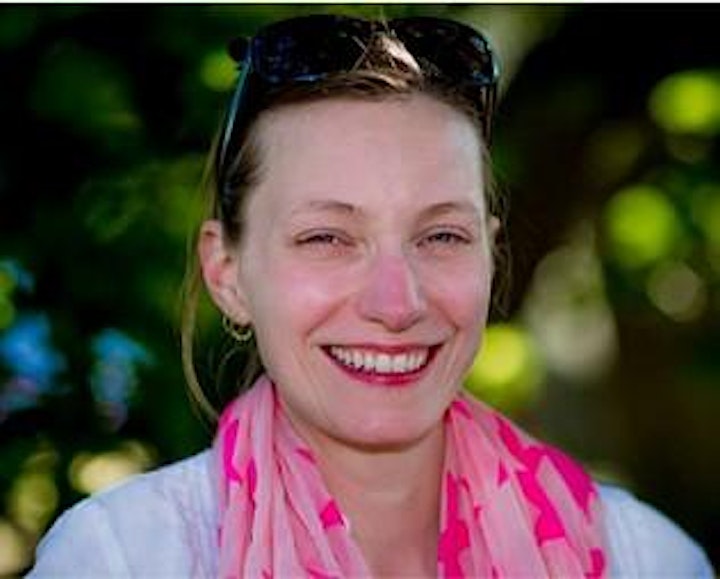 Dr Anna Morgan is a Senior Lecturer in Physiology and Pharmacology at Kingston University, London. Her background is in pharmacology of inflammation, with an interest in models of non-communicable diseases.
After completing her PhD in pharmacology at the Sackler Institute for Pulmonary Pharmacology at King's College London, Dr Morgan was awarded the C. W. Maplethorpe Fellowship through the Institute of Pharmaceutical Science, also at King's College where she researched toxicity as a postdoctoral fellow, specifically related to nanomaterials and drug delivery.
An interest in teaching and science communication eventually led to her current role as a Senior Lecturer in the Department of Chemical and Pharmaceutical Sciences at Kingston University, where she's been part of the pharmacology teaching team since 2015.
Her research pursuits now centre around science education and teaching.
Anna is a member of the British Pharmacological Society and a Fellow of Advance HE.
Please register today. Like all our events, this talk is free to attend, but you will need to register for a *free ticket (see below). We have included the option to donate a small amount when you register to help cover hosting fees etc.
You will receive a confirmation email when you register, and the viewing link will be sent out on the day of the talk.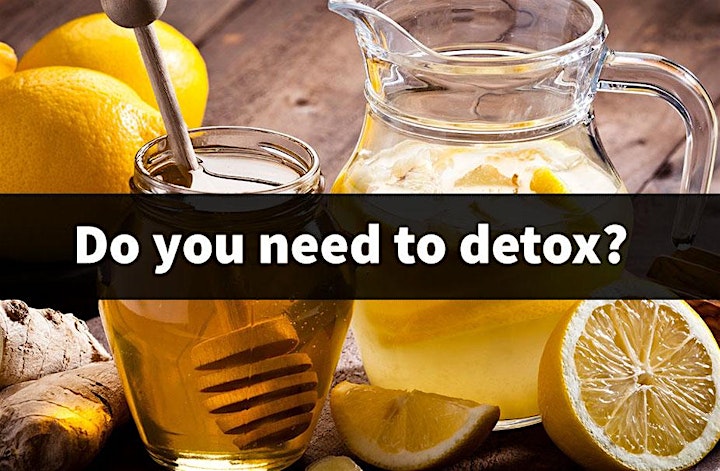 Viewing the event: Virtual PubSci is hosted live on Zoom. We will also stream it live on our YouTube channel where it will remain available for at least 28 days.
We aim to make our events accessible to all. You don't need to install Zoom to watch the talk as it can be viewed in a browser as well as on YouTube. Audience questions will be curated via Zoom after the talk, and can be submitted in Zoom chat.
To reduce the risk of 'Zoombombing', we email the Zoom link on the day of the event to everybody who has registered by 7pm. Please look out for this email from Eventbrite.
Please don't hesitate, sign up today!
*20 free tickets are available for this event, however we hope attendees will want to make a small donation when they register. Once those are assigned, registration is only available with a donation, which can be as little as £1, or as much as you wish.
Making a donation helps to keep PubSci going by contributing towards our overheads such as hosting and Zoom costs (after eventbrite's fee have been deducted).
Registrations after 5pm on the day of the event is by donation only. You will receive the Zoom link in your confirmation email. Unfortunately we cannot provide tech support but we will respond to registered attendees who haven't received the link.