Sales Have Ended
Ticket sales have ended
Sorry, but you're too late for this PubSci, but don't despair. Live streamed events are available on YouTube a few days after the broadcast date. Keep up with all our future events at pubsci.info or follow us on Twitter @PubSci
Dr Brock Craft explains how data visualisation can be powerful, beautiful, and a matter of life and death.
About this event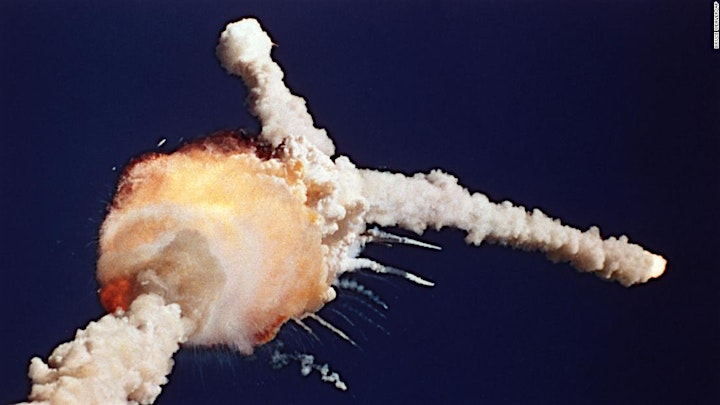 On 30th April, PubSci is delighted to welcome Dr Brock Craft, our third speaker of the 2021 programme, for a talk titled Picture This - Why Data Visualisation Matters.
Data is all around us - now more than ever as we navigate a pandemic in daily charts, and we struggle urgently to weigh covid-19 fatalities against the lesser risk from vaccination. But data is more than tables of figures; how we present and visualise data can have literally life-or-death consequences for how we understand it, how we interpret it, and what patterns we discern in it.
Brock Craft is Associate Teaching Professor in the Department of Human Centered Design & Engineering at the University of Washington. He specialises in Information Visualisation, Human-Computer Interaction, Physical Computing, and Learning Design.
In this talk he will demonstrate why data visualisation matters to everybody, how there is genuine beauty to be found in data, and how a simple data visualisation could have prevented the Challenger Space Shuttle Disaster.
[Event booking and joining information follows the description below]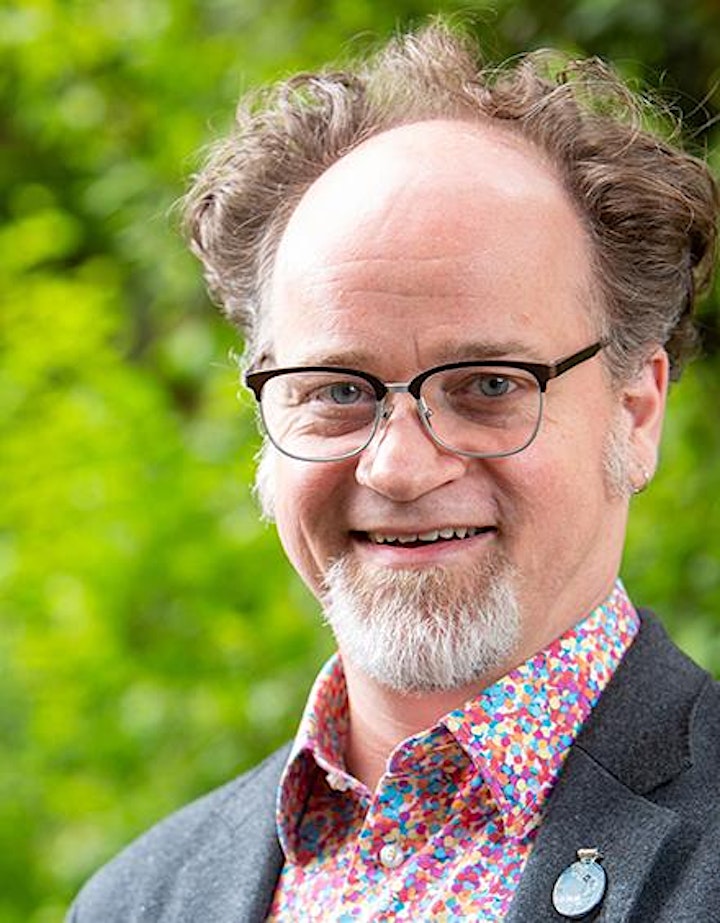 An Associate Professor and Senior Lecturer at the University of Washington , Dr Brock Craft has spent much of his career finding innovative ways to represent data in appealing, accessible, or aesthetically pleasing ways. Until 2015 he was Lecturer in Physical Computing, at Goldsmiths, University of London and programme founder/Senior Tutor on the MA in Information Experience Design at Royal College of Art, London.
Brock has a Master's in Human-Computer Interaction (HCI) from DePaul University, Chicago, and a PhD in Data Visualisation from University College London's Interaction Centre (UCLIC)
In 2007 Brock helped form Tinker London, a design consultancy focused on creating products that bridge the digital and the physical worlds. As a partner at Tinker, Brock designed products and experiences for high-profile clients including Sony, Nokia, The Evening Standard and the BBC, often using data visualisation techniques to create appealing visual representations.
Bridging his industry work with teaching and learning, Brock served as a research fellow at the London Knowledge Lab, where he focused on Learning Design, tools for pedagogy design, technology-enhanced learning, and interactive learning objects. "I have been investigating how people interact with technology and working to make it better for my entire career."
Brock is the author of Arduino Projects for Dummies (2013) and co-author of Raspberry Pi Projects for Dummies (2015), both published by John Wiley & Sons.
He is also creator of the Brockenspiel - a musical instrument that turns bar codes and magnetic swipe card stripes into music played on tubular bells, as featured on the BBC.
Please register today. Like all our events, this talk is free to attend, but you will need to register for a *free ticket (see below). We have included the option to donate a small amount when you register to help cover hosting fees etc. You will receive a confirmation email when you register, and the viewing link will be sent out on the day of the talk.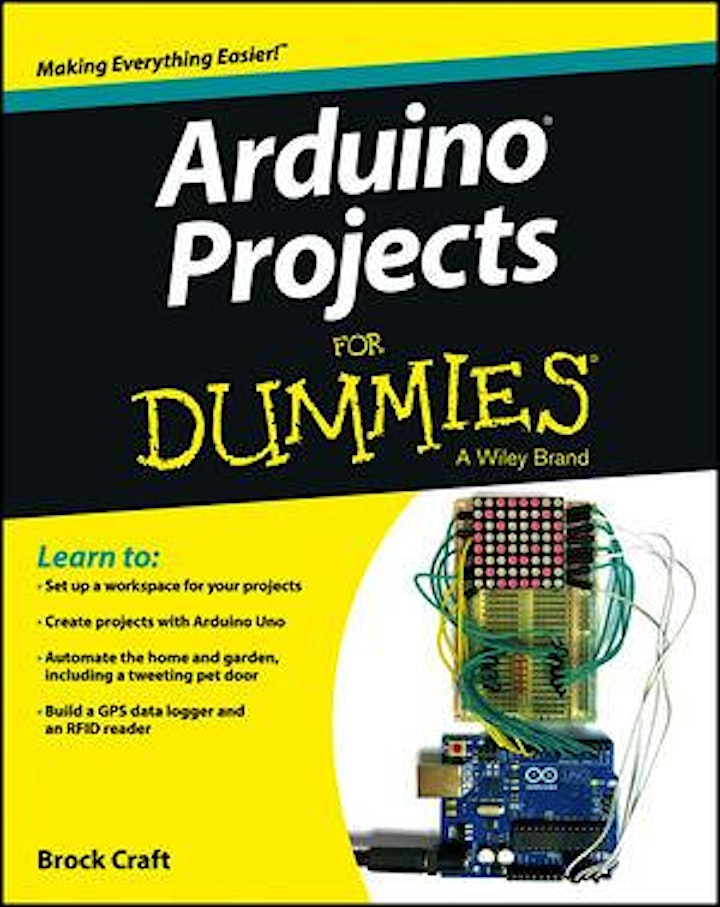 Viewing the event: Virtual PubSci is hosted live on Zoom. We will also stream it live on our YouTube channel where it will remain available for at least 28 days.
We aim to make our events accessible to all. You don't need to install Zoom to watch the talk as it can be viewed in a browser as well as on YouTube. Audience questions will be curated via Zoom after the talk, and can be submitted in Zoom chat.
To reduce the risk of 'Zoombombing', we email the Zoom link on the day of the event to everybody who has registered by 7pm. Please look out for this email from Eventbrite.
Please don't hesitate, sign up today!
*There are 45 free tickets available without making a voluntary donation. Once those are assigned, registration is only available with donation (also limited to 45 tickets), which can be as little as £1, or as much as you wish, to keep the PubSci online lamps burning (after deduction of Eventbrite fees).
All registrations after 5pm on Friday are by donation only. You will receive the Zoom link in your confirmation email. Unfortunately we cannot provide tech support but we will respond to registered attendees who haven't received the link.