Description
Interested in esoteric ideas and mysticism?
Then don't miss this unique opportunity to take part in this virtual Q&A with Gary Lachman, an author who according to Washington Post 'writes about philosophical and mystical ideas with exceptional grace, forcefulness and clarity'.
Gary is the author of over twenty books on culture, consciousness and the western esoteric tradition, including Lost Knowledge of the Imagination, The Secret Teachers of the Western World, Jung the Mystic and A Dark Muse: A History of the Occult. He has also written about the influence of esotericism on politics and society in his Dark Star Rising: Magick and Power in the Age of Trump and his latest offering, The Return of Holy Russia: Apocalyptic History, Mystical Awakening, and the Struggle for the Soul of the World. You can find a full list of his titles here.
We have hosted Gary's talks as part of Fantasy February Festival on several occasions over the years. Have a look at the recording of the talk he did in Kensington Central Library in 2018 about the infamous occultist, Aleister Crowley.
Gary writes for several journals in the UK, US, and Europe, and his work has been translated into several languages.
---
This Q&A session will take place via Teams. Those who sign up will be sent the link to go to and a meetting ID and Password to log in to the session.
During the session you can ask Gary about his work or the ideas he has written about - you can post your questions in the chat function available in Teams. You can also send your questions in advance by emailing libraries@rbkc.gov.uk
If you have any questions about this session or using Teams, please get in touch!
---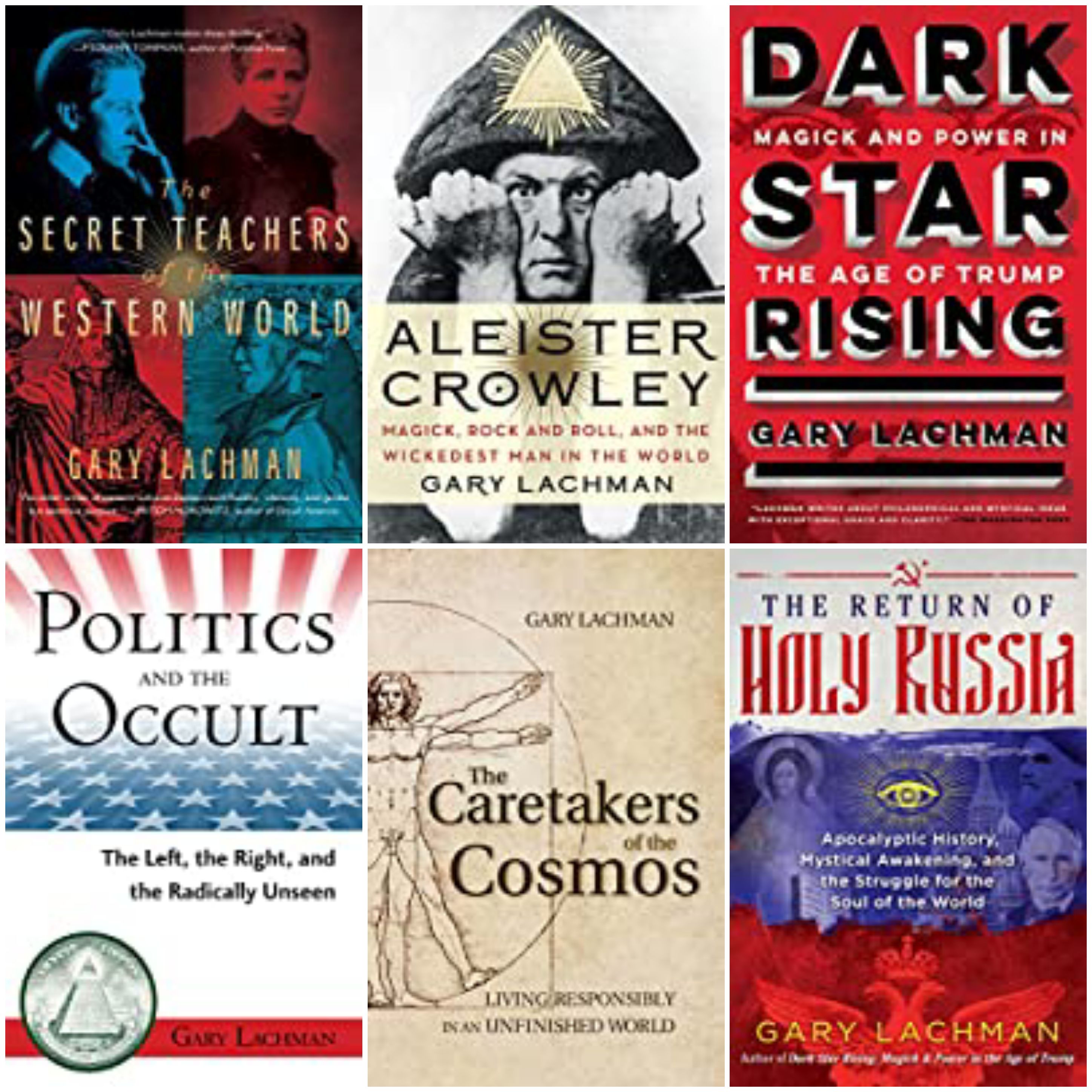 Organiser of Virtual Q&A with author Gary Lachman