Description
VRTGO Labs is working in Partnership with NFM

Attend this event and find out how TV and Film are using VR to enhance the user experience, as well as where potentially this emerging tech can drive content.
Talks will take you on a journey from the VR past to today and then into the future.
Hear from innovation leaders in TV and Film and try out some of the latest experiences.
The event will be held in the stunning Tyneside Cinema, the last remaining Newsreel theatre to be in full-time operation in the UK.
Agenda
13:00 - Start, Networking and Refreshments
13:45 - Carri Cunliffe. MD, Secret Sauce, Introduction
14:00 - Ashley Cowan, VR City, CEO and Co-founder - "A Case Study on ITV Sport 360 Coverage featuring racing"

14:30 - Christophe Mallet, Co-founder, Somewhere Else "'VR : Renaissance or Apocalypse for the movie industry?
Christophe will look at the current and future impact of VR on the film industry from a strategic point-of-view, using examples to map possible common futures at the crossroads of the two media.
15:00 - Chris McKeeman, Executive Producer, Frameless.tv "The production process experience for Spatium"
16:00 - Event Close
Bios
Ashley Cowan, VR City, CEO and Co-founder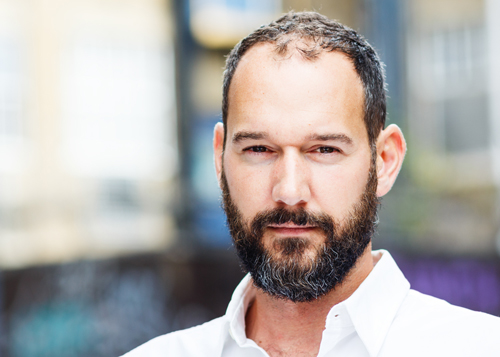 CEO & Co-Founder
Ashley Cowan is a producer and co-founder of London production companies VR City and East City Films. Ashley started his career working on music and live entertainment shows for MTV, Channel 4 and ITV before setting up East City Films with his co-founder Darren Emerson to produce youth focused entertainment content for big brands and international broadcasters. In 2014 he put on a VR headset and his world changed and VR City was launched. Driving VR City through this new and exciting medium, Ashley's mission is for the company to bring storytelling and purpose to VR for a growing audience, and to consistently push the creation of emotionally transformative experiences.
Christophe Mallet, Somewhere Else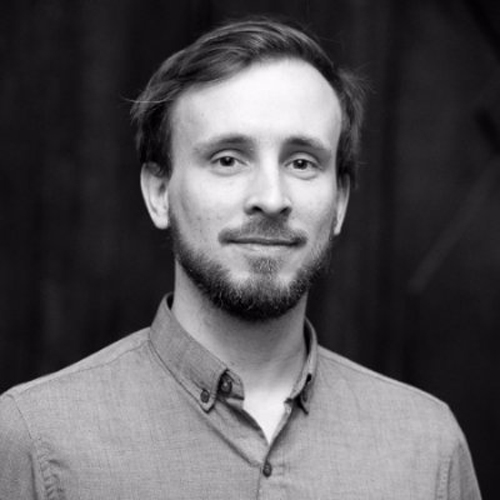 Co-founder
Christophe is the co-founder of Somewhere Else, a London-based creative consultancy and production house specialised in immersive technologies (VR/AR/MR).
Working with the likes of France Televisions, Canal+ and Sony, Somewhere Else has enable storytellers and IP owners to find news ways to connect and build deeper relationships with their audiences.
Christophe is a regular VR blogger and a member of the Uni-VR think tank. He has recently delivered talks at the Connected Conference (Paris), the Awwwards LDN and the AR/VR Show as well as conducted VR storytelling workshops for top creatives at agencies such as Ogilvy, FCB Inferno, IDEO and Blacklist Creative.
Chris McKeeman, Executive Producer, Frameless.tv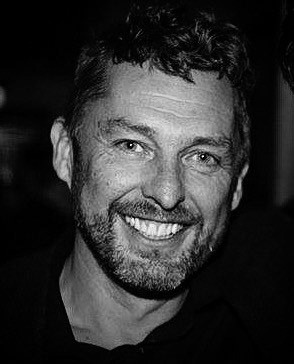 Chris McKeeman established Frameless Adventures as a platform to explore the creative and commercial potential of VR and immersive media.
The opportunity to advocate and contribute to the development of such an exciting new media draws upon a successful career in international business development, consultancy and executive production roles in film & TV for some of the world's leading post production companies.
His creative origins in the 1980s London art scene and consequent seven years as a Netherlands based painter, installation & performance artist provided formative experimentation with immersive media and provided opportunity to collaborate and exhibit widely across Europe.
Chris has since worked as a consultant and freelance producer on several award winning VR & immersive projects. He recently produced Spatium for Inition, which premiered at SXSW and has worked with Rushes, Realise Studios and Tupac Martir.