INSIGHTS | DISCUSSION | ACTION
About this event
As a part of Moving Ahead's effort to support our community of development and diversity leaders, we would like to invite you to attend a complimentary virtual roundtable conversation we're hosting on Thursday 7th May 11.00 – 12.30.
The session will kick off with a keynote from Dr Kate Goodger, Olympic performance psychologist, on how we can develop a positive mindset as we lead ourselves and others during this change.
We will then host a panel conversation with a small group of HR, development and inclusion colleagues to talk about organisational connection and inclusion during coronavirus. At this roundtable, we're delighted to be joined by the following, with additional speakers to be confirmed:
Fleur Bothwick OBE, EMEIA Director of Diversity and Inclusion at EY
Chuck Stephens, Global Head of Inclusion, Diversity and Belonging at Booking.com
Tamar Hughes, Group Head of Talent and Development at Phoenix Group
Paula Kemp, Inclusion and Diversity Lead, Santander UK
Rebekah Wallis, Director - People and CR, Ricoh UK Ltd
In addition, our parent and carer expert, Rachel Vecht will also be joining the panel to offer her insights on how to support working parents and their families during this time.
We will be considering how managers, leaders and organisations can foster inclusion and connection during coronavirus. In addition we will explore the different initiatives organisations have put in place so far, challenges, success stories and what might be some focus areas for the future.
There will be an opportunity to ask questions, contribute your ideas and learn from one another. We will also be collating all the discussion themes and key take-aways into a digestible and actionable summary document.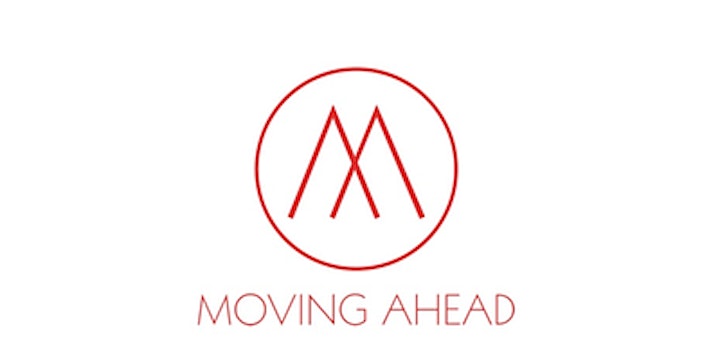 Organiser of Virtual round table | Organisational connection & inclusion during COVID-19