Description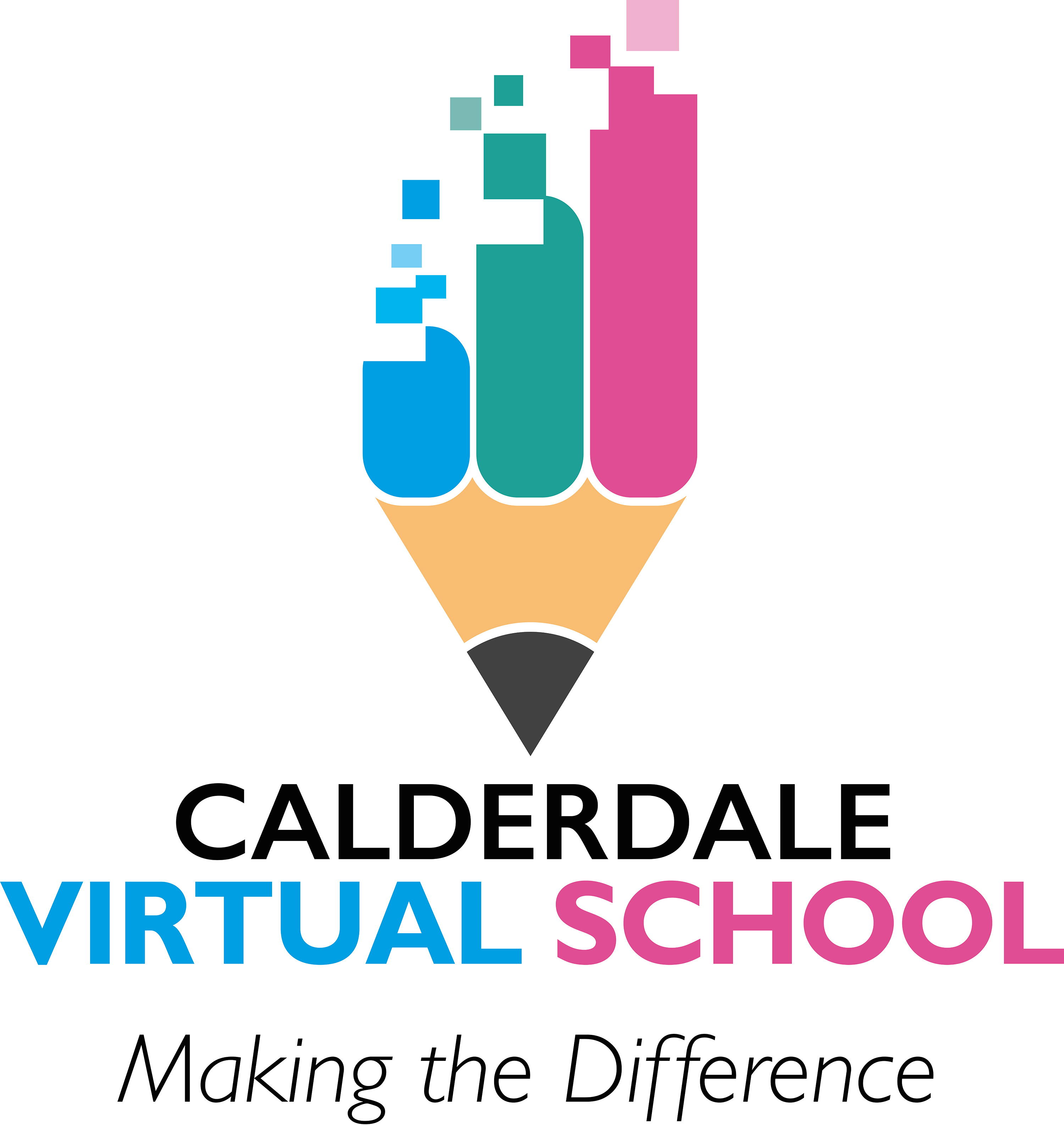 This one-day conference is an opportunity for anyone interested in children looked after and their education to find out what Calderdale Virtual School believes is key to making the difference.
With key note speaker Louise Michelle Bombèr who is a qualified specialist teacher, therapist and a DDP certified practitioner, who has worked with individual pupils, classes, whole school settings, local authorities, teachers and support staff across both the primary and secondary phases. Louise has written many articles and is the author of the very popular books 'Inside I'm Hurting' and 'What About Me?' and more recently Louise has written the 'Attachment Aware Schools Series – Bridging the gap for troubled pupils' to support schools to create effective small teams around pupils – Team Pupil. Louise is a strong advocate for attachment aware and trauma informed interventions within education, as at present many pupils who have experienced toxic stress are misunderstood and even excluded from schools. She has also contributed to the recommendation paper advocating for attachment, neuroscience and child development to be included in all teacher training under the Consortium for Emotional Well-Being in Schools.
There will also be a series of workshops designed to help all professionals consider the key issues for children looked after and also those previously looked after, and the impact these issues have on their ability to engage with education and achieve their potential.
The Calderdale Virtual School has big plans for the future and is inviting you to join us in creating the best possible chances for Calderdale children to achieve education success!
The small cost of £20 is to cover the administration and refreshments for this otherwise funded event.