S-beauty is all about easy-to-follow routines that are carefully crafted to care for your skin.
About this event
Have you been dreaming about radiant, plumpy, firm, and glowing skin?
Are you tired of wasting time and money on skincare products with no results?
Look no further, S-Beauty Routine is the one you have been looking for. It provides complete skincare with a minimum number of products, so you can enjoy proven results (all results are clinically proven). Our products do what they say. No time or money wasting.
This session is for you if:
you are 20+
you want the fine lines, enlarged pores, and rough texture to disappear
you want to restore radiance & hydration
During the masterclass, you will learn:
The Holistic Beauty Wheel™
What is skin and how to look after it
Special ingredients for special needs
The masterclass will finish with a live demo of the S-Beauty Routine.
S stands for Scandinavian, but also for:
Smart - Smart solutions mean that you don't have to have countless products to look and feel amazing. Multitasking products work for you throughout the day to keep you looking fresh.
Scientific - Years of research and development, testing and trials, proven clinical results, and consumer tests.
Simple - Only a 4 step routine that takes 2 minutes to complete. And if you have more than 2 minutes, why not, add some special care to your set.
Sustainable - With great love and respect for mother nature, we develop all our products by learning and getting inspired by nature. We never "steal" from nature, always cultivate and sustain what is there already.
We put the effort in so you can look and feel great with minimum effort.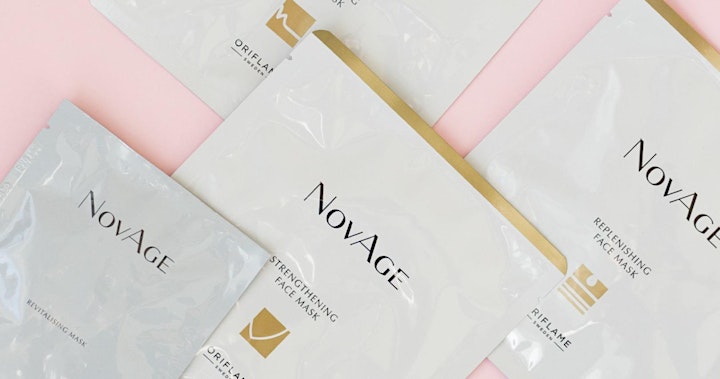 Be active, engage and take part in the quiz to win a sample set from the NovAge skincare range.
Organiser of Virtual Skincare Masterclass - Scandinavian Beauty Routine