About this Event
This event is for founders and senior level professionals who are working on building marketplace businesses.
Join this exciting online experience to learn from a hand-picked industry leader and connect with other founders and industry professionals to share ideas and knowledge.
Although physical distancing is required, it does not mean we need to stop creating connections and pushing towards our goals. You can get cosy at home, grab a glass of wine, get your favourite food and enjoy this virtual experience where, regardless of no physical contact, you will make meaningful connections. 
Our speaker: Liron Smadja, Director of Local Marketing at Fiverr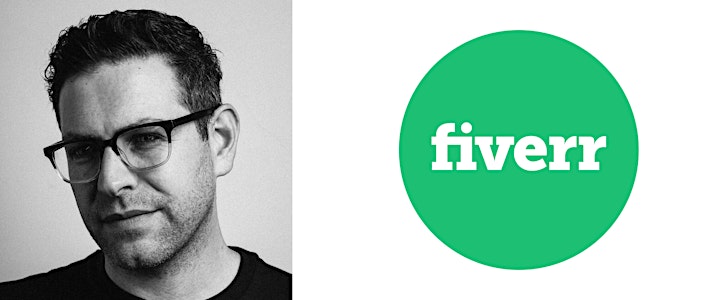 Liron Smadja is the Director of Local Marketing for Fiverr. Liron started his career as a producer, working on animation films and music videos. He joined Fiverr when the company was an early stage start-up and helped grow the company to a publicly-traded company on the NYSE. South African born, Liron has spent time working in Tel Aviv, New York, and now calls London home. He helps lead Fiverr's Global expansion strategy and focuses on marketing to localized audiences.
Things you could be discussing:
- Which side of the marketplace should you take care of first?
- How to find product/market fit for marketplace business models?
- What does it take to grow a marketplace successfully?
- How to you ensure quality control?
- How will you keep both buyers and sellers in the marketplace?
- How do you measure unit economics of a marketplace?
- What are the latest trends in the industry? What should we all be paying attention to?
... and many things more!
Having a trusted support network and access to top-notch industry leaders is crucial to your future success - and our supper clubs are designed to facilitate exactly that.
There are only 25 seats at the online table, so make sure to secure your spot.
We are looking to see you soon, learn from your experiences and bounce off ideas!
If you have any questions related to the event, please feel free to contact taylor@bloomingfounders.com.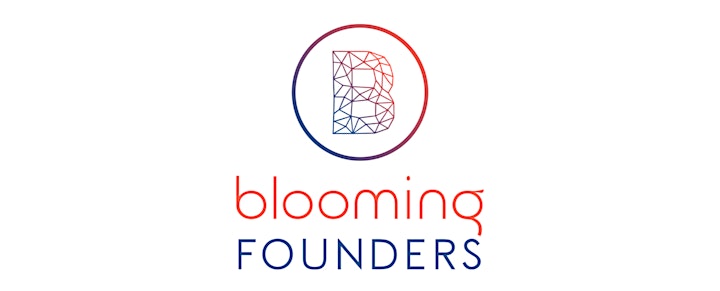 Blooming Founders is London's leading female-friendly startup platform offering networking opportunities, educational content, and a collaborative coworking space where ideas transform into tangible businesses. Our platform has been designed for the needs of female founders and we welcome everyone to join.
Date and Time
Location
Refund Policy