Join us for 2 hours of good practice, research and networking with colleagues in education who are committed to improving racial equity.
About this event
Are you passionate about race equality work in education and want to hear about some good practice and research in this area already? Are you just interested to find out more about how you or your school, college, university or other educational organisation can begin this work? Join us @BAMEedBristol & South West, and @BameedWales for a Virtual TeachMeet to hear about the work of others on this topic in the education sector.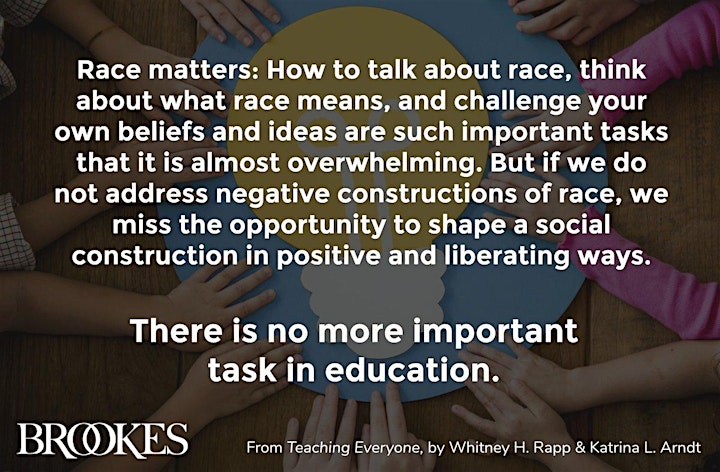 We're very excited to have Amjad Ali @TeachLeadAAli (TEDx speaker, co-founder of the national @BAMEedNetwork and founder of trythisteaching.com as well as helping to set up initiatives such as #TwitterCoachingED and #CultureBoxED) as our keynote speaker for this event.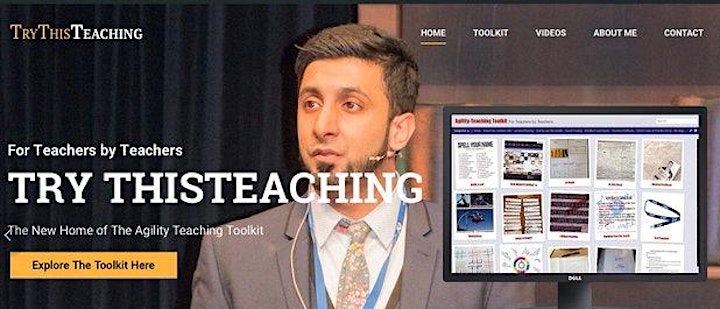 There will be a prize draw (automatic entry for all attendees) at the end of the event with the chance to win some excellent prizes including books, 1:1 coaching sessions, free consultancy, workshops and assemblies, to help you and your organisation on your racial literacy journey!
The programme for the event will be:
3.45 - 3.55pm - Welcome and Introduction by Domini Leong, Chair of BAMEed Bristol and South West
3.55 - 4.10pm - Keynote speaker: Amjad Ali
4.10 - 5.10pm - 10 minute presentations from a range of speakers working on race equality in their organisation across the educational sector
5.10 - 5.20pm - Q&A session for our speakers facilitated by Susan Davies, Chair of BAMEed Wales/Cymru
5.20 - 5.40pm - Breakout networking activity
5.40 - 5.45pm - Raffle and close
Organiser of Virtual TeachMeet: Progressing Racial Equity in Ed