Meet our archaeologists, explore our dig site, and see our latest discoveries on this LIVE virtual tour at Lindisfarne!
About this event
Archaeologists are currently searching for the remains of an early medieval monastery on the island of Lindisfarne. The heart of the Kingdom of Northumbria, and the site of one of the most famous events in British history, get ready for some amazing archaeology!
In this live, online experience, you will get to:
Take a virtual walk around the ruins with one of our archaeologists
See archaeologists in action, and what they're unearthing
Take a close-up look at some of the finds
Ask questions!
Will I be able to watch the tour afterwards?
Yes, we'll share a recording of the tour afterwards with everyone who registered, which can be accessed for a limited period of time. If you can't make the live event, don't worry! We also offer tickets for access to the recording.
More about this site
In AD 793, Vikings raided the Lindisfarne's monastery, sending shockwaves across Europe. Help us excavate the remains so that we can piece its story back together.
The monastery on Lindisfarne is no ordinary monastery; it's where the Lindisfarne Gospels were illustrated, where the treasures that adorned the altars of early Medieval Europe were forged, and where thousands of miracle-seeking pilgrims came to seek healing. It's also where Vikings launched a series of devastating raids in the 8th, 9th and 10th centuries. As a result, it was largely abandoned, left to ruin, and its original location lost to time.
That was until five years ago when our team of archaeologists, Venturers, and experts from Durham University located the first significant signs of its exact whereabouts. Since then, crowdfunders from around the world have gathered every year to help our archaeologists unearth new evidence from this historic site.
Who was living on the island before, during and after the Viking raids? What can we learn about their lives? How did they survive? And what cultural connections did they have with the wider world?
Despite its fame, historical documents written by chroniclers like Bede and Alcuin only record a fragment of the island's story, but together, our community has unearthed fascinating new details about the men, women, and children who lived here, where they came from, the food they ate, what they did for fun, how they buried their dead, and the impact of the Viking raids on their community.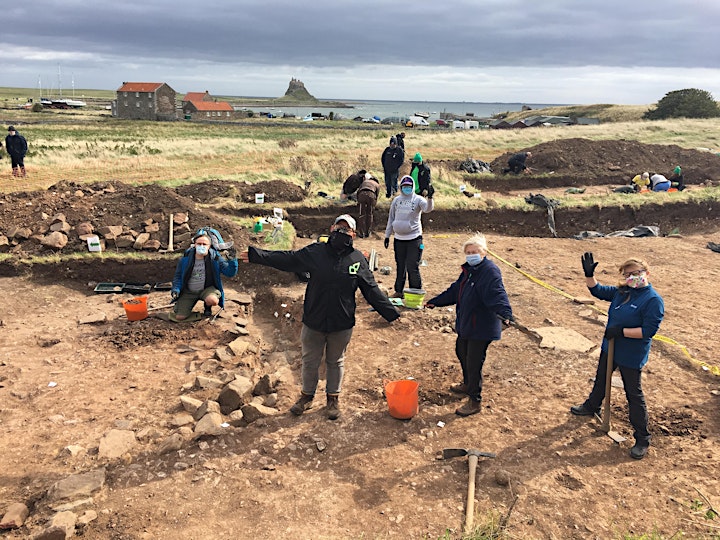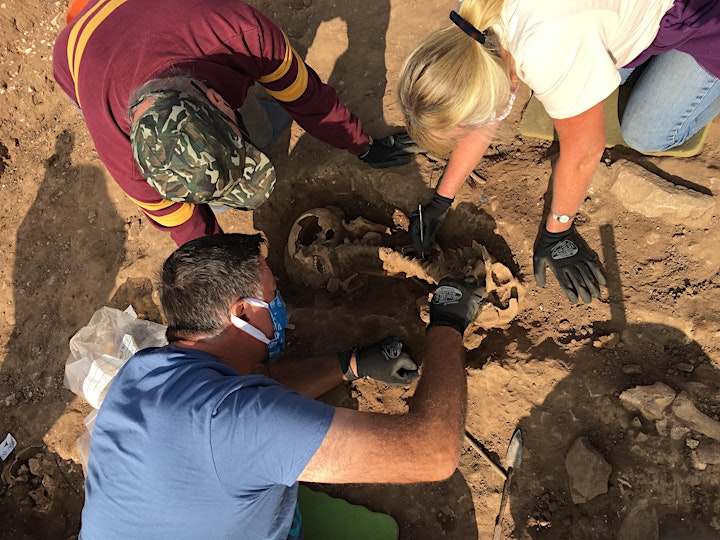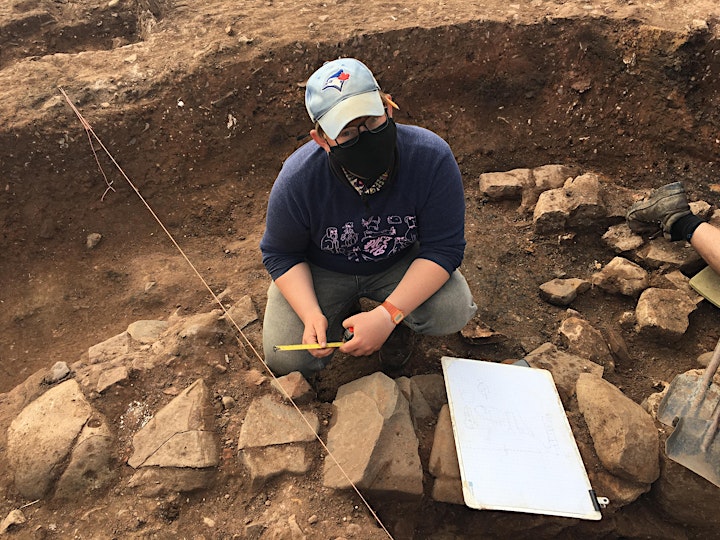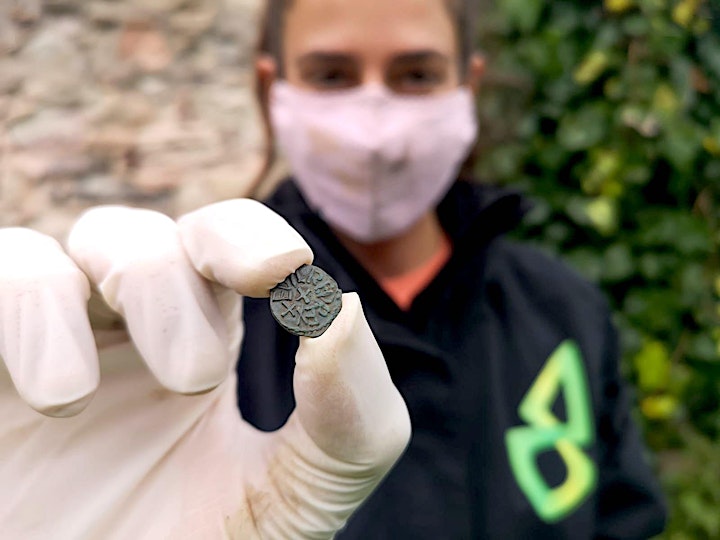 Organiser of Virtual Tour - Explore early medieval remains on Lindisfarne