Virtual Tour - Going down the tube: the abandoned bits of the Underground
There are lots of abandoned places on the London Underground. Join Stephen to hear about these lost and forgotten relics.
About this event
This is a virtual tour conducted live hosted via Zoom video conferencing where your guide will show slides and give a talk to accompany them. There will be the opportunity for questions both during and after the talk.
==================================================================
The first section of the London Underground opened in 1863 and since then much has changed leading to sections of track, stations and tunnels to be closed and abandoned. There are a host of closed Underground stations, some of which have found new uses and there are bits of the system that did not quite fit and so stopped being used by the tube. Plus there are projects that did not quite turn out as planned.
Join Stephen as he roves across London and shares you with the stories of the lost and forgotten relics of the Underground, both above and below ground.
===================================================================
Some of the 5* Tripadvisor Reviews for this tour:
"Stephen Benton's Abandoned bits of the Underground virtual tour...very informative and delivered well with interesting nuggets of knowledge...will certainly book another tour with this host. Learnt a lot in an hour!"
Aleksandra - March 2021
"Excellent and informative. Presented with expertise and good humour and was happy to field lots of questions at the end. Stephen even followed up with further info to attendees via email after the event. Highly recommended."
RK - March 2021
"Going down the tube with Stephen Benton. Very enjoyable virtual hour about hidden and lost underground stations, knowledgeable guide and lots of time for questions afterwards."
Joyce - February 2021
"Excellent virtual tour/talk with Stephen Benton, Going down the Tube. Learnt so much and can't wait to be able to discover more on a proper visit to London when we can. So many things which I will understand now from a different perspective. Highly recommended - Stephen was both very knowledgeable and generous with his time."
Aly - February 2021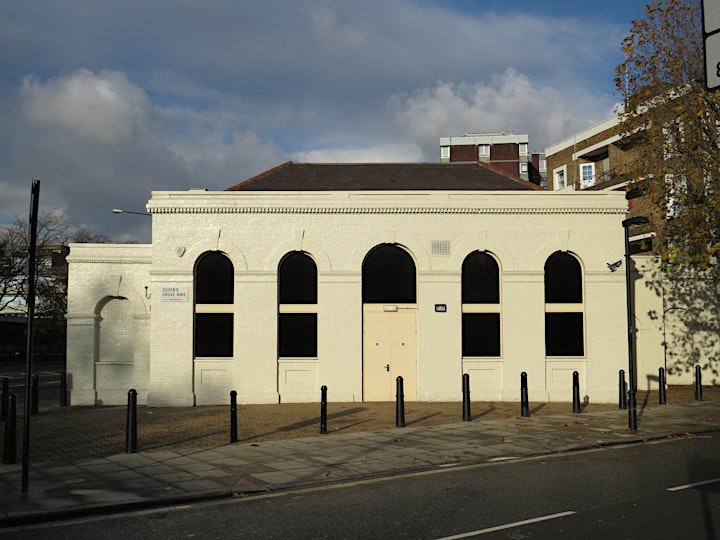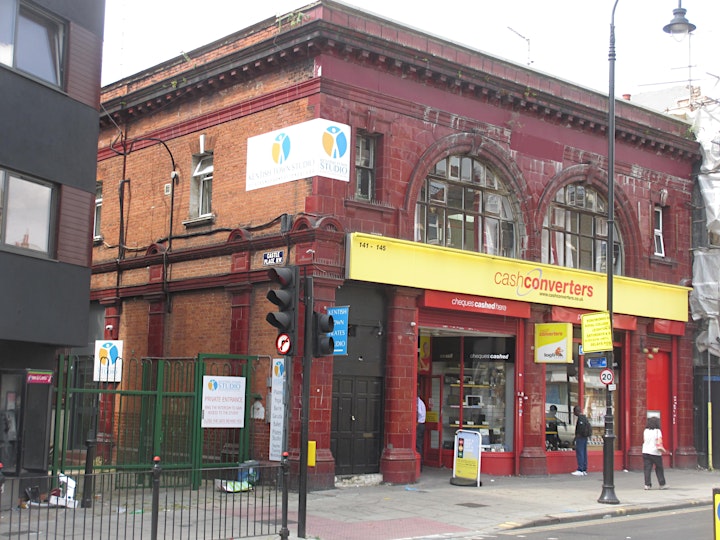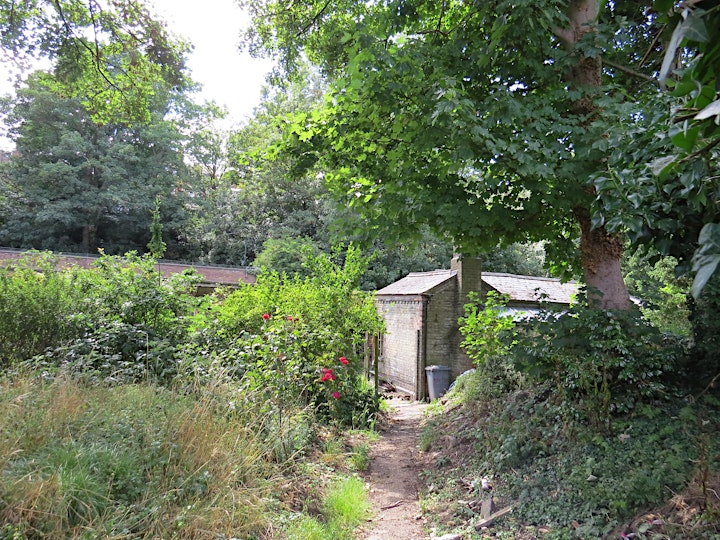 Organiser of Virtual Tour - Going down the tube: the abandoned bits of the Underground
Footprints of London is a website created by independent guides to promote and market the walks that they lead. This walk is led by Stephen Benton
IMPORTANT: Attendance on any walk can only be guaranteed through pre-booking. If you cannot pre-book here but wish to attend, you are welcome to do so if there are still places available, but you must please give me prior notice using the "Contact the Organiser" facility below (please remember to provide a phone number) and I will confirm arrangements by return.
Please only make the journey to a meeting point if you have received a confirmation from me.

Many thanks, and I look forward to seeing you on one of my walks!