Places in London you can visit that owe their roots to the East India Company, one of the most powerful companies in history
About this event
In 1601 Sir James Lancaster left London on a journey to what is now Indonesia - the first voyage of the East India Company. Over the following 250 years the East India Company became one of the most powerful companies the world has ever seen, controlling the fate of millions of people, wielding its own army and dominating trade with South and East Asia. It was Britain's first multinational company and its effects on London were immense.
This talk on Zoom will show you some of the legacy of the East India Company today, and where you can find them, including large houses like Danson House, parks like Wanstead and East India Company Warehouses in the City at Devonshire Square. Rob will look at how street names around the old East India Docks have a connection to the East India Company and where you can find connections to them in Croydon. There will be a look at East India Company objects can be found in museums and even in the Crown Jewels.
This is a live virtual tour hosted via Zoom video conferencing where your guide will give an illustrated presentation of the tour route with an accompanying talk. There will be opportunities for questions and interaction both during and after the virtual tour.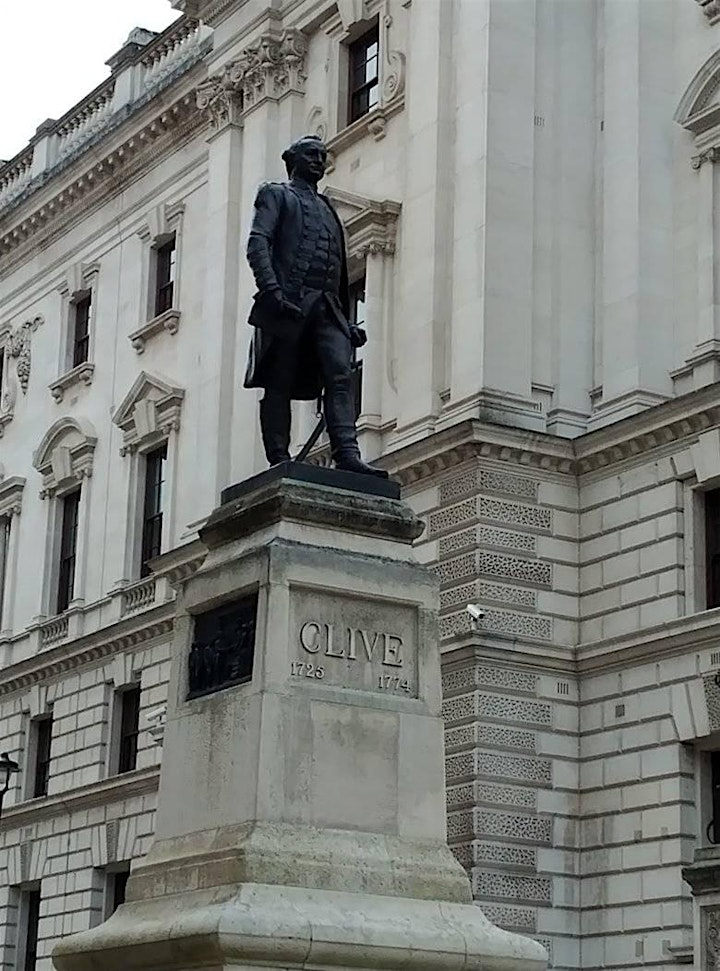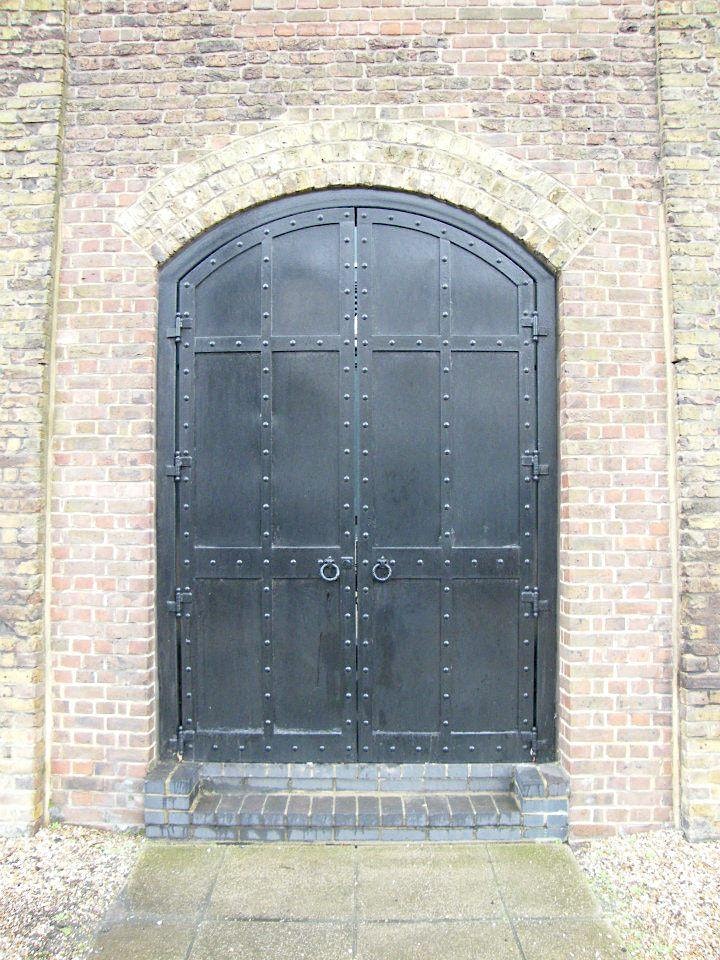 Organiser of Virtual Tour - London's East India Company Legacy
This walk is led by Rob Smith, one of Footprints of London's guides. Rob is a qualified Clerkenwell and Islington Guide, but he leads walks all over Greater London and the South East. Rob has lived in London for nearly 30 years and is particularly interested in industrial, military and political history. He also teaches London history classes at Bishopsgate Institute, Morley College and South Thames College