Let Hadeel take you to Palestine! Meet the expert crafters of BAWU - The Bethlehem Arab Women's Union
About this event
Meet the makers of Hadeel's gorgeous Palestinian crafts.
In this, the second of a fortnightly series, you will be shown around the workshop of the Bethlehem Arab Women's Union
The talented crafters will tell their stories, answer your questions and demonstrate their skills LIVE for you.
This event is sponsored by Edinburgh Fairtrade City
Please note that this event is hosted by Hadeel on their own Zoom account, not directly by Fairtrade Connections.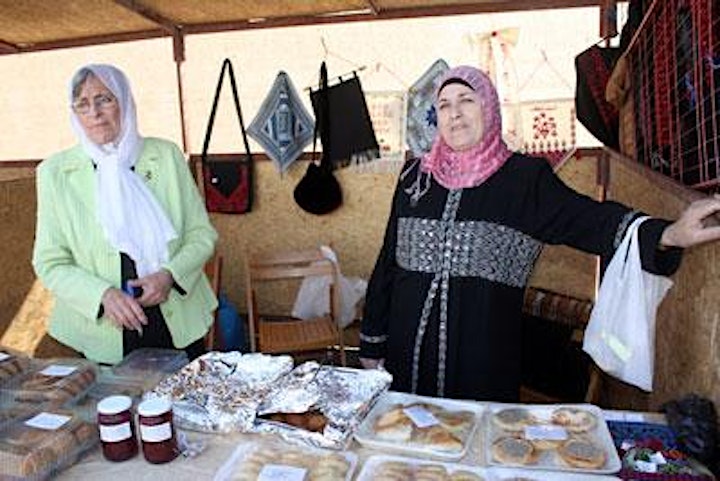 Organiser of Virtual tour of Hadeel craft workshop in Bethlehem
Working together to promote Fairtrade around the UK, the Fairtrade Connections community arts festival is open to everyone, from long standing supporters and campaigners to people who have never engaged with Fairtrade before. We're proud to bring you a wide range of arts events from poetry and music to photography and dance.
All our events are free to attend.