Explore old and new Paddington on this virtual walk following a route between Edgware Road and Warwick Avenue tube stations
About this event
Join City of Westminster Guide Joanna Moncrieff on a virtual tour exploring three contrasting areas – the former working canal area of Paddington Basin, the old village of Paddington now 'marooned' on the other side of the Westway and the lesser travelled streets of the tourist hub of Little Venice.
Our virtual tour starts in the area once known derisively as 'Stinking Paddington' or the 'Paddington Alps' because of the piles of rubbish that awaited transportation out of London.
A bit of imagination is required as we 'walk' along the canal surrounded by tall glass buildings and quirky bridges but there is still some evidence to be found of the area's history.
Names of streets and blocks of flats give more clues although not all the commemorative plaques can be taken at face value.
Our virtual tour includes passing a number of pubs, both long gone and still in business, many with fascinating histories.
The images below show Sarah Siddons' grave and sculptures of Alan Turing and Mary Seacole.
This is a live virtual tour hosted via Zoom video conferencing where your guide will give an illustrated presentation of the tour route with an accompanying talk. There will be opportunities for questions and interaction both during and after the virtual tour.
Some of the lovely comments received after doing this virtual tour earlier this year:
"… Thanks Joanna, excellent tour. thank you."
"Thank you so much Joanna, it was fascinating and we have learnt so much!"
"Thank you, we really enjoyed it from the States. We did the Christmas walk with you. Really enjoyed this one, we don't know this area."
"Thanks Jo - very enjoyable as usual. Lived in Elgin Ave in 1970s so took me back."
"We lived in Sutherland Ave in the 1980s too! So this really took us back, thank you very much."
"Thank you such an interesting tour Joanna"
"So many interesting places to visit when we can get out and about. Thank you!"
"I've walked along the canal several times, but not the wider area so this was fascinating."
Thank you Joanna such a breath of fresh air a lovely talk
You were very professional it was absolutely wonderful thank you .
And here's a 5 star review of this virtual tour that I led for a private group in December 2020
"Joanna's "Paddington, Pubs, Penicillin, Pineapples and Plaques" virtual tour is great! We connected with friends from the USA for a private tour that was worth every penny. We followed a route that was crammed full of interesting facts and super photos of an area we had known very little about. … I would thoroughly recommend the tour for a virtual "change of scene" during these difficult times and for you to choose Joanna as your guide. Thank you for a lovely evening!" https://www.tripadvisor.co.uk/Attraction_Review-g186338-d2062191-Reviews-Westminster_Walks-London_England.html
Click on the following link for other virtual tours being led by Joanna. All walks can be offered as private tours and depending on current restrictions both as virtual and real life tours. Please get in touch via the contact button if that is of interest https://www.eventbrite.co.uk/o/joanna-moncrieff-footprints-of-london-6750753789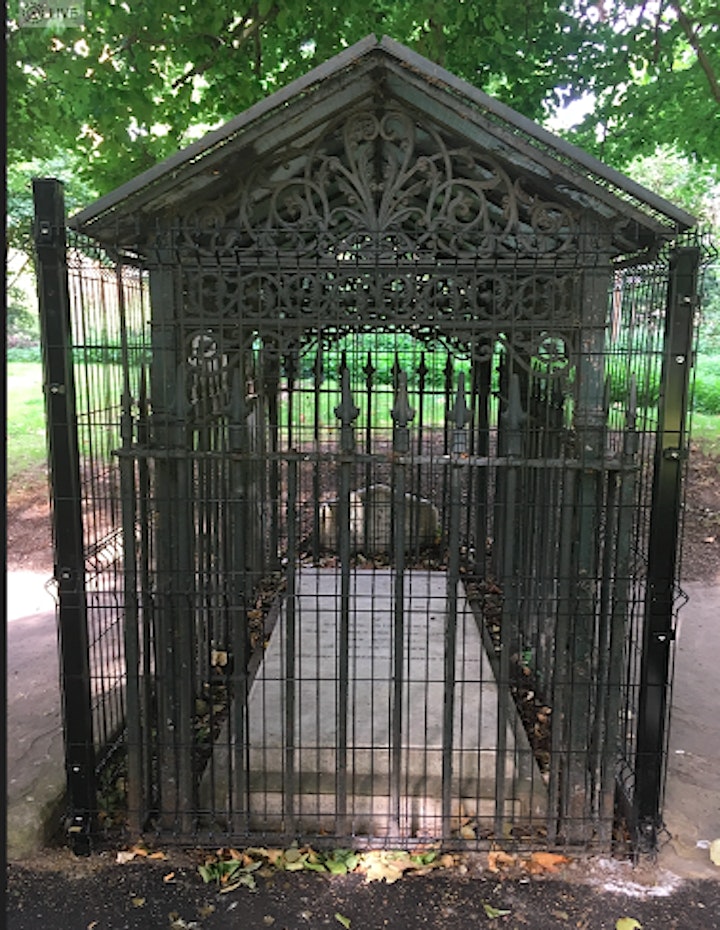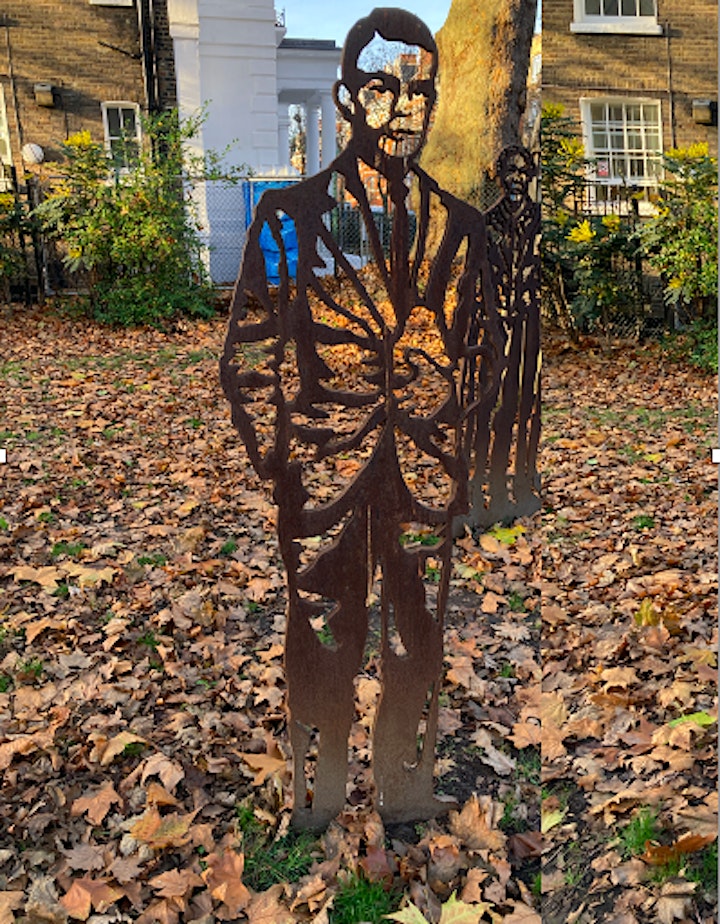 Organiser of Virtual Tour – Pubs, Penicillin, Pineapples and Plaques
I'm a Londoner born and bred and a London obsessive! My entertaining walks will take you off the beaten track along alleyways and lesser known streets away from the crowds to explore the 'real' London. 
I have an extensive knowledge of good pubs, bars and cafes and your walk could include a stop along the way!
Read what clients think of my walks here
IMPORTANT: Attendance on any walk can only be guaranteed through pre-booking.  If you cannot pre-book here but wish to attend, you are welcome to do so, but you must please give me prior notice using the "contact the organiser" facility below (please remember to provide a phone number) and I will confirm arrangements by return. Please only make the journey to a meeting point if you have received a confirmation from me.
Follow me on Twitter 
Like my Facebook page
Follow me on Instagram