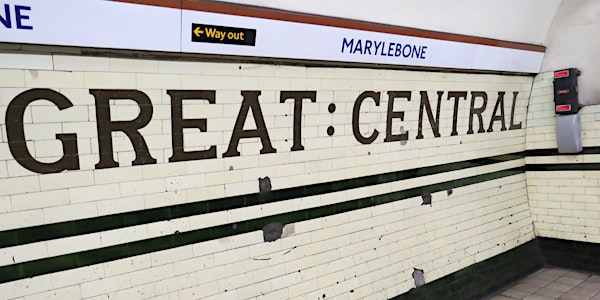 Virtual Tour - Quirks and oddities of the London Underground
Discover some odd or quirky things about the London Underground and maybe learn some answers to questions you have often wondered about.
About this event
This is a virtual tour conducted live hosted via Zoom video conferencing where your guide will show slides and give a talk to accompany them. There will be the opportunity for questions both during and after the talk.
==================================================================
The London Underground has been around for more than 150 years and in that time it has developed quite a few quirks and oddities along the way. Join Stephen on a virtual tour of some of these, picking up why the lines have the names they do, strange stories of abandoned stations and why things are not always what they seem. And maybe you will find out the answers to some of those questions you may have wondered about. Like why is Mansion House station nowhere near the actual Mansion House, the hidden purpose of a statue by Bank station and why staff refer to carriages as "cars". A veritable magical mystery tour through some of the quirks and oddities of the wonderful London Underground.