Discover what it largely hidden beneath the streets of the City of London, train and tube lines, sewers, burials, and remains of buildings.
About this event
Our virtual journey starts at Blackfriars, considering the history of the City that is largely under our feet. We discuss the development of the Tube in the City and how it relates to embanking the Thames, learn about the hidden River Fleet which feeds into the Thames and discuss modern day sewers. We then weave through the narrow streets to the site of the old Blackfriars Monastery and through the heart of the City. We view archaeological remains; where human remains were once buried; see where water conduits were installed and walk along a former river that, in later times, became a drain before clogging up completely. We will finish our Journey by London Bridge, at the site of the first deep level tube station.
This is a live virtual tour hosted via Zoom video conferencing where your guide will give an illustrated presentation of the tour route with an accompanying talk. There will be opportunities for questions and interaction both during and after the virtual tour.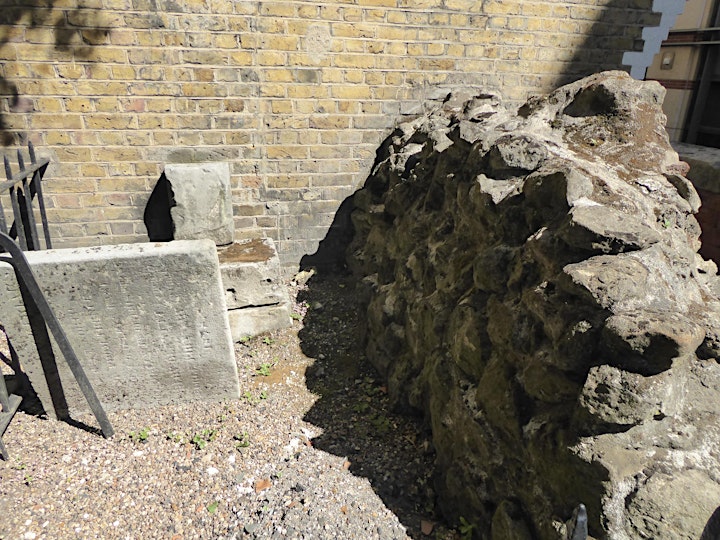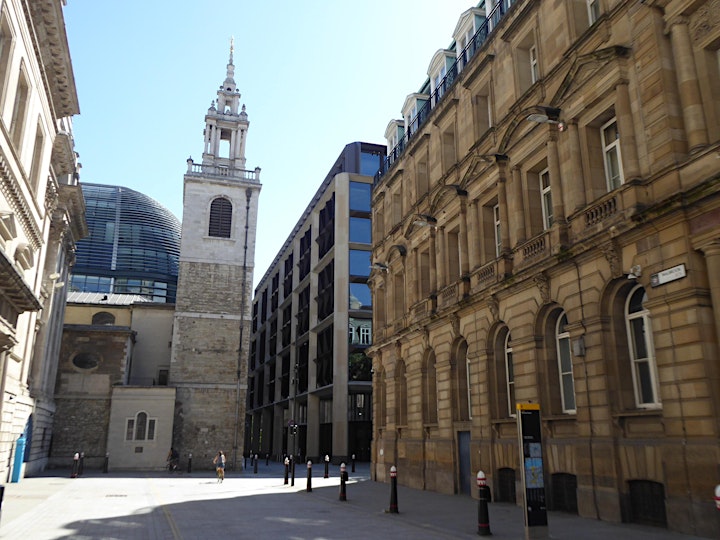 Organiser of Virtual Tour - Trains, Drains and Remains
I am a qualified City of London Guide
Formerly the Curator of Hampstead Museum, Burgh House, I have been creating and delivering walks in the Hampstead area for some 20 years.
I love discovering interesting nuggets of London history and am fascinated in how places develop and change as well as what lies beneath the ground. I am especially interested in artists and their connections with places and the stories of individual buildings.
As well as guiding in the City and Hampstead area, I also guide for the City Lit; the National Trust's 2 Willow Road; London Transport Museum's Hidden London programme and give tours at the Victoria and Albert Museum. I also run heritage workshops
Attendance on any walk can only be guaranteed through pre-booking.  If you cannot pre-book here but wish to attend, you are welcome to do so, but you must please give me prior notice of your intention to attend.