About this Event
Our guest presenters are Ceki Erginbas and Dr David Hynd from TRL.
During this session on the virtual validation of automated vehicles, they will show you:
What it is
How it works, with examples from the STREETWISE project
Why OEM's and AV/AV system developers need virtual validation as a component of the independent certification of automated vehicles
The implications for evolving regulation and standards
The potential uses for insurers and road authorities seeking seeking safety assurance for on-road trials
The evidence it generates to positively influence public perceptions of safety
Everyone wants to know how and when to determine that a machine will make better decisions than a human driver: is this technique the way forward?
Watch a preview of our simulation tool and how our virtual automated vehicle responds to the challenge of joining the traffic flow at a T-junction.
We will show you the view from inside the vehicle as well as from the outside, so that you can see what a human driver would see.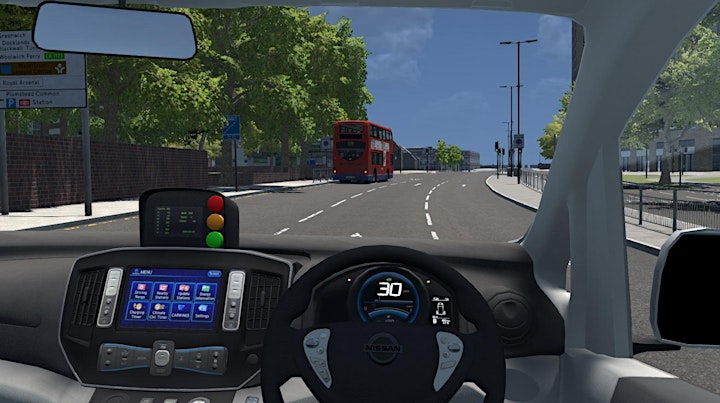 Please forward this invitation to anyone inside or outside your organisation who has an interest in the development of automated vehicles, and in particular how to gather the evidence required to gain permissions to run trials of this exciting technology.
The session will be hosted by SMLL's Solution Architect, James Long.
Our presenters are:
Dr David Hynd - Chief Scientist at TRL
Ceki Erginbas - TRL CAV BIM Consultant
Adam Barrow - TRL Collision Data Consultant