Sales Have Ended
Ticket sales have ended
Tickets are now sold out but please look out for similar events in the new year
Sales Have Ended
Ticket sales have ended
Tickets are now sold out but please look out for similar events in the new year
Do you have goals and dreams for 2022? Do you need help putting ideas down and sticking to them? Join this workshop today
About this event
You are probably wondering, what exactly is a vision board and how will this workshop help me. Well, a vision board is simply a collage of pictures, words, and quotes on a board that serves as a visual tool used to help clarify, concentrate, and maintain focus on specific life goals. The visions board can be made physically or online…the choice is yours!
During the workshop we will share, discuss and create our individual vision boards.
Free Resources provided and delivered to your home before the event: A3 Canvas board, Post it notes, Stickers, Manifestation tools and Images to get you thinking.
What to expect on the day
As a coach I will be hosting and facilitating the workshop but I will also be creating a vision board with you. I will take us through some exercises that will support the development of your vision board.
Remember the vision board you are creating is for you so please be as free in your creativity when building your goals on your vision board.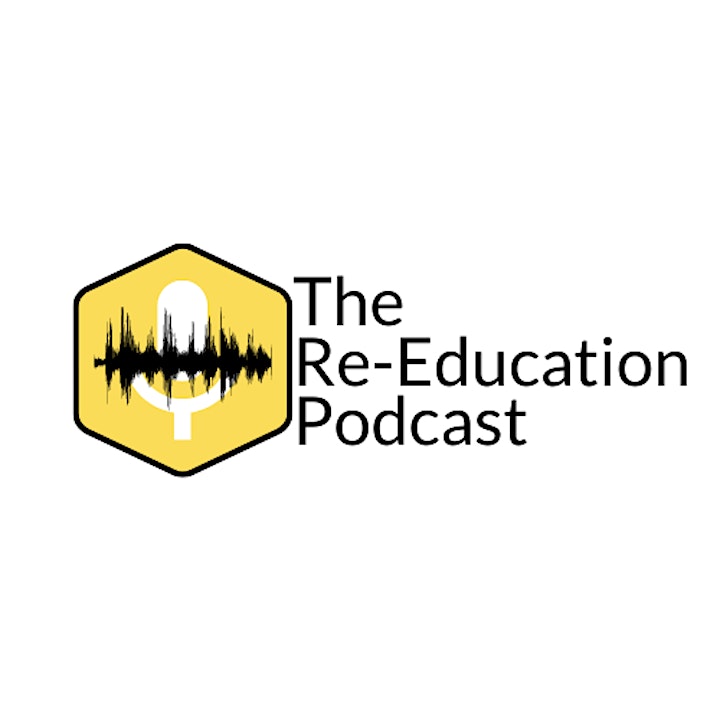 Testimonials from December 2020 workshop
"Before 2021, I had no idea what a vision board was and the impact it can have on your life.
However, since Simone introduced this to me apart of coaching programme, it has definitely made a difference on my outlook for pushing my goals. This has helped me to maintain motivation and keep focus. It can show you that sometimes everything you aim to achieve within a year, may not always be possible due to life like obstacles, but it's just a reminder you are almost there and to not give up.
In other words, you get knock down 9 times, you get back up for 10. Period!
Thanks Simone for reminding myself of my worth ☺️"
"This workshop is GOLD!!!"
"I really loved the visualisation excercise, it brought tears to my eyes and I could see myself achieving the biggest goal and less than 6 months later my goal became a reality!! Thank you Simone for a wonderful and inspiring workshop."
"Simone's Virtual Vision Board Workshop was a great experience. Being able to dedicate time and space to focusing on my goals and vision was great. Simone led the sessions and facilitated a space as to where we could all share and empower each other! I would definitely recommend!"
"Every year, I always get my board and cut out images ready for a vision board night, to set my intentions and visualise my goals for the year ahead. Last year I attended the first virtual vision board workshop hosted by the founder of the amazing re-education podcast and my dear friend Simone, which ended up being an amazing and powerful morning group; where myself and fellow ladies who attended discussed not only the goals we wished to accomplish, but also analysed the road blocks (most times self imposed), which have hindered us from achieving our goals prior.
I would definitely recommend attending the next group in 2022 and I hope it is a transformative experience for all that attend!"
"Creating my vision board helped me to really see all the goals and dreams I wanted to achieve for the year ahead, giving me gentle reminders of what I wanted for 2021!!
I will definitely be creating a vision board every year from now on and I encourage others to do the same x"
#visionboard #workshop #future #goals #planning #creative #family #career #life#health #wellbeing #spirituality #faith #wealth #finance #development #growth #professional #education #study#Business #Entrepreneurship #Home #Travel #SpiritualGrowth #Well-being #Love #Relationships #Friendships #Worklife #Balance #Peace #Fun #Selflove #Care #Coach #Meditation #Selfcare