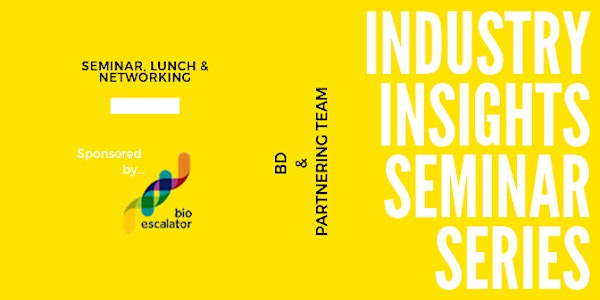 Virtual webinar - A multi-omics approach for type 2 diabetes target discove...
Description
Important changes to the format of this event are detailed below - please read
Title: A multi-omics approach for type 2 diabetes target discovery: identification and characterisation of disease-specific small open reading frame encoded peptides
Company: Novo Nordisk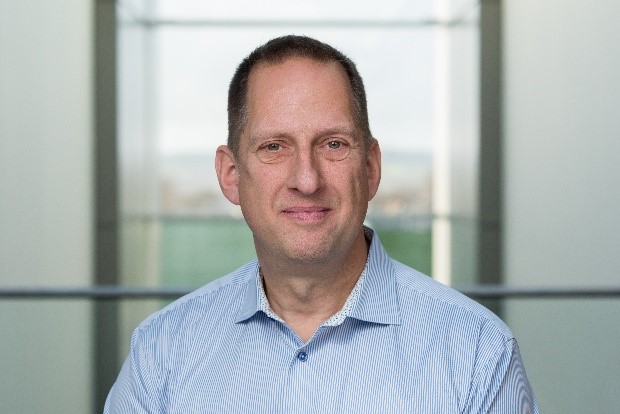 Presenter: Dr. Bill Haynes, Site Head and Vice President, Novo Nordisk Research Centre Oxford.
Bio: Bill is a physician-scientist with more than 25 years of experience in academic-industry translational research across diabetes and cardiometabolic diseases. Following a successful career as a physician, and 10 years as Professor of Cardiovascular Medicine and Endocrinology (University of Iowa, US), Bill went on to lead multidisciplinary discovery research groups at Novartis and AstraZeneca. Bill joined Novo Nordisk Research Centre Oxford (NNRCO) in December 2018 to help drive the identification and validation of novel targets for Type 2 diabetes and cardiometabolic diseases. NNRCO employs advanced bioinformatics, state-of-the-art discovery screening technologies and human centric systems, taking advantage of academic-industrial collaborations, human genetics and big data to conduct world-class discovery and translational research.
Event format
These events are usually in person @ Oxford Universities BioEscalator, however this seminar of the IISS series will be held virtually.
Information about attendance and video conference details will be provided via email to those registered via Eventbrite the day before and thus registration is required by 11am 1st June 2020.
Many thanks for your patience and flexibility in the way in which this seminar will proceed. The seminars are a great way for local collaborative networking, but I hope that the silver lining may be that by hosting virtually we will be able to engage a wider audience.
---
If you would prefer not to use eventbrite from a GDPR perspective then please email Siobhan.Dennis@Medsci.ox.ac.uk to register.