About this Event
Come join us for High Tea with Apostle Cynthia Brazelton as we discuss on how to live a balanced life, Spiritually, Relationally, Financially, Socially and much more.
As a child of God you have it with in you to be great so come and join us as we glean from Apostle Cynthia Brazelton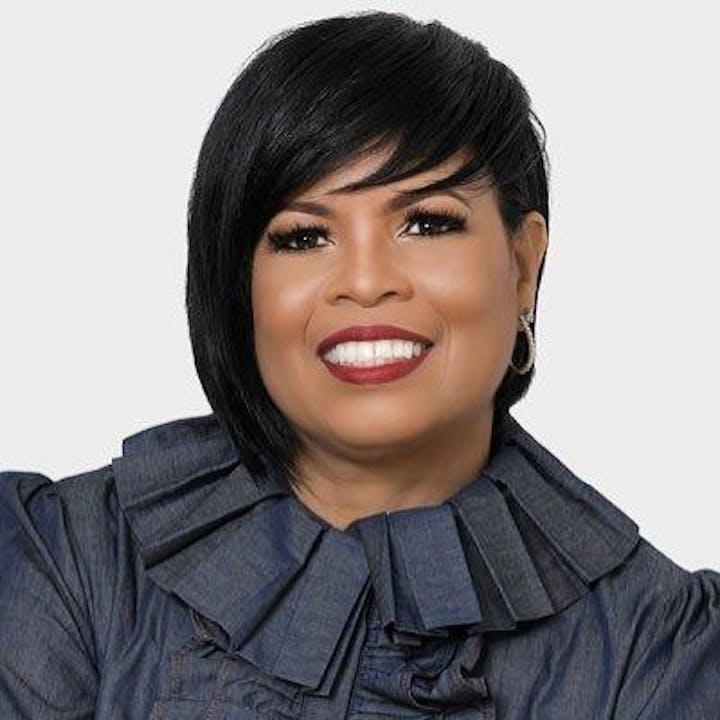 Cynthia Brazelton is the co-founder and pastor of Victory Christian Ministries International (VCMI) along with her husband Pastor Tony Brazelton. They are the proud parents of Tony II, Antoinette, Jordan, and Aaron.
In 1989, God gave Cynthia Brazelton a vision to see women living victoriously in every area of their lives by being transformed by the Word of God. What started out as a small group of women meeting at the kitchen table grew into what is now known as Virtuous Women's meeting. Every year, 1000s of women from around the world gather together for the Virtuous Womens Conference International.
Cynthia Brazelton believes that as a child of God you are called to live in sweat-less Victory in all areas of your life and therefore has a tremendous love for the Word of God because she knows that at ANYTIME you can see with your eyes, hear with your ears and understand with your heart the Word of God, you can be converted - CHANGED INTO THE IMAGE OF THE WORD THAT YOU SEE, HEAR AND UNDERSTAND!