Visconte Cocozza - Lecture/discussion 'Releasing your horse's inner dancer'
Description
Following the sell out July lecture and clinics, Equiforum is delighted to welcome Visconte Simon Cocozza back to Somerset

on 28,29 and 30 October by popular request.

An informal evening lecture will take place on Friday 28 October, comprising a presentation followed by discussion and an opportunity for all to ask questions. Complimentary wine or soft drink will be served on arrival.

Simon has researched the connection between horses' unique posture and their self-carriage on the move for over two decades. In his presentation, he will explain how Yoga, Dance and today's training of the human career athlete has informed his work and will describe simple techniques to activate and condition your horse's core muscles through exercises that bend, realign, make supple and strengthen a horse's internal structures to secure a more fluid and natural riding experience.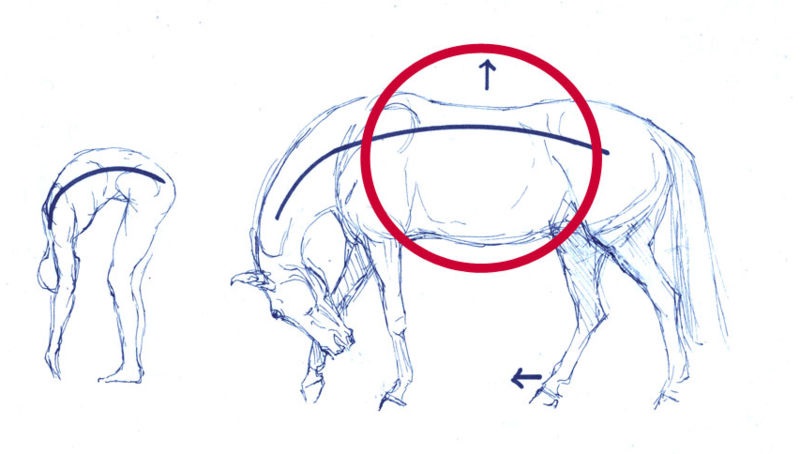 Lecture testimonials from July 2016
'Thank you so much for organising the lecture last night, it was fantastic in in simplicity and straightforwardness. Please pass on my thanks to Simon for a great presentation (as a physio and now Pilates instructor as well as having worked with equine behavioural problems in my 20's it was exciting to see so much sense in his simplicity). Please do keep me informed of your October dates.'
'Thank you for arranging Simon's lecture and clinic - it was such an amazing, inspiring and fun weekend!! I am already looking forward to October. I will make it a goal to get back to work in the saddle and come with my Maestro!'
'Thank you very much for all your hard work organising the Simon Cocozza clinic on Saturday, plus the lecture on Friday! I really felt both my horse and I gained a great deal, and feel we now have some very useful 'tools' in our tool box to help us both improve. Please do let me know about the clinic in October, as am very keen to build on what we have learnt. Meanwhile we shall keep going with the exercises!'
Once again, the evening will be very useful to riders of all levels and disciplines seeking to improve the quality of their horse's work in a way that is respectful to the horse and straightforward for the rider. The occasion is open to all and is designed to appeal to a wide audience, from horse lovers to equine professionals. We very much hope you will join us on this occasion.
Simon is an engaging speaker and gifted trainer, who is passionate about obtaining the best performance in the most intelligent, sympathetic and understanding way.
[NB Anyone keen to sign up to a mounted clinic on Saturday 29 and/or Sunday 30 October 'Riding your horse's inner dancer' will be offered a FREE (non-transferable) place to attend the lecture]