Description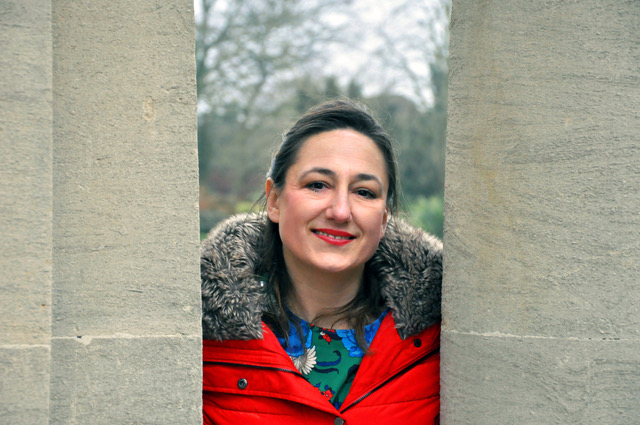 Most of us have dreams of what we want to be, do or have in our lives, but for many reasons and our busy lives, other things get in the way and they just remain goals, aspirations, dreams and time passes by and those dreams become faded in our memory. and we look back and wish that they had happened and feel frustated!
You are right now feeling like you need to change something in your life. It could be your career, your health and fitness or your relationships, but whatever it is, you are feeling like you can't move forward, you are unclear about the future and don't know how to move forward.
A Vision Board is a visual representation of your ideal life, your dreams, desires, aspirations, goals, intentions, its a tool that can be used to utilise that vision, that life you really want to live.
This Vision Board Workshop will enable you to get clear on your life and what you really want it to look like.. What are those aspirations, your desires, your dreams, your vision and what is in the way? You will let go of any blocks and not only will you create a vision of your future, but you will then create your own Vision Board to take away with you to motivate and inspire you on a daily basis and push you towards the life that you really want and so deserve.
I have made my own Vision Boards and have had some incredible results and I want to share what I have learnt and experienced with you and show you what amazing possibilities that will open up for you .
INCLUDED IN THE WORKSHOP::
- Clarity on what you really want
- The space and time to map out your ideal outcomes in each area of your life
- Connection with like-minded peers
- A method to clear out the natural "blocks" that arise
- All the tools and time to create your own powerful Vision Board (You don't have to bring a thing. I've got all the materials you need right in the room!)
- Your very own Vision Board to take home and attract your ideal outcomes in the months ahead.
- Breathing room and dream-time. (The very thing you keep telling yourself you'll give yourself but never do!)
- Filtered water (to hydrate the brain!), tea, coffee, herbal tea and treats
I can't wait to meet you.
Lara x
For further questions, please either email Lara at visionboardsurrey@gmail.com or ring 07817247727
Website: www.visionboardssurrey.co.uk

Instagram: @vision_boards_surrey
TESTIMONIALS
"A truly enlightening experience. Lara has a delightful way of allowing you to put down your real dreams and goals. The Vision Board is like a mantra, a way of cutting out the noise and focusing on your long held but often unspoken hopes. Lara is living proof that a vision board is effective and her enthusiasm is infectious. Thank you for showing me a new way to focus and thrive."

"Attending Vision Boards Surrey's workshop last week gave me the opportunity to set aside some time to focus on me, something that I don't do very often. I learnt so much about myself, my ambitions and my personal journey. I have come away feeling excited about the future and what it may hold for me. I would highly recommend that everyone attends one of these workshops sooner or later, you will leave full of ideas and with a clear vision of how to make your dreams a reality."
"I am pleased to tell you, that some of the goals on my board have already manifested! The workshop was great, as it gave me the space and the time to think about my life, my feelings and my goals. I was surprised how much clearer I got the more time I spent thinking about what I wanted out of life. Filling in the forms in the run-up to the workshop helped a lot, as did the exercise in the workshop. The process of creating the vision board itself almost felt like a meditation, which was great. I would have never thought a vision board being such a powerful thing!"