Description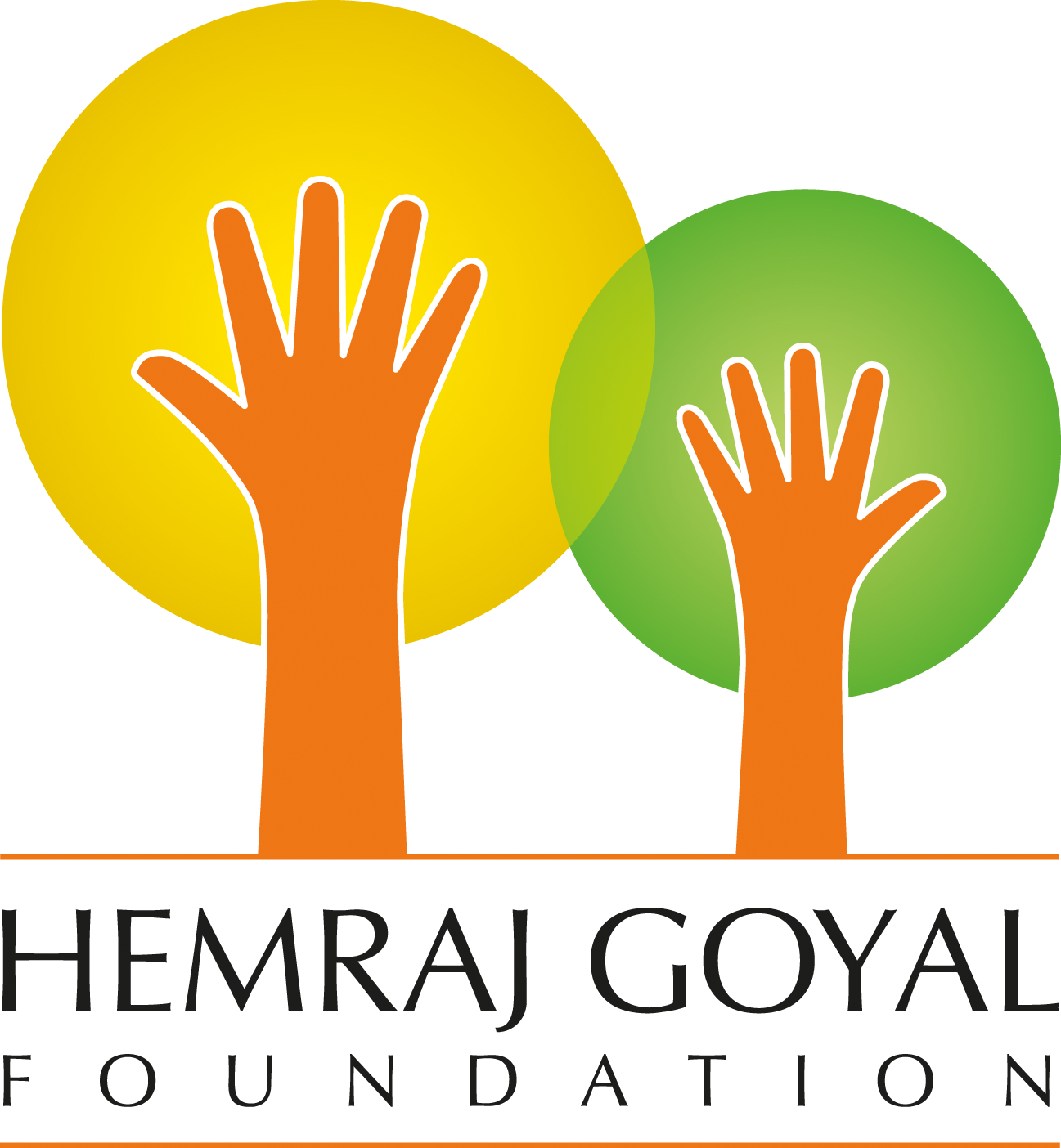 Come along to this workshop to discover the power of vision boards. Avnish and Anita will take you through a powerful process, helping you to discover what you really want out of life.
With a focussed, clear vision, you will empower yourself to make better commitments, whilst taking actions that will get you the results you desire.
A light lunch will be provided during the event.
This event is run by HGF along with our partner Professional Asians.
Avnish and Anita Goyal have been recognised for their community activities via the family's Hemraj Goyal Foundation by being awarded the Top 5 Couples in Community Affairs by Lopa Patel.
Who we are....
Avnish Goyal is the Managing Director, Hallmark Care Homes, a family business that was started in 1997 operating 17 care homes across England and Wales. Avnish gained a BA degree from Newcastle University and completed his accountancy training at Coopers & Lybrand (now PwC) before joining the family business which is now run by him and his two brothers. Avnish is also Founding Trustee of the Hemraj Goyal Foundation which raises and distributes money to organisations that help children from disadvantaged backgrounds, promotes women's rights, education, and helps people with disabilities. Since it was formed in 2010, the Hemraj Goyal Foundation has distributed about £1million to worthy causes.
Anita Goyal is currently the Director of The Hemraj Goyal Foundation. She is an award winning philanthropist and community champion. Anita completed a BSc in Biomedical Materials Science & Engineering at Queen Mary College, London. Anita's passion for teaching led her to become a Science teacher, advancing to Head of Science and then progressing to Assistant Head Teacher of Inclusion. Anita has completed her MA in Special and Inclusive Education at the Institute of Education and UCL. She is the Co-founder of Ultimate You where she designs educational seminars for business, leadership, life and relationships with her husband- Avnish Goyal. Under the family Foundation, Anita has launched Women of the World as a platform for investing in the personal development and empowerment of women from diverse backgrounds. She is passionate about making a difference and believes in doing everything with passion and purpose.