Are you a budding actor, hoping for some pre drama school training in the craft and industry? Vision reopens it's doors for the autumn term!
About this event
After a successful first term with 100% satisfaction rate & 100% of students intending to go to drama school gaining a place, Vision is back with its autumn term auditions!
Each auditionee should prepare a 1-2 minute monologue from stage or screen - self written pieces are acceptable too. Additionally there will be sight reading and an informal chat.
PLEASE NOTE AUDITIONEES MUST BE 16+
Fees for each term are £5 per hour (£180 termly) but there are scholarship places available so please don't let affordability stop you from auditioning! Course info is as follows:
Structure – Each term is 12 weeks long (13 including half term), running concurrent with the academic terms. Classes will run from 3-6 on a Saturday afternoon.
Content – The teaching will consist of acting technique, audition technique and preparation tied in with how a young budding actor navigates through the modern acting industry. There will be visitation, talks and workshops from people working in the industry. There will also be mock auditions from an external panel every term to keep up with students' progress in not only acting practice but professional practice, too.
There will be no formal assessments – Students will always be being watchfully observed and fed back to throughout their time at the centre.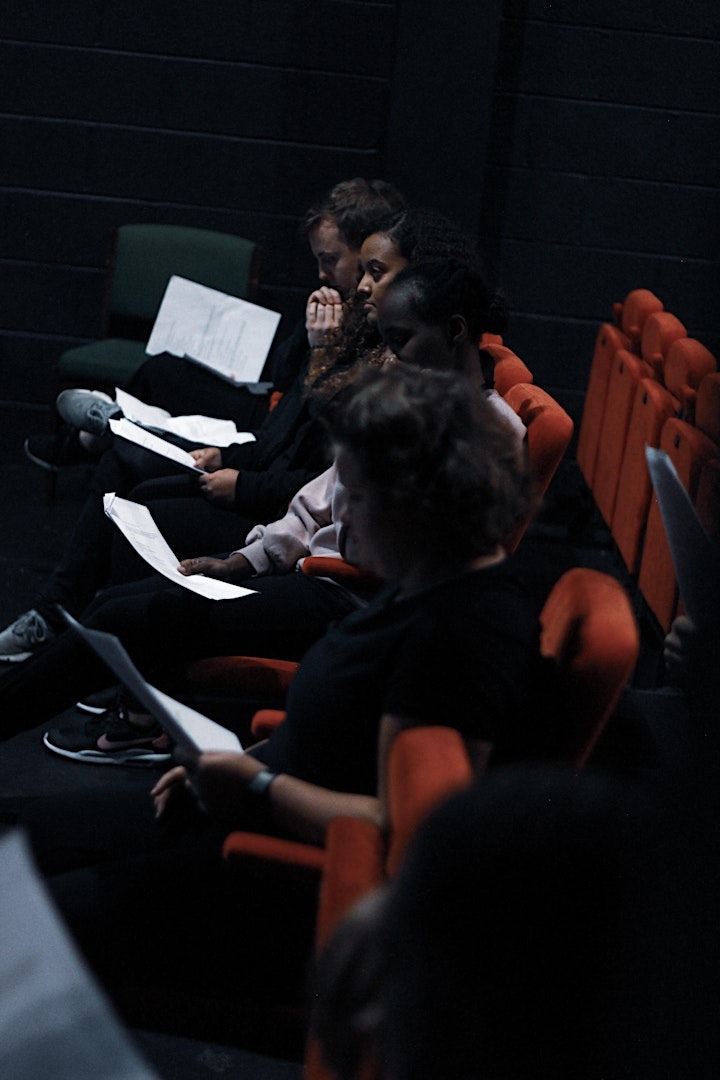 Organiser of Vision Centre for Actors Auditions