Visioning Your Life Workshop with Dina Glouberman
About this Event
As we emerge slowly from the rather shocking and yet often illuminating pause in our public lives that we call Lockdown, it is time for us, and for our clients, to get a sense of our possible futures.
One of the best ways I know is to go forward a year or five years, and vision two possible futures, one in which you feel great because you've honoured your true self, and one in which you feel awful because you've abandoned, neglected or forgotten your true self. Then you look back and see how you got to these two futures, and decide which path you want to take and commit to it. (It's interesting to note the strength of the pull to the unhappy future.)
This is not a crystal ball to see what the future holds externally, but rather a way to locate the attitudes one needs to get to one's best possible personal way of being in the world. In general, most people find that the way to the negative future is just to go on as you are, and the one to the positive future requires that you "up your game." This visioning exercise is ideal for you and for clients to find the way forward in terms of personal and spiritual development, in terms of effectiveness in the world, and of course, for the sake of the pure joy it can bring.
This workshop will be hosted on the Zoom meeting platform where we will use our camera and microphones to interact with each other as a group.
To support practitioners in this time of extraordinary circumstances we are offering access to this group for a self-select fee.
£20.00 is the average self-select fee for this workshop to be sustainable. Please contribute what you can so that the group is accessible for all colleagues but you can give as little as £1-£5 to enroll, so don't let the fee get in your way.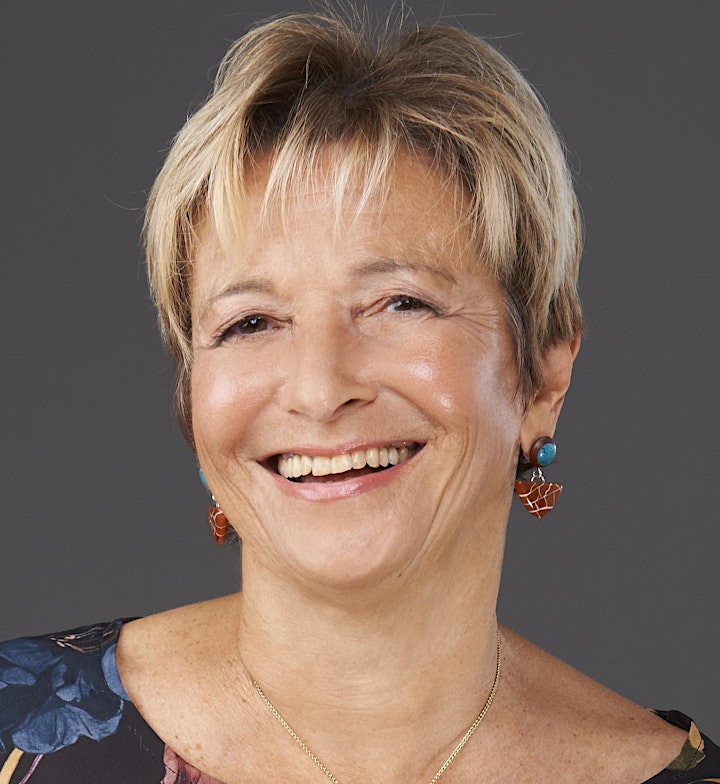 Dina Glouberman, Ph.d, is a psychotherapist, writer, international trainer, and world expert in imagery based therapies. She is Co-founder/Director since 1979 of Skyros Holistic Holidays, which has pioneered community-oriented holistic health holidays worldwide.
More recently, she has founded and directs the Aurora Centre in Southern Italy, to train therapists, counselors, and consultants in her approach. She is a course leader on the Faculty of the MA(Clinical) in Psychotherapy of the Tivoli Institute in Dublin, and a member of the Board of Directors of the Association of Humanistic Psychology (Britain).
Dr Glouberman is the author of the classic and widely translated books Life Choices, Life Changes, The Joy of Burnout, You Are What You Imagine, and Into the Woods and Out Again
Website | www.dinaglouberman.com