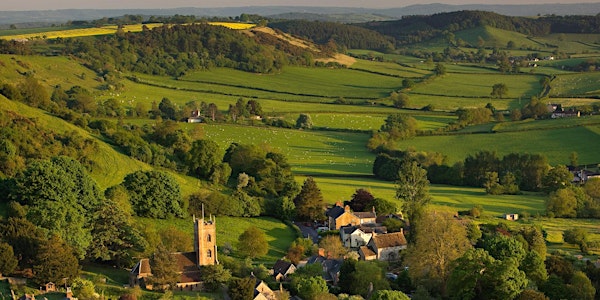 Visions of Rural England: MERL Annual Lecture in association with CPRE
Location
The Great Hall
University of Reading
London Road
Reading
RG1 5AQ
United Kingdom
Description
A discussion on rural life and the future of the English countryside chaired by Jonathan Dimbleby with a panel including Clive Aslet, Kate Adie and Emma Bridgewater.
MORE TICKETS NOW AVAILABLE due to last minute cancellations
EVENT FILMING
The event will be broadcast live via Periscope. Please follow @CPRE and @TheMERL on Twitter for further details. The event will also be filmed and available to view after the event by following a link from the MERL website. The date that this film will be available is still to be confirmed.