Description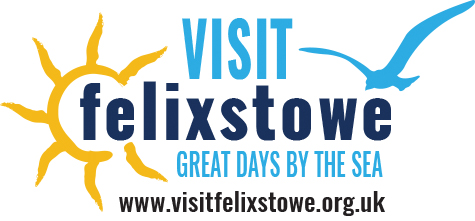 ---
Come and celebrate the start of the 2018 season during English Tourism Week. Join Visit Felixstowe at the Copas Bar (Manning's Amusements) for a light-hearted free informal event on Thursday 22 March from 1700-1830.
Don't miss your opportunity to learn all about what's coming up for 2018 in our fabulous seaside town. Check out the new Visit Felixstowe website and pick up the new Felixstowe leaflets. Enjoy some foodie samples from the Copas Bar menu and The Turtle & the Bear sandwich shop, meet 'Flip and Flop' our cheeky monkeys, plus try out the Visit Felixstowe deckchairs.
We will also be launching the new Visit Felixstowe Tourism Award.
This event is open to all tourism businesses (attractions, hotels, B&B's, caravan parks, restaurants), shops and other tourism-related organisations. A great opportunity to meet and network with your colleagues, swap leaflets and for us all to join together to promote Felixstowe for Great Days Out in 2018.