Description
SANTA'S SNOWY COUNTRY RETREAT
As the first magical snowflakes begin to fall........
There's a secret place where you will find Santa at his very own country retreat.
Join us at Aldborough Hall and feel the first magical snowflakes of Christmas!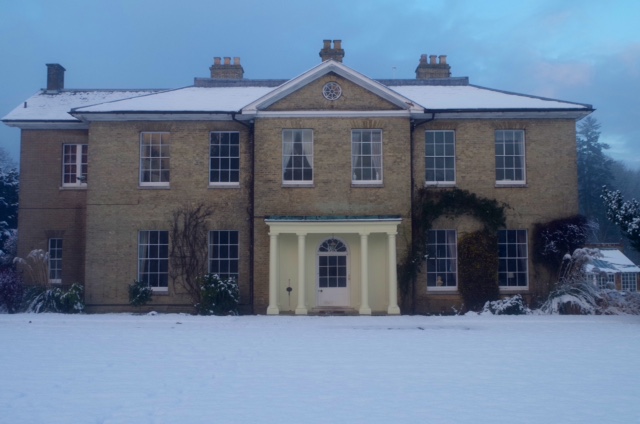 Visit the magnificent 14 ft Christmas Tree in Santa's hall, and climb the tall, curving magical staircase to reach the very top of the twinkling tree and meet Santa Claus in his grotto.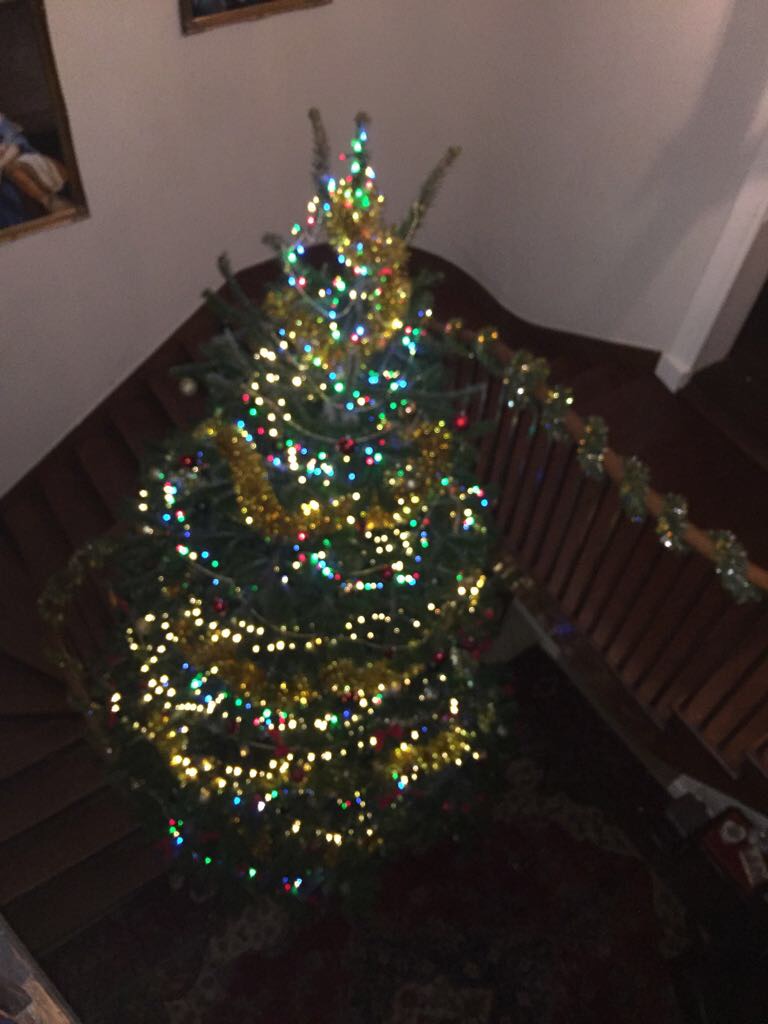 Santa is looking forward to meeting you, and hearing your Christmas wishes, and has a special gift just for you too!
Enjoy a wonderfully cosy time by the fireside in Santa's Christmas Workshop helping the elves make beautiful trinkets and decorations.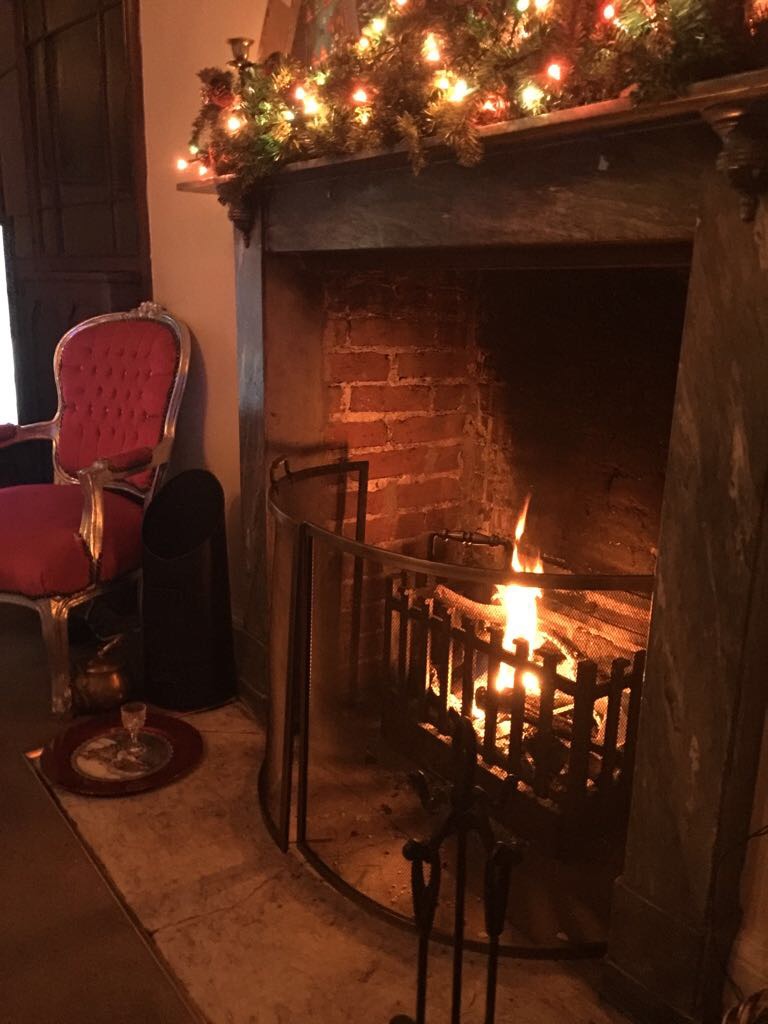 After all that, take time to enjoy a scrummy seasonal sandwich, delicious Christmassy cakes, steaming hot chocolate and other wonderful treats in Santa's grand dining hall, where he has set up a special Christmas Cafe for the girls and boys visiting him at his special country retreat this December!
Do you believe in Magic? Can you keep a Secret?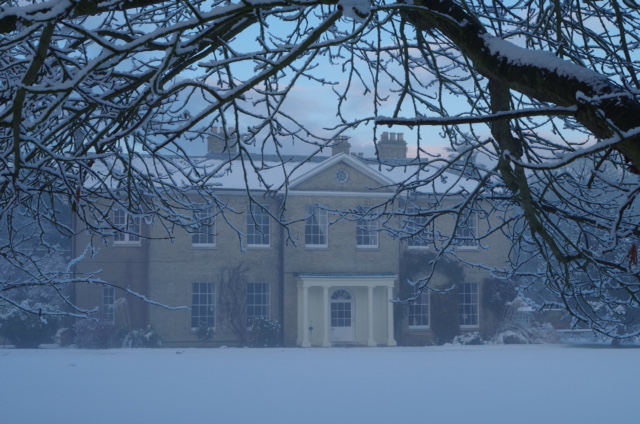 Come along and feel the first magical snowflakes of Christmas and meet Santa at his very own special country retreat this Christmastime!
For an unforgettable experience, filled with authenticity and the true magic of Christmas, book now for your very own visit to Santa'a Grotto and Snowy County Retreat at Aldborough Hall this December.
Tickets include a 1.5 hour timed slot to Santa's Magical Country Retreat, Trinket and Decoration Workshop Entry, Visit to Santa and present. Refreshments sold separately.
Event runs throughout December. Available Tickets will show on this website or see www.aldboroughhall.com for our other Eventbrite listings.