Travel back to their spiritual home and the locations where they performed between 1962 and the summer of 1964.
About this event
On the 24th February 1963, The Stones 'kicked-off' their career at the Station Hotel in Richmond... playing to an audience of just three!
On this LIVE 1-hour, online sightseeing tour, you'll hear live commentary and music from their early years. In addition, you'll be able to view old photographs of the locations we visit. The tour starts from outside Ronnie's old hill-top mansion, where stories of music and mischief are plentiful and probably still are today with its current owner...Pete Townshend! Just a 'stones' throw away is the house Mick bought with Jerry in early 1991 which we'll pass on our way down the hill to the town centre.
This tour is a must for every fan, young and old, who has 'time on their side' to follow in the footsteps of and pay homage to one of the greatest bands of all time!
This tour is provided through your kind donations to help support our tour guides and cover overheads. A small donation prior to the tour will be gratefully received and much appreciated. If you would like to add a 'tip' after the tour, please scan the QR code below or visit our PayPal account
Thank you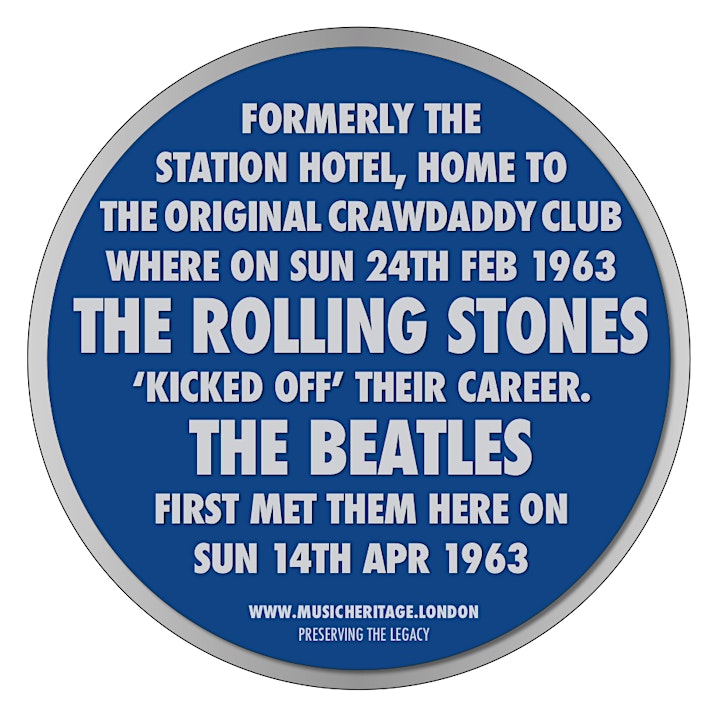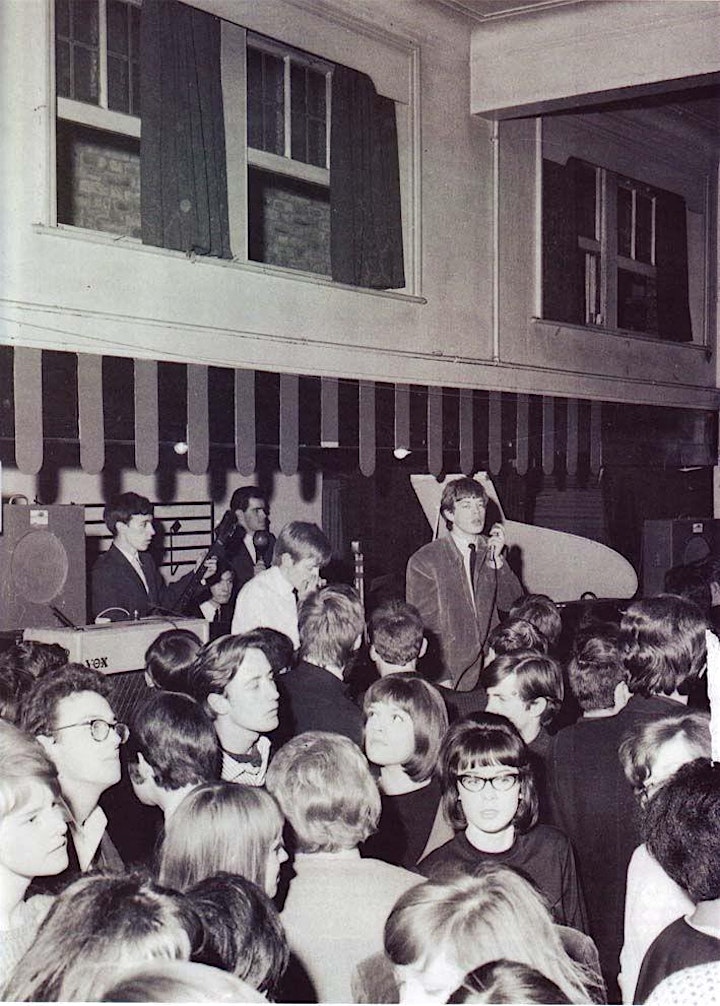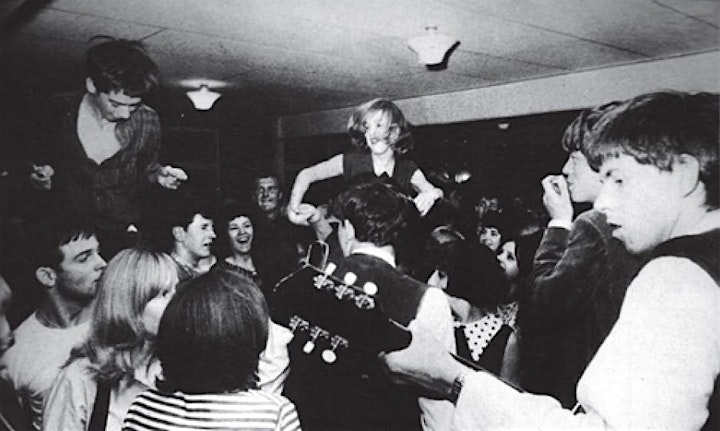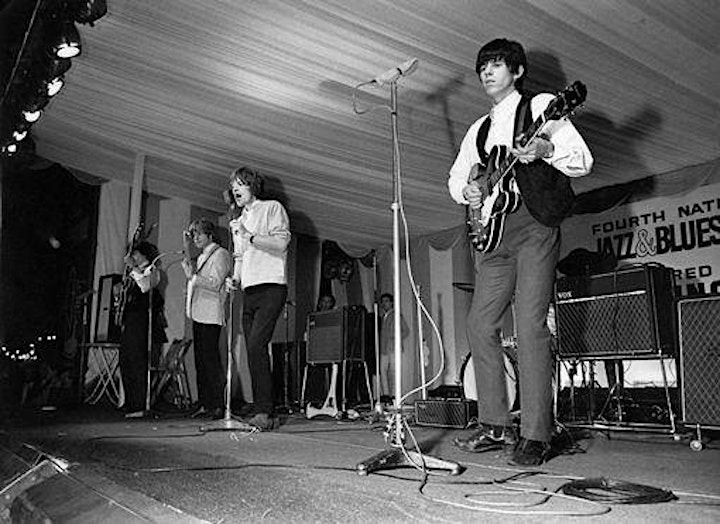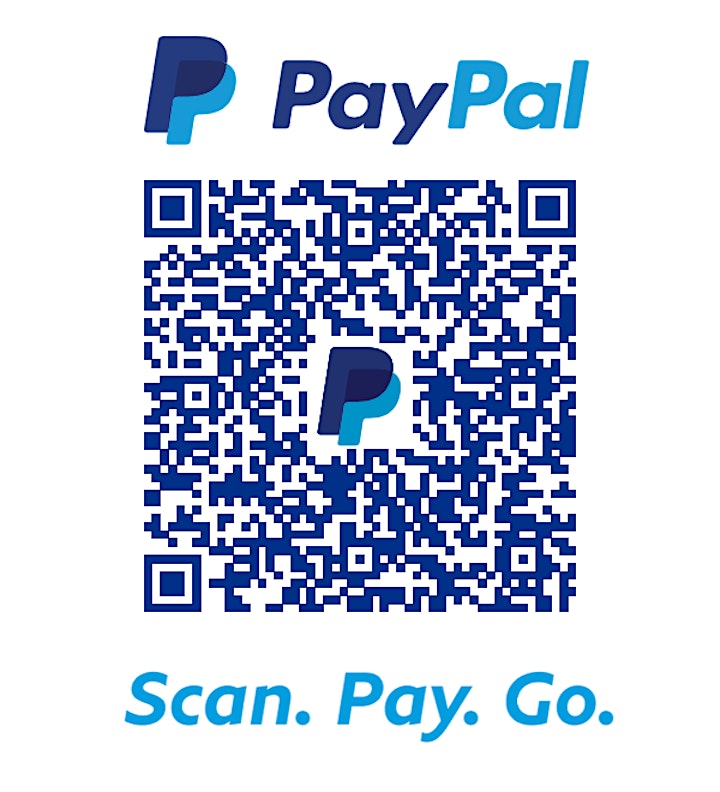 Organizer of Visit the Birthplace of The Rolling Stones
Music Heritage London was launched in 2015 to package and promote the capital's vast music history and preserve its legacy for future generations to enjoy, celebrate and be inspired by.
Starting with the Swinging 60s, our aim is to create the most engaging customer experience for inbound tourists, day-trippers and the local community by intergrating guided tours and live music events at some of London's most iconic music venues.
Other decades will follow in due course.