Description
UPDATE: Due to large demand only waitlist is available for this event. However, if you are still interested in visiting SMR-groep in-person there is an alternative event available.
---
####
Dear All,
The Oxford and Cambridge Society is inviting you to:
visit one of the oldest deep tech A.I. firms in the Netherlands - SMR-groep ...

And afterwards join alumni from Oxford, Cambridge, MIT, Harvard, Stanford, Columbia, McGill, Fulbrighters, Ivy League Universities, and many others:
for borrel & live demos in the SMR-groep attic (and, if sunny, roof-top terrace)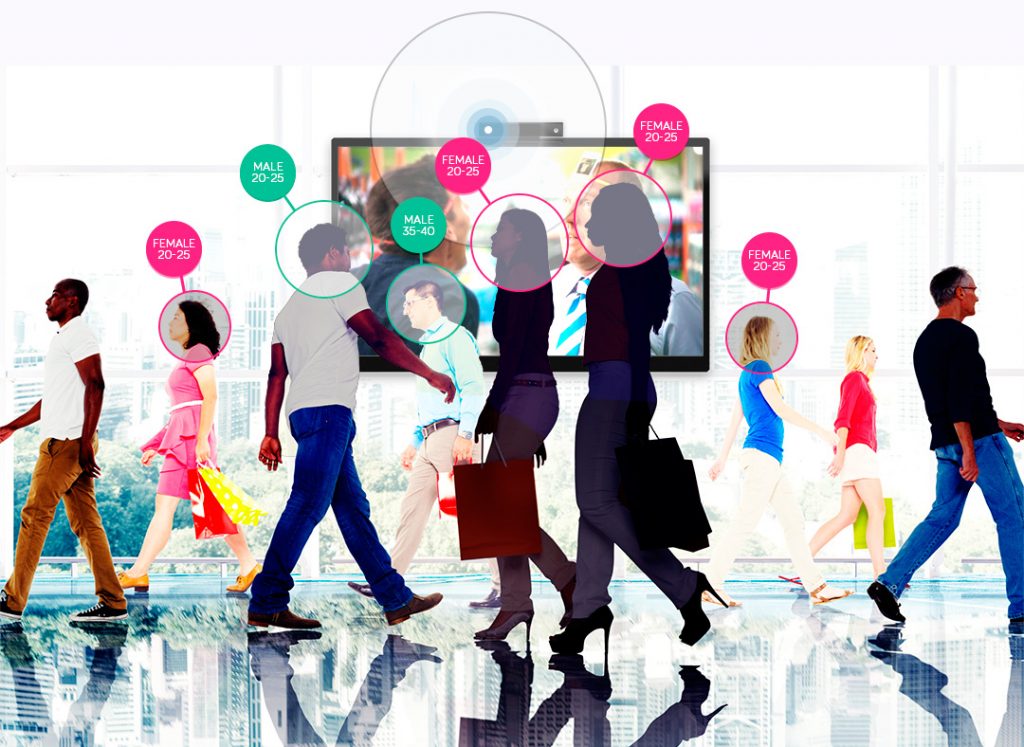 When: April 24th, Gather 17:30. SMR-groep tour at 18:00 followed by Q&A and Live Demos
Followed by: between 19:00 -19:30 we go for a borrel at the firm's attic/terrace
Where: SMR-groep, Singel 160, Amsterdam
What: Presentations, Live demos, Tour, Q&A, Borrel
Who: alumni from Oxford, Cambridge, MIT, Harvard, Stanford, Columbia, McGill, Fulbrighters, Ivy League Univerties, and many others
tl;dr
Title of the event: Oxbridge & Ivy Leagues Alumni onsite visit to Sentient Machine Research Group SMR-groep - one of the oldest deep tech A.I. firms in the Netherlands
Agenda (Singel 160, Amsterdam)
Wednesday 24th April 2019
5:30pm-6:00pm – Arrive & Gather
6:00-6:20pm – Presentation of SMR-groep by Tim, CEO
6:20-6:35pm – Guided Demo of DataDetective/Xbots by Pieter, Head of Consultants
6:35pm-6:50pm – Guided Demo of FaceReader Online by Tess, Product Manager
6:50pm-7:05pm – Q&As
7:15pm – 8:30pm – Borrel at the SMR attic/terrace:
- Social Mixer with SMR-groep employees
- Live Demos of VicarAnalytics and FaceReader Desktop
Profile:
SMR-groep - the Sentient Machine Research group – develops B2B Artificial Intelligence technologies and applications since 1990 and presently consists of four companies active in different AI application areas. The group counts 25+ AI specialists with backgrounds in AI, mathematics, informatics, software engineering, and psychology and is located in the center of Amsterdam, the Netherlands. SMR key offers are computer/machine vision solutions in face recognition, people and object detection and tracking in the on-line and off-line world (FaceReader Desktop/Online; VicarAnalytics) as well as data mining and business intelligence software & data science analytics (DataDetective; Xbots) for law enforcement authorities - police forces & tax authorities -, financial institutions - banks & insurers - and marketing firms.
SMR features a Board of Advisors including board members of large corporates, renowned university professors and experienced entrepreneurs. SMR software helps to make decisions in 600 entities worldwide, including, i.a., twenty-plus Fortune 500 companies, 7 Tax Revenues Agencies, Dutch Police, 6 Ivy League universities, 8 large hospitals, and space agencies. Largely an R&D company, SMR has sponsored numerous PhD projects, received dozens of national and European grants, and its software and employees have been extensively published in dozens of top journal publications. SMR has been generously funded by national science foundations and European Union and has participated in FP6, FP7 and H2020 projects. The group has been also covered in i.a., CNN, BBC, Wired, its alumni network consists of more than 200 ex- employees and interns, and has spearheaded collaboration efforts by maintaining a large network of partnership with firms and universities.
Priority space allocation will be given to alumni of universities mentioned in the invite.
Number of tickets is limitted.