Description
Join us on campus on Wednesday 24 July for a Visiting Research Seminar with Dr Warren Bartik from the University of New England, New South Wales, Australia, entitled: Youth Suicide Bereavement and Risk.
What's happening?
There is limited research investigating the risks for rural young people exposed to the suicide of friends. The aim of Dr Bartik's study was to better understand the impact of suicide bereavement on rural young people. The study sample comprised 18 rural young people from Eastern Australia who had been exposed to a friend's suicide and they had continued to reside in the location where their friend had died.
A mixed-method study design was utilised with quantitative data analysed with SPSS and qualitative data analysed thematically. The participants reported high levels of depression, anxiety, and alcohol use. Key themes from their narratives were communication about the death, responses to the death, and coping with the death. Young people who identified as close friends with the person who died were at less risk for their own suicidal behaviour but demonstrated increased mental health concerns. Participants identified peripheral friends as at greater risk of suicide following the death of a friend. Whilst purposeful sampling can be open to selection bias with also a lack of randomisation, the findings support the recommendation that guidelines and interventions following a youth suicide need to better target peripheral friends due to their greater suicide risk, and closer friends due to greater risk for other mental health concerns.
Dr Bartik will present his research on suicide prevention for young people with the opportunity for informal discussion as part of the seminar. Further information on Dr Bartik can be found below.
When?
Wednesday 24 July 2019
12.00 noon – 2.00pm
Where?
LC1-40, Andrew Kean Learning Centre
Leeds Trinity University, Horsforth, Leeds, LS18 5HD
Who should attend?
All are welcome to join us at this seminar. It will be of particular interest to those working in mental health support roles and those studying suicide and bereavement from an academic perspective.
How can I book?
Please click register above and input details as required.
Further information: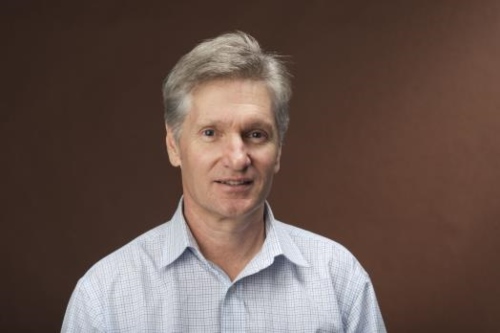 Dr Warren Bartik is a Clinical Psychologist, Senior Lecturer in Clinical Psychology and Director of the Psychology Clinic with the University of New England (UNE), New South Wales (NSW), Australia. Dr Bartik is based in regional NSW at Armidale and has worked in the health and welfare sector primarily with children and young people for over 35 years. He completed his PhD with UNE in the area of rural youth suicide bereavement and suicide prevention and postvention remain key research interestsand is also especially interested in opportunities for mental health promotion, prevention and early intervention with rural young people and in rural populations in general. Dr Bartik continues to maintain a part-time rural private practice that also provides clinical support to NGO's working with young people and also in suicide prevention. He is currently on special study leave from UNE developing a concept model for research and intervention with rural young people.