Description
My Mosque is taking part in the national #visitmymosque initiative organised by the Muslim Council of Britain (MCB) and in the spirit of friendship and conversation we hope to give members of our local community an engaging insight into the life of the Mosque and to promote greater understanding of Islam.
The event will be held on Sunday 18th February 2018 from 12pm to 5pm and will involve lots of engaging activities for the whole family such as:
Childrens' Game Room with a Pool Table and Table Tennis

Childrens' Creche for younger children with fun activities

Islamic Exhibition

Mosque Tour

"Ask the Imam" Open Question and Answer sessions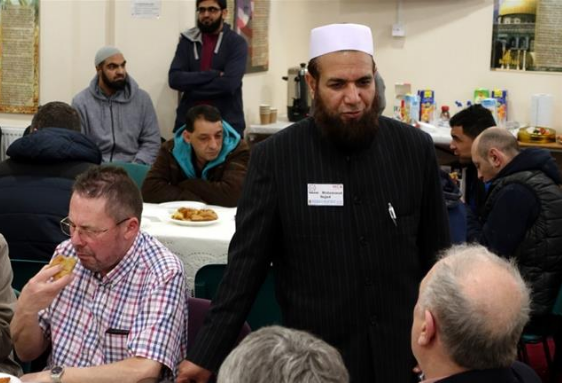 Try a Hijab and other activities such as Henna hand painting

Observing Muslim Prayer

See our ICare Food Hub in Action!
We very much hope that you and your family will be able to attend!