Description
CMI Cymru are pleased to be running a series of Breakfast workshops in association with Sport Wales.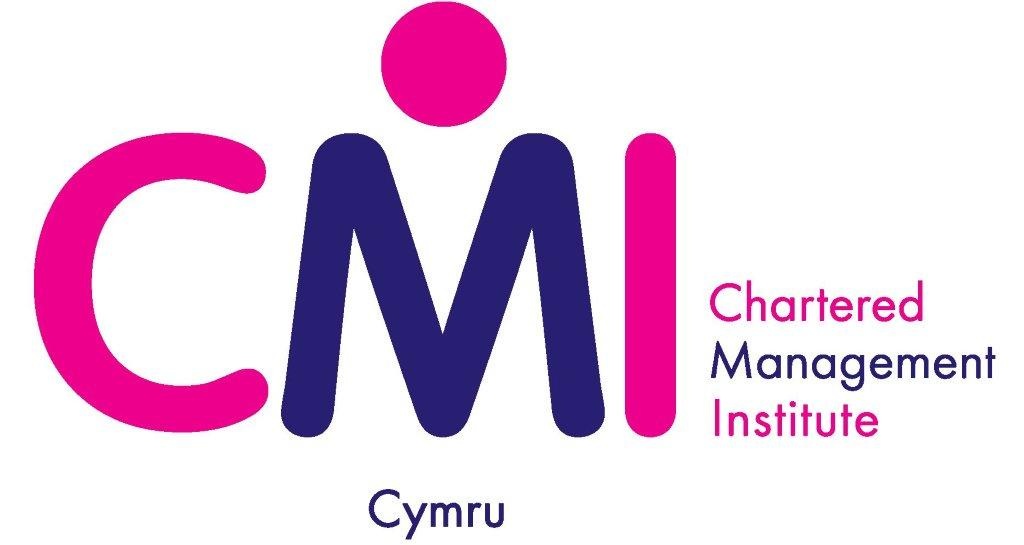 Session Title: Visual Notetaking Made Easy

About this event:
0830 to 0900 opportunity for Networking
At 0900 to 1030:
Join us for an interactive workshop with graphic facilitator Eleanor Beer for an introduction to visual notetaking, otherwise known as Sketchnoting.
This fun and creative session will teach you the Whats, Whys and Hows of Sketchnoting, including how to draw basic shapes and figures, how to listen and synthesise information; and how to structure your visual notes through a series of different exercises. You'll also get the opportunity to practice and share your ideas with like-minded sketchnoters whilst developing and building your own visual vocabulary.
This popular workshop is perfect for anyone looking for a new way to express and capture their ideas and thoughts, regardless of their drawing ability!
The key learning outcomes of this session will be:
Understanding what sketchnotes are and how and where they are used

Understanding why sketchnotes are good for the brain

Developing our own visual vocabulary and drawing skills

Putting our listening and drawing skills to the test!

Please note that Notebooks and Pens will be needed for this event. These will be available to purchase if you don't have your own.

About the Speaker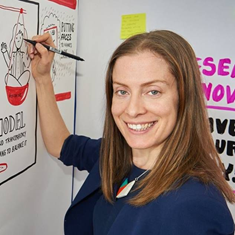 Eleanor Beer is a visual practitioner who specialises in graphic facilitation and illustration. Based near Cardiff, she creates drawings and designs to help global organisations picture ideas, solve problems or communicate messages. Eleanor combines her creative, listening skills with facilitation and business experience to capture key messages and discussions at meetings or events; using large-scale graphics to provide clarity by allowing audiences to see and understand the bigger picture.
She is passionate about helping individuals and groups to think and work more creatively in order to solve problems, tell stories and discover their 'why'; and believes we should all have more fun in the workplace!
A fluent welsh speaker, Eleanor has worked with a large variety of clients, from large global brands through to small community-led organisations and everyone in between!
Website:www.eleanorbeer.com
Twitter: @eleanorbeer
The event starts at 8am with time for refreshments and an opportunity to network.
Our speaker will take to the floor from 08.to 10.00, with time for you to practice your skills!