Learn the basics of visual note taking and visual scribing
About this Event
In this session you will learn the basics of visual note taking and visual scribing. You will learn how to synthesis information quickly and record it as a visual story.
During the session you will learn the basic theory and techniques of information design which you will put into practice, it is hands on! You will be provided with templates you will need to download and print out and you will need to have spare paper, a pen, pencil or marker and you will be ready to go!
If you are interested in learning how to enhance your listening and information design skills, develop visual thinking and visual note taking skills this is the workshop for you.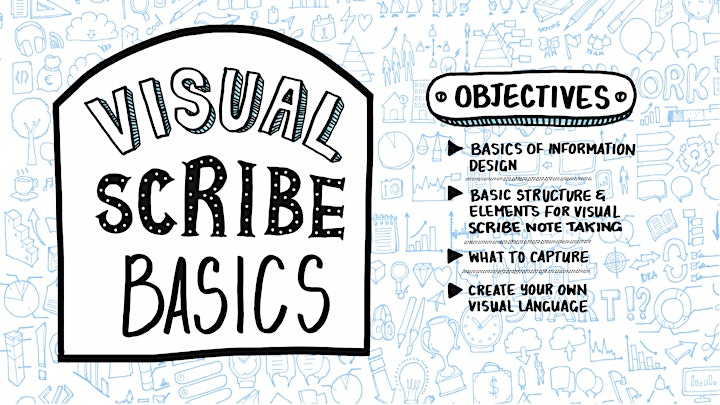 Facilitated by Lynne Goodyer
I have been in the design and creative industry all my life. I have developed a variety of skills spanning from innovation and service design, traditional print design, UX and UI design using use-centred design as the method of solving complex human problems. I am an experienced design leader who provides expert advice and support to colleagues and clients on design methodology and best practice during all stages of a design project. I love exploring, experimenting and learning new techniques and methods. I am inspired by the beauty and complexity of the every day and enjoy deconstructing problems and ideas to reveal the real genuine story.
https://www.instagram.com/headdesigner/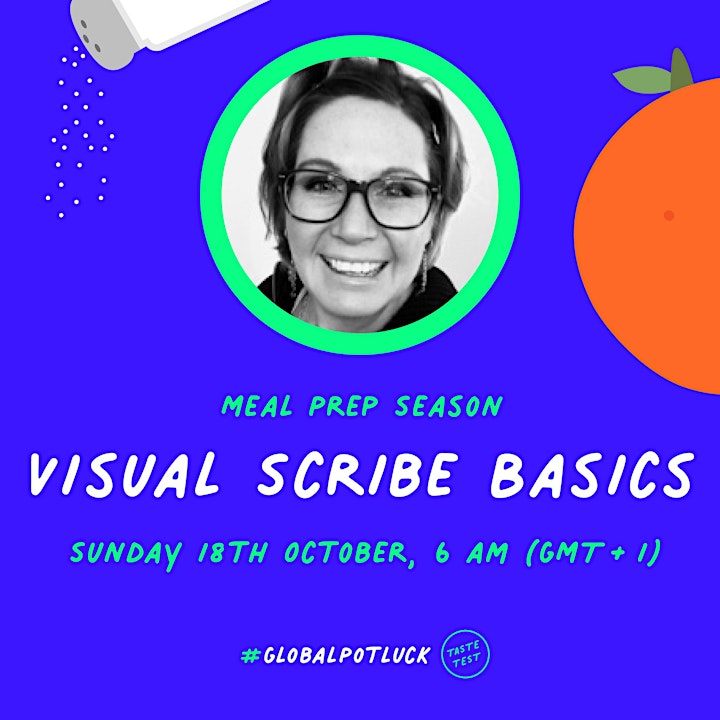 Visual Scribing Basics is part of the Global Potluck Meal Prep season where we are 'taste testing' a variety of ways we can come together to creatively experience hope, healing and imagination together in preparation for a global festival in Spring 2021. For more information, follow us online at http://globalpotluck.restoreproject.co.uk