Join award-winning writer and performer Caroline Bergvall for her 'Visual Writing' workshop as part of her 2020-21 Writing Series.
About this event
13 March 2021, 10am GMT / 5am EST / 9pm AEDT
Learn new skills. Network. Engage. Collaborate. Develop your practice. Feel renewed.
The workshops feature some of Caroline Bergvall's approaches to writing. They aim to renew your skills and support you with your own practice. Come prepared to engage in a welcoming and creative environment. Exchange ideas and spark discussions in an informal and productive workshop setting. You'll finish the workshop feeling refreshed, confident and excited to try new writing and working techniques.
With this workshop series, there are a small number of bursaries available on application, you must fill in the form to be considered.
Visual Writing
From visual poetry to collage, diagrammatic work, scoring, asemic writing there is a long tradition of writing dedicated to its graphic and visual qualities.
Through individual briefs and small group discussions, Caroline Bergvall will give participants the opportunity to practice writing visually and explore its graphic and spatial aspects. This can be used as an end in itself, a meditative connection with gestures of writing. Collaged use of image alongside text can deepen and widen the narratives explored. Sound and lines can be made to cohabit. Other processes can very usefully assist towards creating visual structures, sketches, mappings and/or scores for projects or research.
Expect to:
o Trust your visual impulses
o Get down and dirty with gestural lines, ink work, collages
o Relax into the inner connections and sense of freedom of drawing writing
o Spark new processes and ideas by using text, image, maps as one
o Explore unfamiliar ways of drafting, sketching new texts
o Join in small group discussions
o See examples
This kind of practice can be usefully developed to inspire a longer piece of work or a project.
Caroline Bergvall
Caroline Bergvall has been practising as a writer, performer and facilitator for over 20 years. Her practice is interdisciplinary and stretches across various artforms, media and language. Her works include books, performances, installations, soundworks and print. For more information, click this link.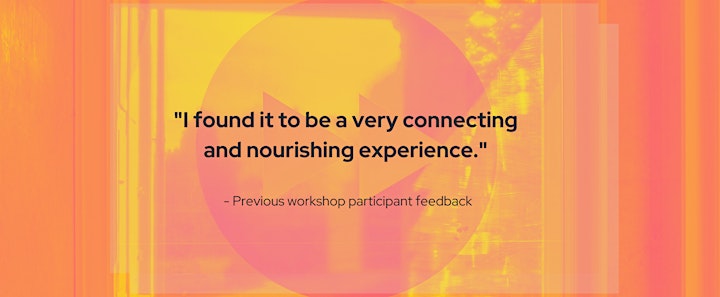 Technical Details:
Saturday, 13 March 2021
10am - 1pm GMT / 5am EST / 9pm AEDT
Three-hour workshop with 2x 15-minute breaks
Held online via Zoom.
Technical support will be available prior to and during the workshop.
We will make a post-chat available after the workshop finishes for those attendees who want to hang out.
Arts Practice Mentoring - Would you and your work benefit from one-to-one sessions with Caroline Bergvall? Find out more about her arts practice mentoring.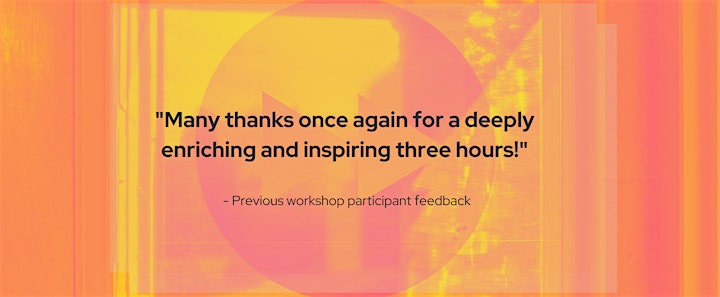 Organiser of Visual Writing