Location
Etc. Venues London
Marble Arch, Garfield House
86 Edgware Road
W2 2EA
United Kingdom
Description
RippleRock are proud to offer a series of courses beginning the week of 16th Feb 2015. Each of the courses tells a story in its own right delivering value to those who attend; together the courses are trilogy, exposing attendees to a variety of practices, techniques and concepts for the Agile practitioner.
Visualisation/Artistry Workshop
Instructor: Stuart Young
Enriching a workshop, meeting or presentation with engaging visuals needn't be an exclusive art. Join Stuart Young of Illustration Station for an intensive and enjoyable visualisation and artistry one-day workshop. Build your confidence and leave the session with your own unique toolbox jam-packed full of reusable images, tricks and methods.
Leave your inhibitions behind you and remember anyone can draw!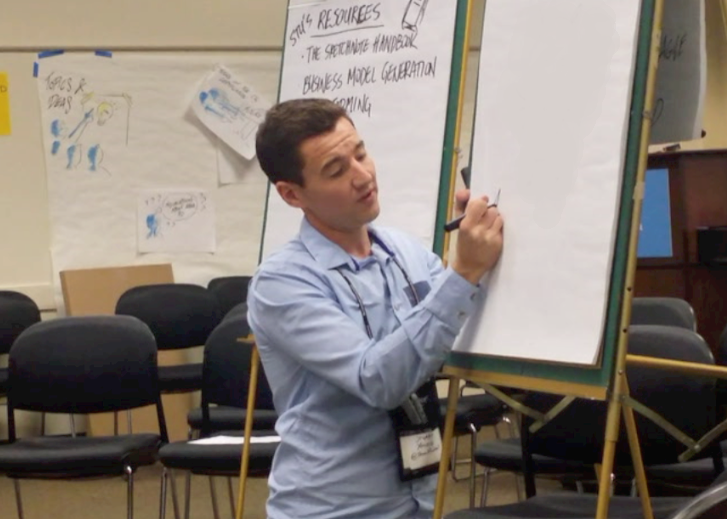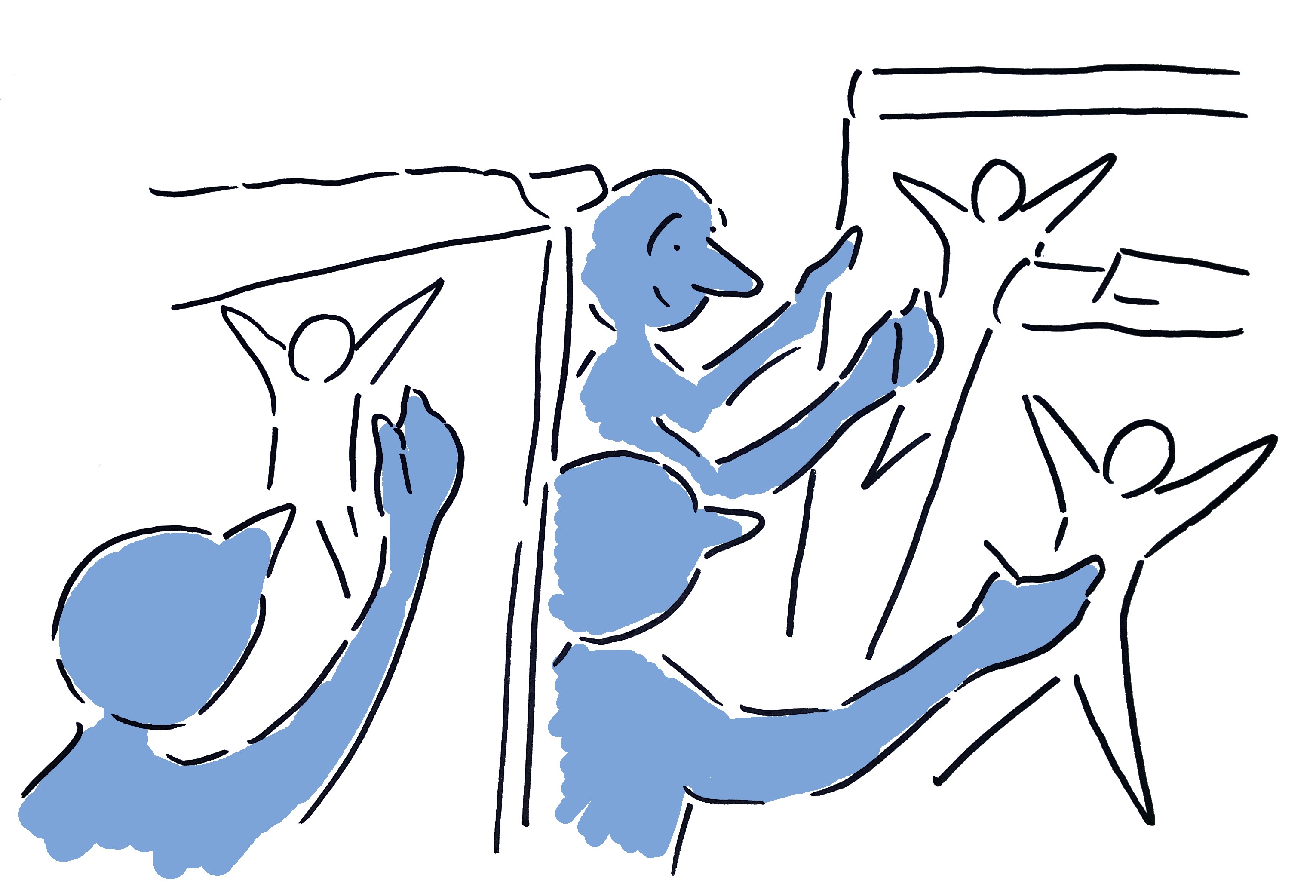 The Workshop:
Don't expect to find a table, slide-deck or even sit down for longer than 2 minutes! There will be plenty of interaction to keep you on your toes.
We will be spending a short amount of time talking through the theory of live visualisation before undertaking a variety of exercises to build your confidence when writing or drawing in front of a crowd. If you are familiar with Scrum or Agile we will discuss how techniques can be applied during ideation sessions and retrospectives.
Whilst listing the key areas that will be covered during the day, at the beginning of the session all attendees will have the opportunity to build a backlog and write down something they wish to take away from the workshop. The group will then collectively prioritise each topic making sure that the session is perfectly tailored for all.
Most importantly there will be plenty of time for self-discovery so that you can build a bank of images and ideas that work for you. No one should go home empty handed.