VISUALISE TO MATERIALISE | Vision Activation Workshop London SOLD OUT!

Saturday, 30 January 2016 from 10:00 to 17:00 (GMT)
Event Details
You are specially invited to attend VISUALISE TO MATERIALISE | Vision Activation Workshop held at Holiday Inn London - Kensington on 30/01/2016. This event promises to take you through a path which will cause a shift and activate the desire for change.

THE SEVEN MOMENTS OF SELF REFLECTION

Our journey through life is by no means a straight one. Whether or not we recognise it at the time, we encounter "crossroad moments" where our choices determine the path we take from that point forward. These moments, of which there are 7, make up the story of our life to date and hold great wisdom for us. Based on the successful Tycoon Moments Radio show, the session is designed to provide a safe and supportive way to review your 7 crossroad moments and how they have shaped your life.
The Seven Moments of self reflection allow you to re-connect to your deepest sense of well-being.  They remind you that you are not defined by the stressors, or the obligations, or the worries or even the overwhelming tasks that sometimes seem to fill your days.  Your authentic self, your bright shiny undamaged soul, may not always be easy to see and connect to when the going is tough, self-reflection can make it a little easier on you the next time around.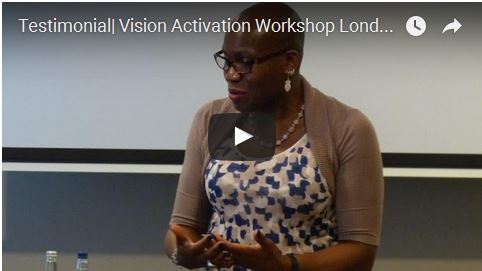 About Visualization: Visualisation is the mechanism to create New Thoughts. Many people believe and have experienced the benefits from positive thinking, creating life-changing results such as increased wealth, health and happiness. This is the secret of "The law of attraction". It is a natural law that can be manifested through the creation of Vision Boards. I have found that many get it wrong and claim visualisation does not work.
By matching the frequency of a person's thoughts and feelings – thinking positively by using the Vision Board will bring all your dreams to reality. People who have found the secret use positive thinking that attracts back to them events and circumstances on the same frequency.
Attendees of this event have had their desires come to them, some almost instant. It is a magical experience when done right. We call the result a MIRACLE.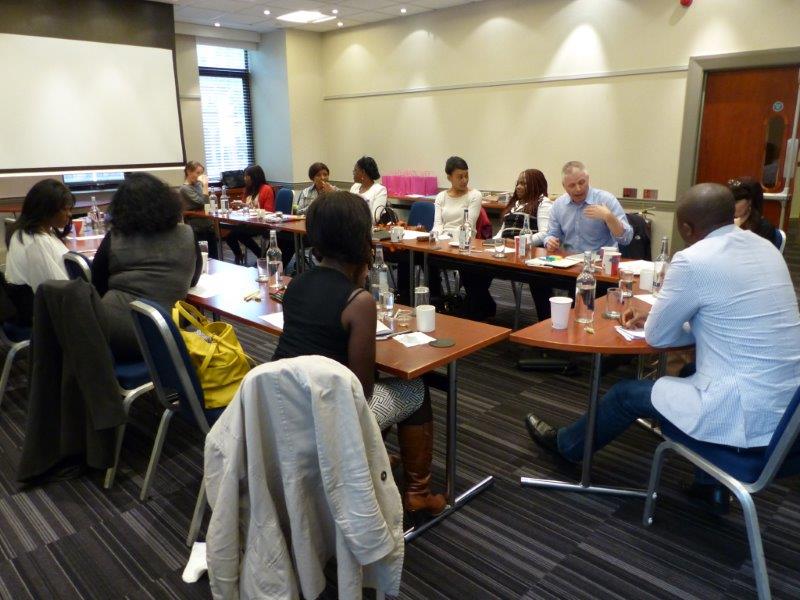 About the Vision Board
We crown the whole process of the day with a  Vision Board. 
A Vision Board is a collecting of your desires in an illustrative form and the visualisation of your collection by frequent visiting will begin to attract events and circumstances on the same frequency back into your life manifesting your dreams into reality.
The purpose of a Vision Board is to begin to pull things from your external environment into your real life.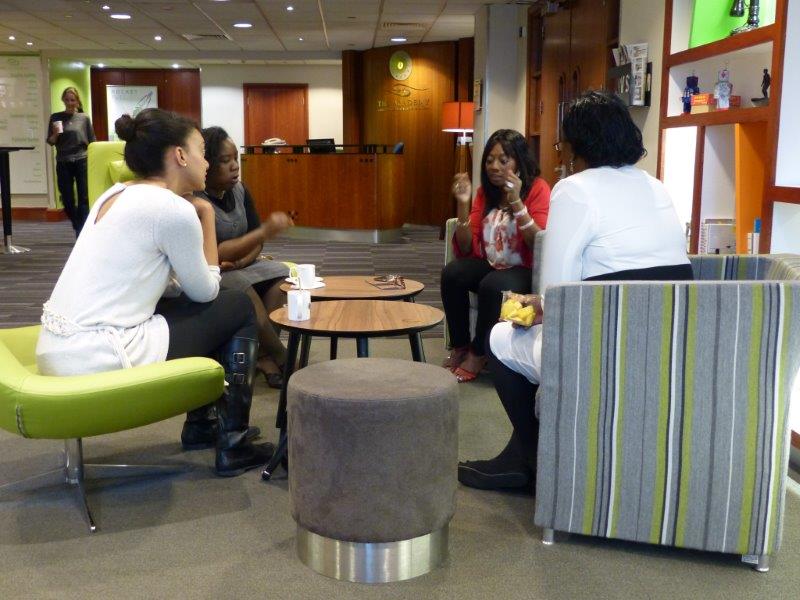 Why attend Placida's workshop?
Placida is a living example that when you Visualise you Materialise. Her Career, Home and Relationship are all results of the principles she applies daily in life to be where she is today. 
These results give her the confidence to teach others the exact actions she takes daily to create the life she presently live. You too can create your own destined life.

Placida's workshop is so much more than just creating a vision board. She guides the attendees on removing blockages.  By removing the block you create space for your desires to manifest.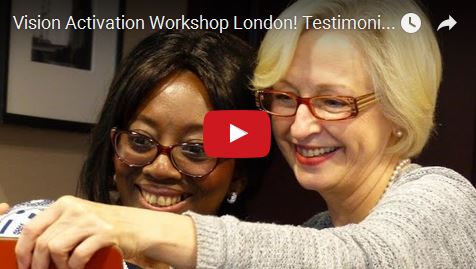 You will experience a connection with yourself like never before. A connection that activates abundance in your frequency.
The purpose of the workshop is to show you how you can activate your divine gifts.  We highlight how gratitude, declaration and visualisation are the most powerful processes that help manifest one's desire.


>>>You will learn and practice
>>>You will release weights
>>>You will call in your change
>>>You will celebrate the new you
>>>You will leave the event ready to soar
We acknowledge that being grateful both lift your frequency higher and affirms that when you believe you will receive your desire.
By working together with visualisation, we focus the mind to send out the clearest message to creation. You will also learn other ways to make your desires a reality.
You will learn how to identify when your abundance door is open and how to welcome it.
We invite you to join us as we visualise to materialise our visions.  Experience abundance like never before. 
To Your Success


Placida Acheru
Entrepreneur.Speaker.Coach
Marketing, Brand visibility and Monetization
-------------------------------------
BUSINESS ELEVATION TRAINING PACK
Discover secrets that can turn your Life
and Business around in matter of Months
http://womanunleashyourpotential.com/Elevate
P.S: We have a vibrant group on Face book; we encourage you to join us and begin to feel the power of support. https://www.facebook.com/groups/WomanPotentials/
Do you have questions about VISUALISE TO MATERIALISE | Vision Activation Workshop London SOLD OUT!?
Contact Placida Acheru
When & Where

Holiday Inn -Kensington Forum
97 Cromwell Rd
SW7 4DN London
United Kingdom


Saturday, 30 January 2016 from 10:00 to 17:00 (GMT)
Add to my calendar
Organiser
Placida is one of UK's top Business mentors and Whole life Activation Strategist. Founder of Coaching 4 Excellence, she is dedicated to guiding others towards taking charge of their lives, breaking through roadblocks to systematically transform their everyday into the power to create wealth.
She has helped many reach new heights through her programs and is known to make work light. She will literally hand-hold clients to a success in their business.
Placida has been featured in digital prints (People.co.uk), TV shows (Sky 182 Ben TV, OH TV, The Sporah Show) She's also on the list of Top 100 Most Influential Black People on digital/social media drawn by eelanmedia.com
She went from being a school administrator to an internationally recognized business coach and mentor.
Since embarking on a career to help and guide others, Placida Acheru has received the Inspirational Woman of the Year Award 2017, Author of the Year Award 2017, The Star Award 2017 for women making a difference, Best Business mentor Award 2017, Enterprise Award 2017  and The Christian Woman in Business Award 2017.

Attend her event to meet this remarkable women, who has committed her life in helping others achieve their dreams. 
*********************************************************************************
TO BE A PART OF PLACIDA'S BUSINESS AND LIFESTYLE COMMUNITY,
Schedule a call ... Visit http://my.vcita.com/placida.acheru.