VISUALISE TO MATERIALISE | Vision Activation Workshop

Saturday, 23 May 2015 from 10:00 to 16:00 (BST)
Event Details
Visualisation is the mechanism to create New Thought. Many people believe and have experienced the benefits from positive thinking creating life-changing results such as increased wealth, health and happiness. This is the secret law of attraction. It is a natural law that can be manifested through the creation of Vision Boards.
By matching the frequency of a person's thoughts and feelings – thinking positively by using the Vision Board will bring all your dreams to reality. Millions of people use positive thinking that attracts back to them events and circumstances on the same frequency. Positive thinking eliminates the angry and negative thoughts that can be attracted back into your life making you even angrier.
This is my story:
Like most people, I heard about the Vision Board through a friend telling me her story. The passion and belief radiating from her as she shared the path she had taken was intoxicating. It was not that her story sounded too good to be believed. I could see the evidence of her success. What was amazing was the path she had taken from a dark place to reach where she was now.
The path we take is complicated and complex, intertwining with other people's journeys. It was not until later that I realised my involvement in her success. As she told me her story, it did not occur to me that it could also work for me. I did not really understand the principles. I did not know it was a natural law that would work for everyone if they invoked it completely.
Some years later, I was in a rut. We all know this feeling. Our vision is unclear; our options seem limited; I felt it was my struggle and the no one was going to throw me a life line. I was in a deep pit, with no options for escape. I was in a dark place. I was all alone. I saw a glimmer of light. A thought. I remember my friend's story and her journey out of the dark. I went back to my friend to find out more about that "vision board" thing.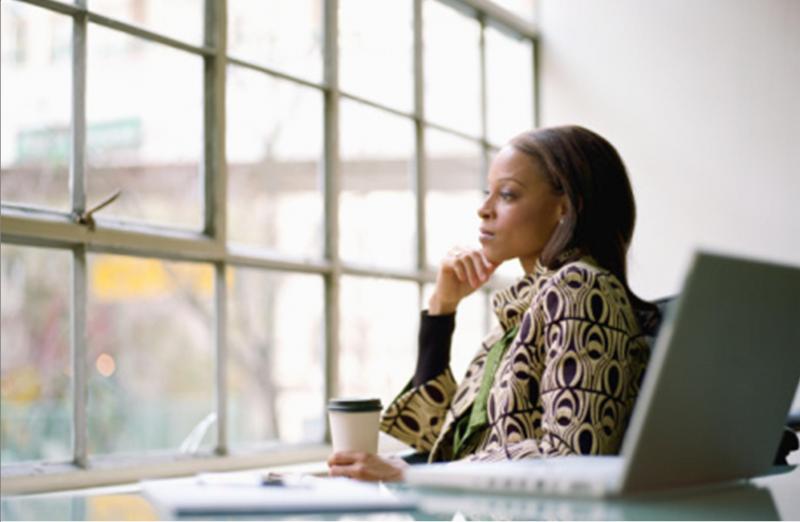 My Vision Board was already evidencing. It is a natural law. Sometimes it just seems like coincidence, but why does it happen so often. Can you guess what she said when I got in contact with her.
"Excellent timing", she said "there is a workshop in 2 days starting soon and there is one place left".  I do not need to be asked twice. I signed up immediately.
I left the workshop a different person. My view of life had changed. My vision board became my frequent habit and my belief. I had created boards for the different areas of my life. A lot of the content on my first and second board has manifested itself in even better ways than I would ever have imagined. If you saw my smile, you would know I speak the truth. I was able to see a clear picture of what I really want in life, 

Our Venue: Holiday Inn Kensignton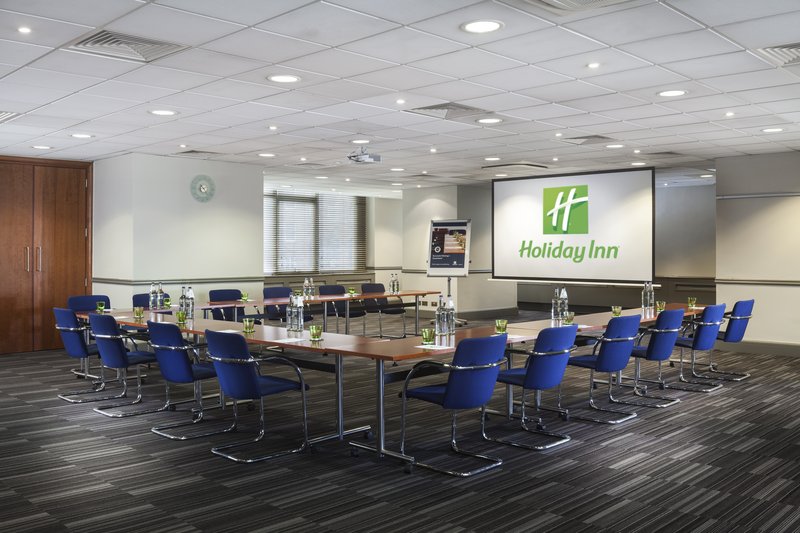 About the Vision Board
A Vision Board is a simple yet powerful visualisation of your desires that by frequent visiting attracts events and circumstances on the same frequency back into your life manifesting your dreams into reality. The purpose of a Vision Board is to begin to pull things from your external environment into your real life.
Why attend my workshop?
The purpose of the workshop is to highlight how gratitude, declaration and visualisation are the most powerful processes that help manifest one's desire. We acknowledge that being grateful both lift your frequency higher and affirms that you believe you will receive your desire.
By working together with visualisation, we focus the mind to send out the clearest message to creation. You will also learn other ways to make your desires a reality.
It is not just an idea. It is in scripture. Believe and Receive.
This creative process is based on a quote from the Bible.  "And all things, whatsoever ye shall ask in prayer, believing, ye shall receive". (Matthew 21:22)
I invite you to join me as we visualise to materialise our visions.    
To Your Success

Placida Acheru
Entrepreneur.Speaker.Coach
Marketing, Brand visibility and Monetization
-------------------------------------
BUSINESS ELEVATION TRAINING PACK
Discover secrets that can turn your Life
and Business around in matter of Months
http://womanunleashyourpotential.com/Elevate
P.S: We have a vibrant group on Face book; we encourage you to join us and begin to feel the power of support. https://www.facebook.com/groups/WomanPotentials/
When & Where

Holiday Inn London - Kensington Forum
97 Cromwell Road
Kensington
SW7 4DN London
United Kingdom


Saturday, 23 May 2015 from 10:00 to 16:00 (BST)
Add to my calendar
Organiser
The Unleashed Women's Network supports women to succeed at entrepreneurship and in making transformational changes from the inside out. http://unleashedwomensnetwork.com/

Our goal is to make this Network become a very active women support group for women worldwide.

We will support any woman that join our Network with trainings, mentoring, coaching and other resources to make sure they find their path and be successful!

We hope you will join us and tell others about this group of amazing women. Become a Member http://unleashedwomensnetwork.com/joinus/

We have a vibrant group on Face book; we encourage you to join as it all helps in the process of achieving your dreams.

https://www.facebook.com/groups/WomanPotentials/
Come connect with other women  globally.  See you soon.