VISUALISE TO MATERIALISE | Vision Activation Workshop

Saturday, 10 October 2015 from 10:00 to 16:00 (BST)
Event Details
You are specially invited to VISUALISE TO MATERIALISE | Vision Activation Workshop. Held at  Holiday Inn Mayfair  W1J 8NE on 26/09/2015


About Visualization: Visualisation is the mechanism to create New Thoughts. Many people believe and have experienced the benefits from positive thinking, creating life-changing results such as increased wealth, health and happiness. This is the secret of "The law of attraction". It is a natural law that can be manifested through the creation of Vision Boards. I have found that many get it wrong and claim visualisation does not work.
By matching the frequency of a person's thoughts and feelings – thinking positively by using the Vision Board will bring all your dreams to reality. People who have found the secret use positive thinking that attracts back to them events and circumstances on the same frequency.
Attendees of this event have had their desires come to them, some also instant. It is a magical experience when done right and we call the result a MIRACLE.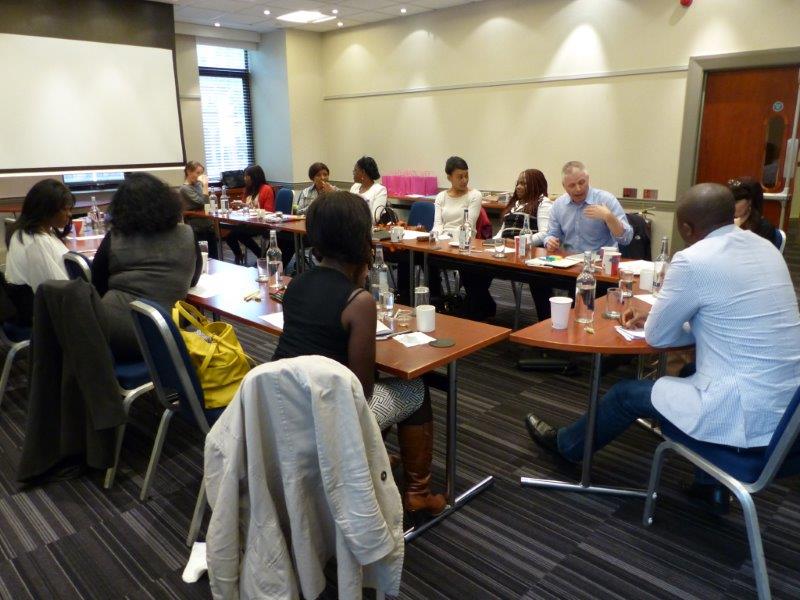 About the Vision Board
A Vision Board is a collecting of your desires in an illustrative form and the visualisation of your collection by frequent visiting will begin to attract events and circumstances on the same frequency back into your life manifesting your dreams into reality.
The purpose of a Vision Board is to begin to pull things from your external environment into your real life.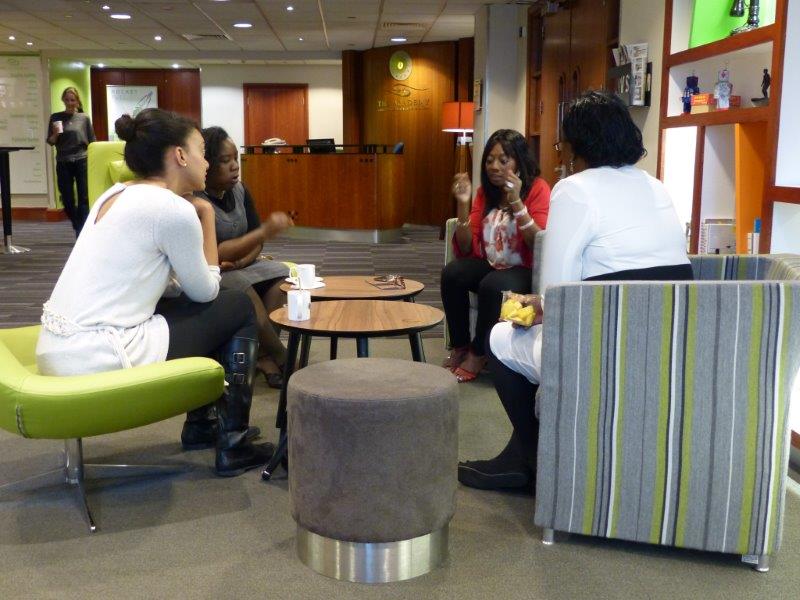 Why attend my workshop?
My workshop is so much more than just creating a vision board. I guide the attendees on removing blockages.  By removing the block you create space for your desires to manifest.
You will experience a connection with yourself like never before. A connection that activates abundance in your frequency.
The purpose of the workshop is to highlight how gratitude, declaration and visualisation are the most powerful processes that help manifest one's desire. You will learn and practice.
We acknowledge that being grateful both lift your frequency higher and affirms that when you believe you will receive your desire.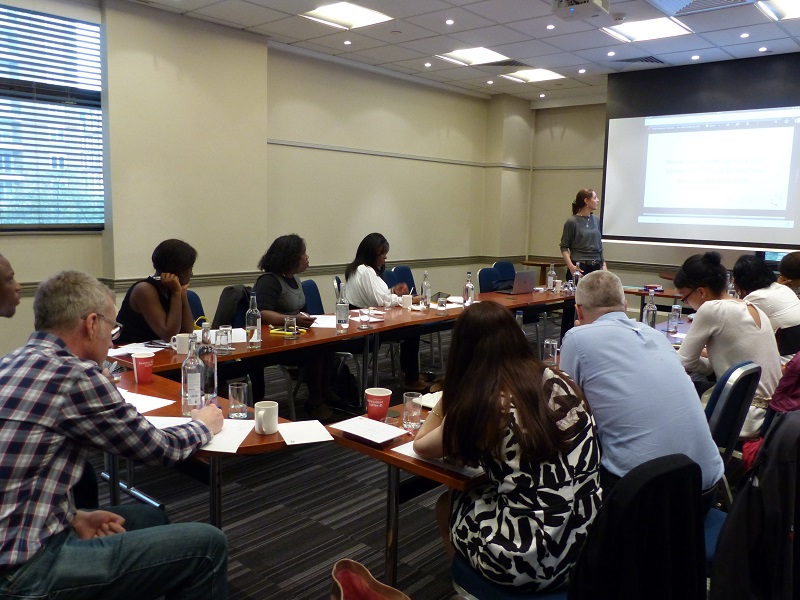 By working together with visualisation, we focus the mind to send out the clearest message to creation. You will also learn other ways to make your desires a reality.
You will learn how to identify when your abundance door is open and how to welcome it.
I invite you to join me as we visualise to materialise our visions.  Experience abundance like never before. 
To Your Success


Placida Acheru
Entrepreneur.Speaker.Coach
Marketing, Brand visibility and Monetization
-------------------------------------
BUSINESS ELEVATION TRAINING PACK
Discover secrets that can turn your Life
and Business around in matter of Months
http://womanunleashyourpotential.com/Elevate
P.S: We have a vibrant group on Face book; we encourage you to join us and begin to feel the power of support. https://www.facebook.com/groups/WomanPotentials/
When & Where

Holiday Inn Mayfair - London
3 Berkeley St.
London
W1J8NE London
United Kingdom


Saturday, 10 October 2015 from 10:00 to 16:00 (BST)
Add to my calendar
Organiser
The Unleashed Women's Network supports women to succeed at entrepreneurship and in making transformational changes from the inside out. http://unleashedwomensnetwork.com/

Our goal is to make this Network become a very active women support group for women worldwide.

We will support any woman that join our Network with trainings, mentoring, coaching and other resources to make sure they find their path and be successful!

We hope you will join us and tell others about this group of amazing women. Become a Member http://unleashedwomensnetwork.com/joinus/

We have a vibrant group on Face book; we encourage you to join as it all helps in the process of achieving your dreams.

https://www.facebook.com/groups/WomanPotentials/
Come connect with other women  globally.  See you soon.