About this Event
We are led to believe happiness is the opposite to stress or depression, but this is not the case, vitality is the true counterbalance. When we achieve vitality, we increase our self-esteem and place our wellbeing at the centre of everything we do. Increasing the activities which make us feel vital improves our physical and mental health and ultimately our performance.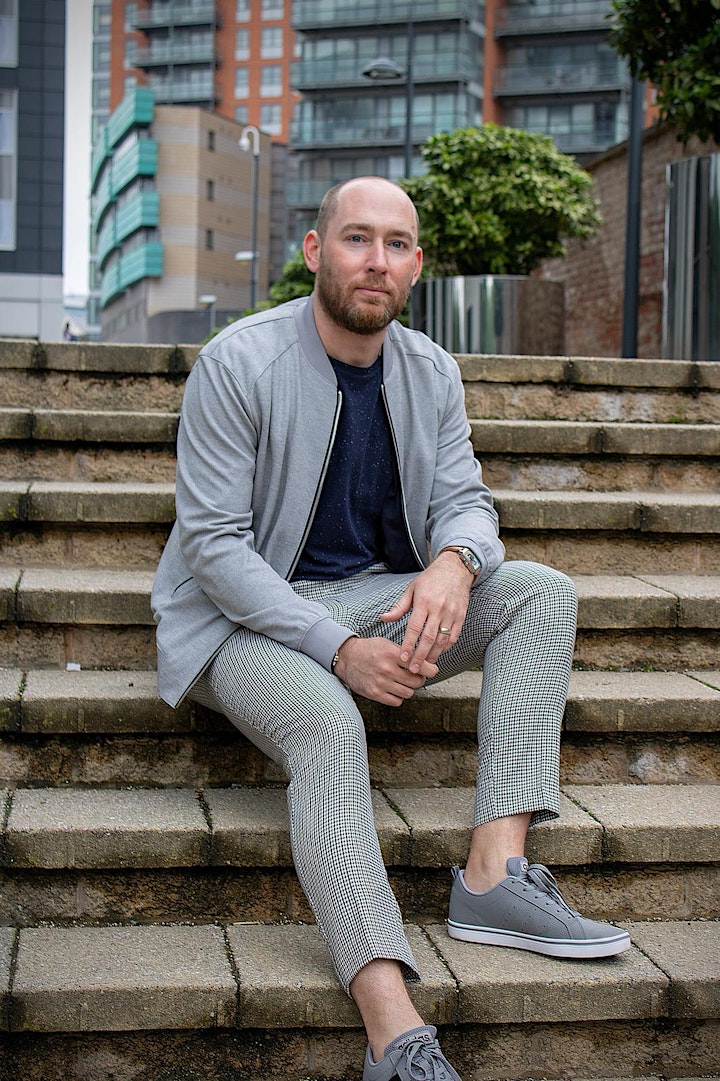 Chris is one of the UK's top life coaches and educators is dedicated to supporting people through personal and professional change.
Featured in...

Join Chris for his signature webinar to support you to understand and achieve vitality.
When we lack vitality we are left feeling:
Tired and lacking energy, motivation, and drive
Overwhelmed, disorganised and out of control
Stressed, anxious, or depressed
Stuck in a rut with no clear path out
Like giving up on everything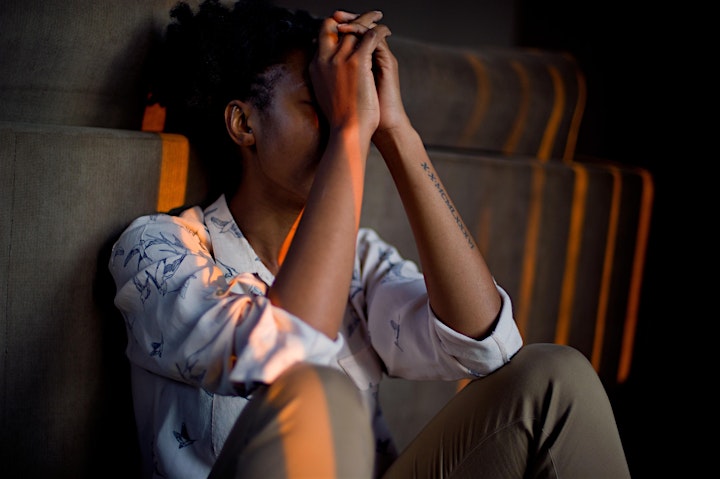 This creates a daily battle with:
Waking up and not wanting to face the day
Tasks not getting completed on time or at all
Challenging relationships with family, friends, and colleagues
Filling your time with habits that make things worse
Ending every day feeling like you achieved nothing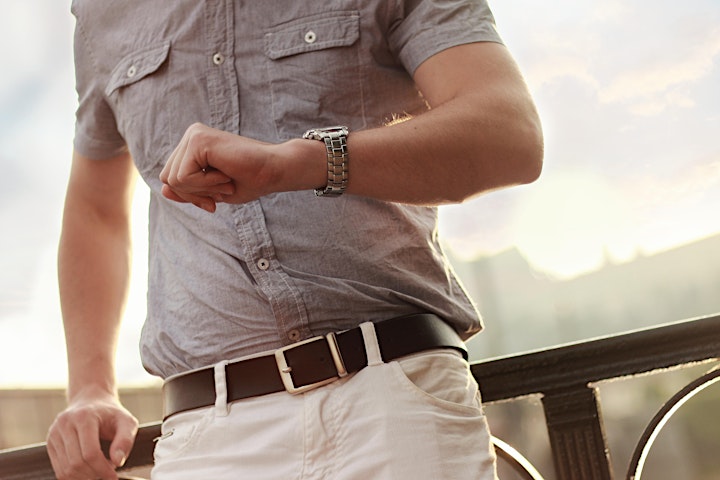 If you feel like you're not winning every day, then this message is just for you… If you ignore it, it just gets worse.
What most people do when faced with stress, overwhelm and exhaustion is attempt to make huge changes in their life, set unrealistic goals, or try the next quick fix. And for most people, none of that works.
The small changes only work on one area and fail to create the bigger change required
Huge and unrealistic goals overwhelm you and are not achievable and you'll likely quit
Failure leaves you feeling worse than you did before you tried to change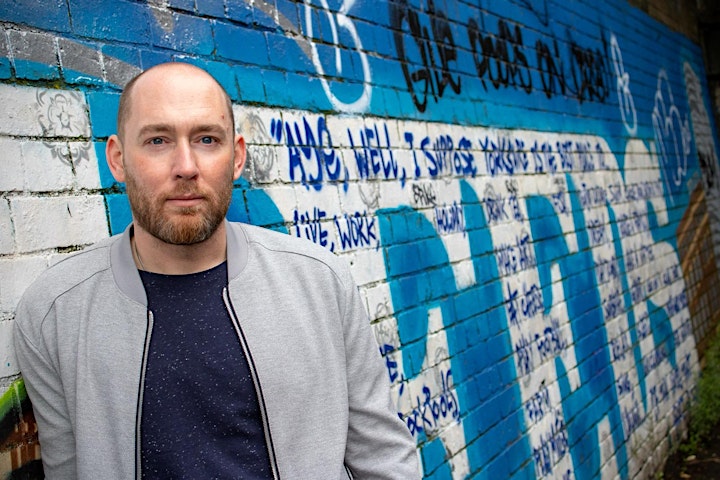 At last, there's some good news, I found a solution and it's easy.
Vitality is the state of being strong and active, having energy. You proactively want to connect with your life and everything within it. For those, like me, who have experienced mental health challenges, you can easily make the connection to being strong, active, and energetic as the opposite to many of the symptoms we experience during periods of being unwell.
As Life Coach who specialises in mental health, one of the first activities I complete with a client is a Vitality Checklist. The Vitality Checklist is an opportunity for you to define what daily, weekly, or monthly activities you can complete to achieve optimum well-being. Creating long term change in your life or achieving your goals can be a battle; so being at your strongest, most active and with increased energy is a prerequisite to a successful transition.
It's worth noting this process, and the tool of the Vitality Checklist, is not about setting aspirational goals or targets, it's about laying a foundation for the way you live to create the most vital version of yourself. The result is a list of daily, weekly, or monthly tasks or activities which create the opportunity for you to be active, build mental and physical strength, and increase your energy levels. I believe a Vitality Checklist is useful for everyone seeking to create a better life.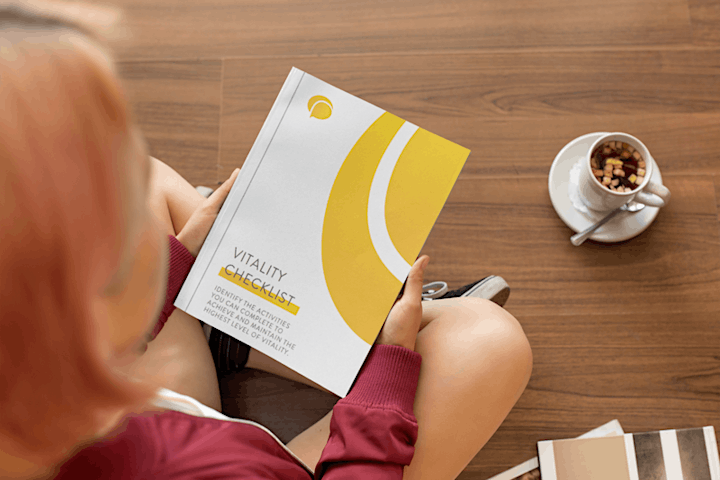 In this module from my A Better Life programme, you will gain an understanding of:
How to listen to your body and mind, and the benefits of putting yourself first.
The key elements of vitality and how you can build these into your daily life.
How to create a Vitality Checklist, used daily to build new healthier habits which support your physical and mental wellbeing.
Understand what steps you can take to achieve a healthier lifestyle and increase your engagement with all aspects of your life and career with improved energy and motivation.
Increase your energy and feel able to face the day and any challenges with increased resilience.
Increase your motivation and drive towards those daily tasks you need to complete.
Create order from chaos and get your activities under control, ending each day having achieved your goals.
Create a solid foundation on which you can build your long term goals and sustainable change.
Achieve and maintain physical and mental wellbeing, start and keep winning!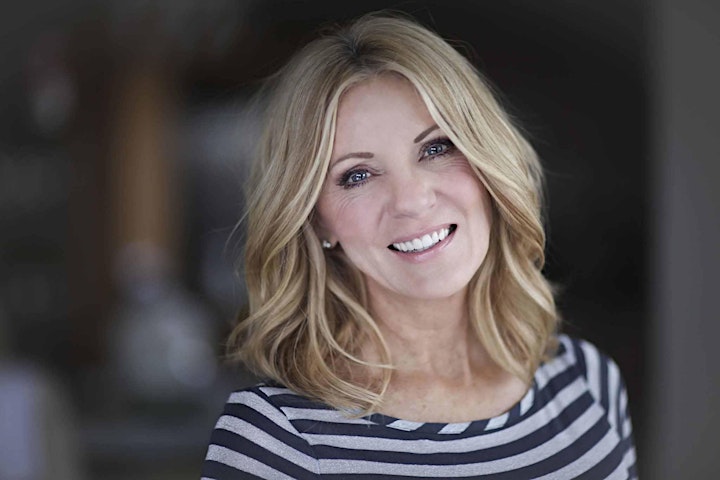 "The first and only thing in a whole year that got me putting one foot in front of the other again was the 90 minutes' session with Chris… From being in a very dark place, where I couldn't see a way forward, my future looks exciting and positive to me now and I couldn't have started this journey without Chris' specialist, professional and unique approach to coaching."
"I cannot recommend Chris enough, I don't know what would have happened if I hadn't have found him. My son has great plans and ambitions, he seems determined and focused, which is amazing to see! If you have a son or daughter, who has lost their way and struggling to find a purpose and meaning, then you need Chris!"
"During our work together, I was able to identify the changes I wanted to make and identify where I wanted to be in the future… I have been enabled to identify my goals for the short-term and the long-term. Each short-term goal achieved boosts my self-confidence and resolve to get where I want to be."
"Since working with Chris, I can honestly say I am a different person. My confidence has soared and my life has definitely changed for the better. Meeting Chris was the best thing that could have happened to me. My life was at a real low. Chris rescued me and worked with me to reach this positive aspect of my life, and focus on the goals ahead in a much more confident approach."
"Chris is one of those people in life that you meet who has the ability to instantly make you feel at ease and with whom you want to engage with. I cannot recommend Chris enough for anyone considering having life coaching."
"The difference in the future I saw when I first called Chris and the future I see now is huge. Working with Chris was enlightening, motivational and my favourite time of the week."