Event Information
Location
BN7 3AE
Plumpton College
Ditchling
Lewes
BN7 3AE
United Kingdom
One day event for the wine production industry from soil to cellar at Plumpton College, East Sussex on 9 June 2022
About this event
About Viti-Culture Live
Viti-Culture 2022 is a one day free to attend event that focuses on technical developers, innovators, supplies and services directly or indirectly involved in Wine Production from soil to cellar.
Viti-Culture provides a showcase for interested and prospective growers to come and speak to experts and find out more about any aspect of wine production. Whether visitors have an already established vineyard or winery, are looking to plant, or want to invest in production facilities, Viti-Culture provides a B2B event for exhibitors to advise on every aspect of establishing and managing a vineyard, to producing and marketing the wines. Exhibitors range from vineyard consultants, to land agents, specialist machinery manufacturers and dealers, winery equipment suppliers, agronomists, brand and packaging specialists and professional service providers.
The first Viti-Culture event was held in 2019 at the UK Centre of Excellence for Wine Education in the UK, Plumpton College in East Sussex, and was incredibly well received after months of anticipation by viticulturists and winemakers from across the UK being hailed as a great success in the wine-making press. We were the first event in the UK to provide a show-case b2b event where growers can access services, advice and supplies and have the opportunity to network together in one non-retail environment all in one place. Viti-Culture is now in it's fourth year and continues to grow and evolve year on year.
For full visitor and exhibitor information go to www.viti-culture.com
SIGN UP TO OUR FREE FORTNIGHTLY eBULLETIN TO RECEIVE INDUSTRY NEWS AND UPDATES ON THE SHOW HERE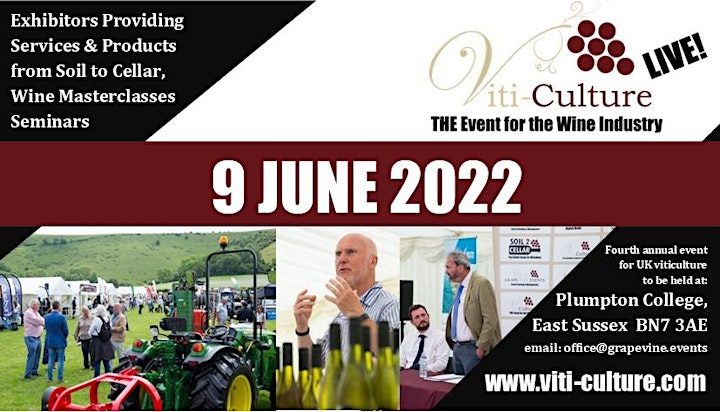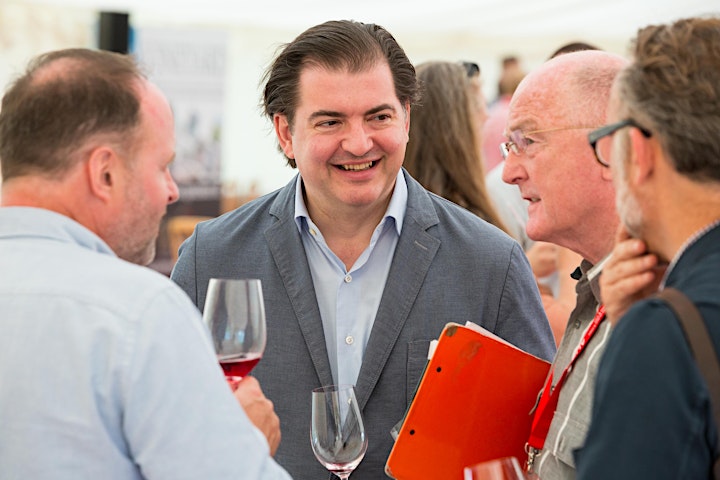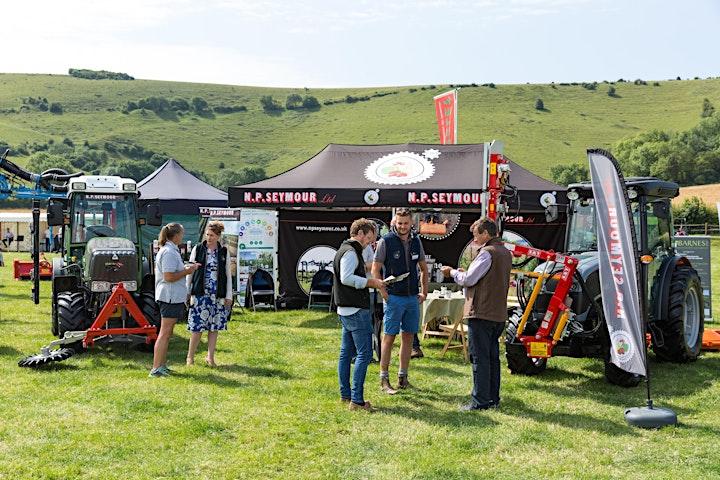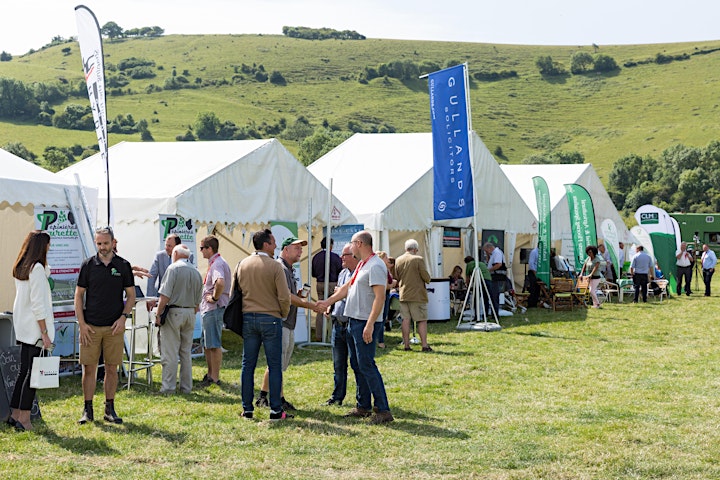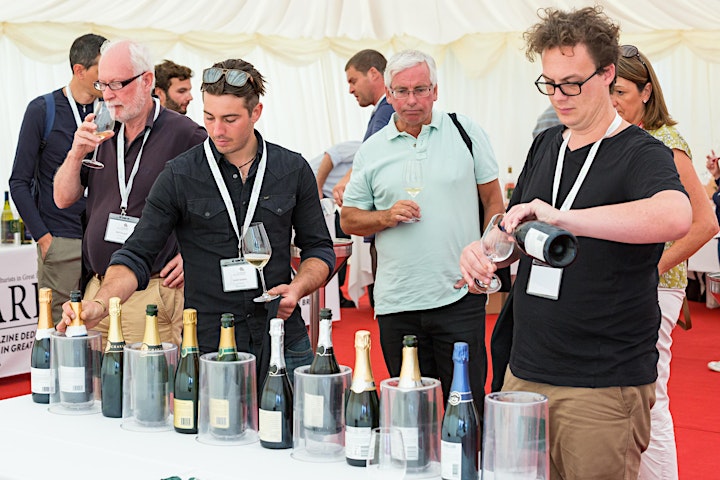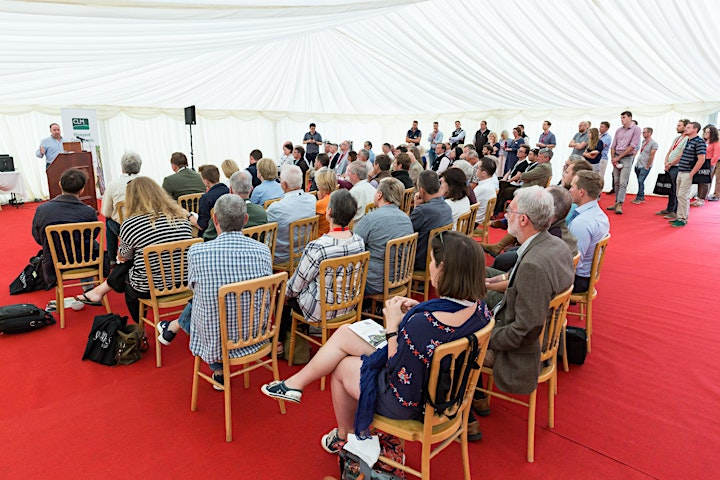 Date and time
Location
BN7 3AE
Plumpton College
Ditchling
Lewes
BN7 3AE
United Kingdom