| | |
| --- | --- |
| ViVet Innovation workshop series - Part 2, Turning ideas into innovation | |
Event Details
INNOVATION WORKSHOP SERIES - Part 2, TURNING IDEAS INTO INNOVATION
Create the Change in 2019
Course Two: Development and Commercialisation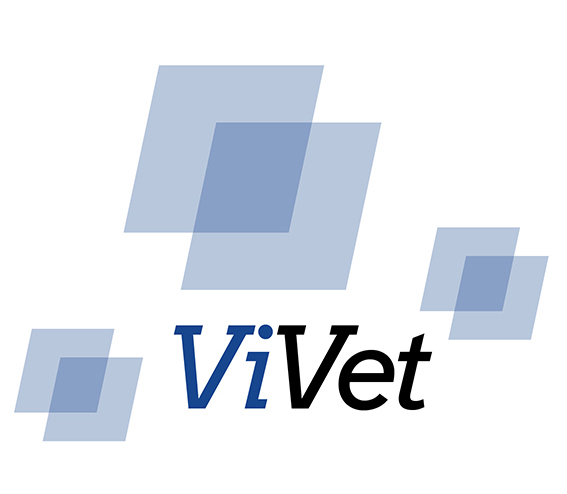 Welcome to the second in our series of  innovation and creativity workshops that cover a broad spectrum of innovation methodologies and provides the tools you need to turn ideas into innovations.

---
Who is it for?
This workshop is not just for entrepreneurs or innovators, it will give all vets and vet nurses the tools and techniques to refine and develop new or existing ideas - they can be ideas for starting a new business, a new product, new content, or even just inventive ways of talking or marketing an existing product or service. 
---
Why should I attend?
The workshop focuses on how to test ideas and refine solutions, how to develop business models, and how to win support and funding to maximise the chances of the innovation's success - helping you to move from a great idea to a sucessful innovation.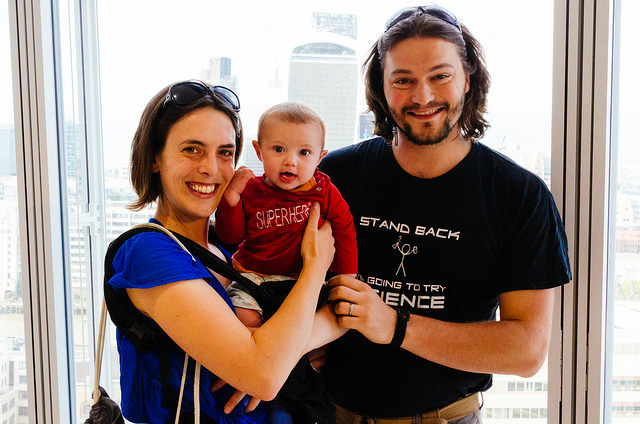 20 February 2019: Course Two - Development and Commercialisation 
Part 1: Evaluating and Refining Solutions (AM Session)
In part one of this course In this workshop, Greg Dickens and Guen Bradbury (picutered above), both veterinary surgeons and experts in supporting innovation, focus on helping participants go beyond "business as usual" and establish a sustainable culture of innovation with creative skills that can be put into immediate effect.you will learn how to test your ideas and refine solutions. 
Part 2: Exploiting business opportunities (PM Session)
In part two, led by RCVS Director of Leadership and Innovation, Anthony Roberts, you will start to learn how to develop and refine you're your business model so that you can maximise the chances of your innovation's success. Finally we will cover the importance of storytelling in winning support and funding for your idea, focusing on the building blocks of a successful pitch, whether this be to your manager or investors.
Results
The knowledge to verify if the assumptions around your idea are valid. You'll crystallise your plan to move from having an idea in your head to a real plan to launch a new business, product or service.
You will leave with a clear understanding of how to analyse ideas, build and assess business models and to pitch your innovation to win crucial external support.
---
What does it include and how much does it cost?
The innovation workshop one-day course includes:

Hot & cold refreshments

Lunch

Fresh fruit and Snacks

Course materials

Certificate of completion
Ticket cost:
20 February 2019 -  Course Two: Development and Commercialisation  £100
---


Venue Information and Timings 
The Study Centre at the Moller Centre,  Storey's Way, Cambridge CB3 0DE.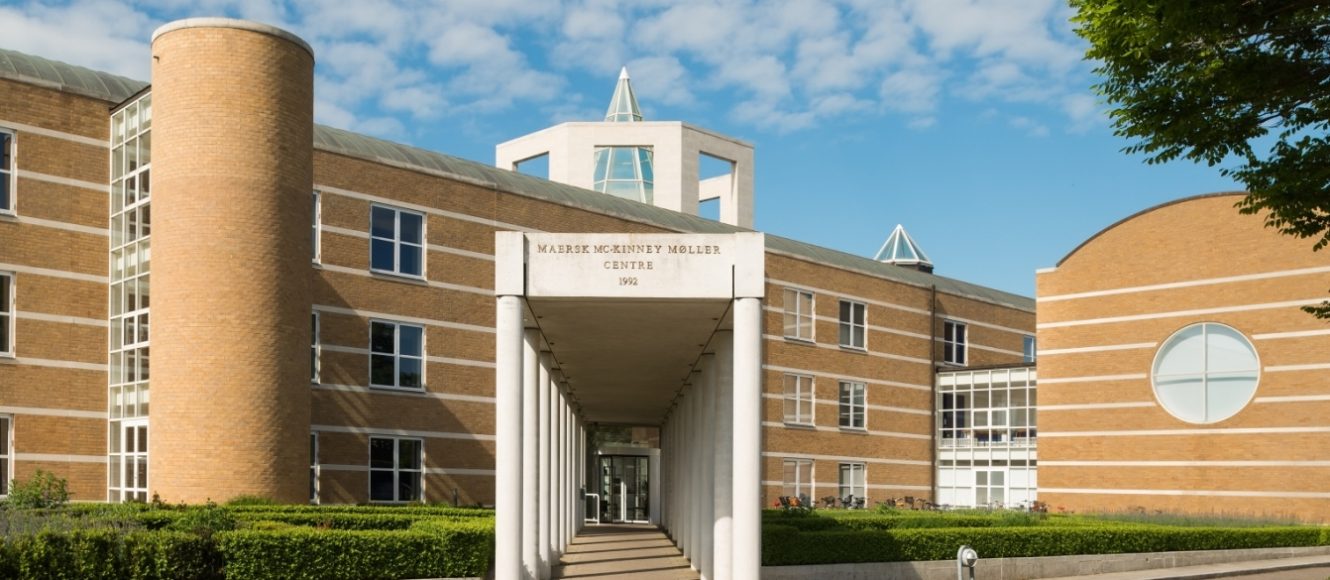 Timings
Coffee and Registration - 08:30 - 09.30
Course commences - 9.30
Course closes  - 16.30
Please list any dietrary requirements when you register. 
For further information about the The Moller Centre, click here 
---


Getting to the venue
Car
There is free on-site parking for over 150 cars at the Møller Centre. Please note when entering Storey's Way from Huntingdon Road (A1307), there are width restrictions. Alternatively approach Storey's Way from the Madingley Road entrance.
If you are using a Sat Nav please use the postcode CB3 0DS.
Train
There is a fast and frequent rail service from London King's Cross (45 minutes) & London Liverpool Street (1 hour 15 mins) and Stansted Airport (30 minutes) through to Cambridge. There are excellent connections from Scotland & the North via Peterborough, as well as services from Birmingham & the Midlands, East Anglia & the North West. Cambridge train station is about a 20 minute taxi ride from the Møller Centre. Cambridge North train station is also about 20 minutes drive away from the Centre.
Bus
The X5 bus comes from Oxford to Cambridge via Madingley Road.
The Citi 4 bus stops near to the College on Madingley Road and goes into the City Centre. This is the most direct bus to The Møller Centre from the city centre is the Citi 4 bus service from Drummer Street; the bus will stop along Madingley Road opposite Churchill College.
The U bus goes from Madingley Road via West Road, Silver Street, Trumpingon Street, The Botanic Garden, Cambridge railway station to Addenbrooke's Hospital.
Do you have questions about ViVet Innovation workshop series - Part 2, Turning ideas into innovation?
Contact RCVS ViVet
Where

Moller Centre
Storey's Way
CB3 0DE Cambridge
United Kingdom