Launch event of Vlerick Alumni Impact Club
About this event
Vlerick Impact Club (VIC) is a connected community that carries out, leads, and promotes societal and sustainable impact. We organize a range of activities aimed at bringing together professionals in the field of societal, sustainable impact, and giving them the opportunity to shed light on relevant challenges and opportunities.
Programme:
• 12:00 Onboarding
• 12:05 Welcome message by Henri Jacobs
• 12:10 Short introduction by Xavier Baeten/ Maureen O'Hare - Alumni Engagement Manager
• 12:20 Short introduction by Michael Waegemans (KPMG - sponsor)
• 12:35 Introduction Vlerick Impact Club by KPMG (consulting perspective) and Vlerick (academic perspective)
- Outlining the SDG framework, i.e., explaining what sustainability all is about
- Presenting the one-pager
- Announcing a future business case as a teaser to generate interest in the club
• 12:50 Interactions
- Sharing an opinion poll with the public in which they can share their ideas about a future initiative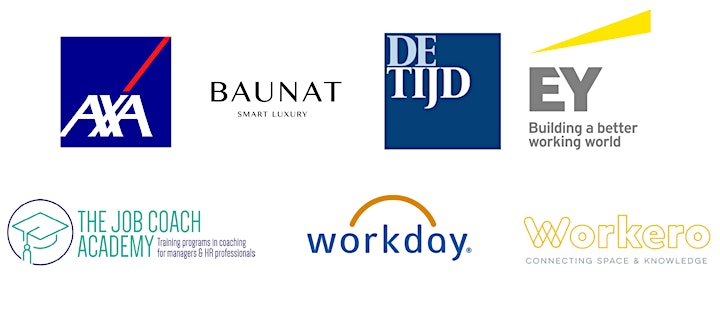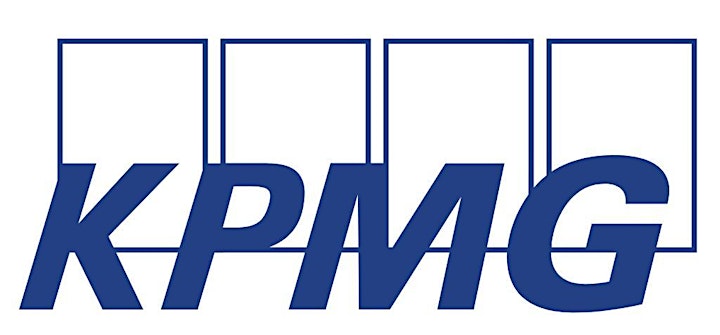 Organiser of Vlerick Alumni & Impact Club: kick-off
As well as offering a diverse range of top-ranking, triple-accredited management, degree and customised programmes, Vlerick Business School represents a vibrant and dynamic alumni community. A community that keeps the Vlerick spirit alive long after you graduate from your Vlerick programme and which spreads far beyond our campuses in the heart of Europe.

Vlerick Alumni are among the most active in the world and the long list of alumni events around the world bring both former students and other interested parties together from across disciplines, industries and borders.

Are you a Vlerick alumnus seeking to rekindle old ties or forge new ones? Or do you have an active interest in the School? Take a look at our upcoming alumni events. Full Alumni Members may also be entitled to a discount on any entry fees. Be sure to download your promo code before ordering your tickets.